Our services
Shedding light on a risky world, Borealis Threat and Risk Consulting can provide you with the necessary advice and training to protect you and your agency from the threat of terrorism.
We offer training for those who need the latest information on threats to your security. Wether you want a fuller understanding of groups such as Islamic State, updates on security situations in the world's conflict zones or insight into dealing with the terrorist "insider threat", we can help!
Training is tailored to your requirements and we can address audiences ranging from small groups to audiences in the hundreds, as well as conferences and symposium presentations.
We offer specialized training in:
Insider threat awareness
Conflict zone threat assessments
Threat and risk assessments
Strategic threat assessments
Counter radicalization training
*Nous offrons nos services an français.
*Ofrenemos nuestros programas en español.
Contact us to see what we can offer you and your agency!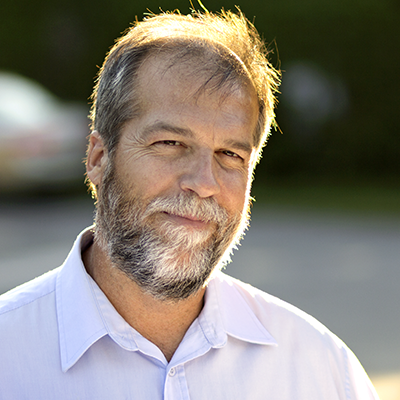 Borealis Threat and Risk Consulting
PO Box 473
Station Main Russell ON K4R 1E3
613 552 2114
borealisrisk@gmail.com