Canadian Intelligence Eh!?
Shedding light on a risky world, Borealis Threat and Risk Consulting provide you with the necessary advice and training to protect you and your agency from the threat of terrorism.
Our services
Whether you want a fuller understanding of groups such as Islamic State, updates on security situations in the world's conflict zones or insight into dealing with the terrorist "insider threat", we can help!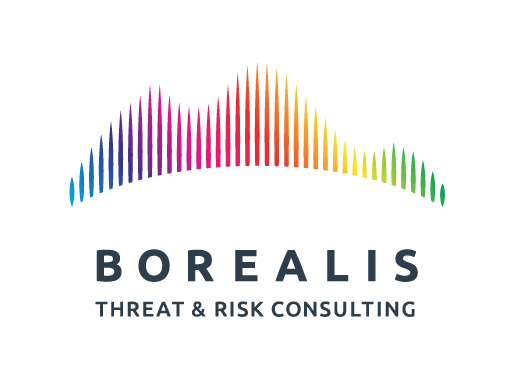 Sikh extremists in Canada carried out the largest act of aviation terrorism prior to 9/11 in 1985: do they still pose a threat?
Your morning scan:
Where to find terrorism and national security related news
As promised, here is the list of websites I use for my daily morning news scan.
Email notifications
If the ins and outs of terrorism, extremism and national security are of interest to you, keeping up to date with the latest events is a must. Register to receive content from former Canadian intelligence analyst and author Phil Gurski on these issues.