featured
Shedding light on a risky world Borealis Threat and Risk Consulting can provide you with the necessary advice and training to protect you and your agency from the threat of terrorism
who we are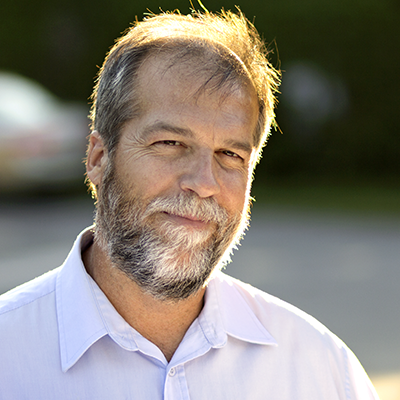 Phil Gurski is the President and CEO of Borealis Threat and Risk Consulting. He worked as a strategic analyst in the Canadian intelligence community for over 30 years, including 15 at CSIS, with assignments at Public Safety Canada and the Ontario Provincial Police . He specializes in radicalization and homegrown Al Qaeda/Islamic State/Islamist-inspired extremism. He has spoken to audiences about terrorism across Canada and the US and around the world. He is the author of "The Threat from Within: Recognizing Al Qaeda-Inspired Radicalization and Terrorism in the West", "Western Foreign Fighters: The Threat to Homeland and International Security", "The Lesser Jihads: Bringing Islamist extremism to the world", "An End to the War on Terrorism" (all available at Rowman and Littlefield), and the forthcoming "When Religions Kill: how extremists justify violence through faith" (Lynne Rienner).
services
We offer training for those who need the latest information on threats to your security. Whether you want a fuller understanding of groups such as Islamic State, updates on security situations in the world's conflict zones or insight into dealing with the terrorist "insider threat" we can help. Training is tailored to your requirements and we can address audiences ranging from small groups to audiences in the hundreds, as well as conference and symposium presentations. Contact us below to see what we can offer you and your agency! Nous offrons nos services en français. Ofrecemos nuestros programas en español.
recent posts
Sep 19, 2019
Today in terrorism: September 19, 1972
If you go far enough back in recent-ish history one of the terrorist groups that used to get a fair bit of attention was an outfit named Black September. Named after the month in 1970 during which the Jordanian armed forces clashed with fighters from the Palestine Liberation Organisation (PLO – remember them?), which led […]
media
No media items have been added yet.
contact
The highlighted fields are missing/contain errors.
Thank you, your email has been sent!
address
2339 Ogilvie Rd.
PO Box 46107
Gloucester, ON
K1J 9M7
Canada
email
phone
613-897-2193