If the ins and outs of terrorism, extremism, national security and public safety are of interest to you, this website is a must.
As a subscriber to Borealis you will get a daily email with all the newest content: Today in Terrorism, Perspectives (both blogs), Quick Hits and Canadian Intelligence Eh! (both podcasts) as well as special features now and then. We love getting feedback! Let us know what you think about what we are sending you and give us ideas about what else you would like to see and hear.
Thanks so much for your interest in Borealis and your passion over national security and public safety!
We love to get feedback on anything published on the site.
Subscribe to our daily email:
---
Latest posts: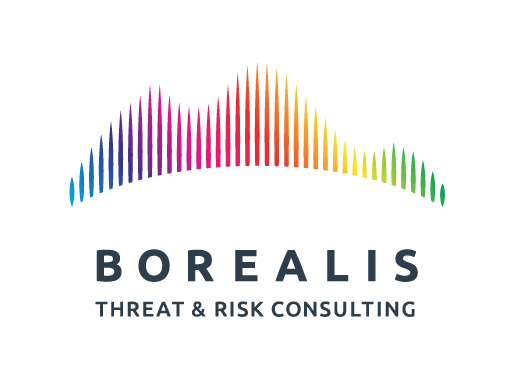 As governments struggle to identify and devote resources to countering terrorism, in the best-case scenario at the earliest…
---
Watch my latest Youtube video: