Kidnapping is a viable tactic for terrorist groups both to gain funds and attention, but sometimes it goes badly wrong.
ISABELA, PHILIPPINES — As a Canadian I really think that terrorism started to resonate in my country in October 1970 with the kidnapping of a British diplomat (James Cross) and a Quebec provincial minister (Pierre Laporte). The group behind the incident was Le Front de Liberation du Quebec (FLQ – the Quebec Liberation Front). The FLQ had been active in Quebec for seven years prior to the decision to take the two men – mostly bombings here and there – but they sure grabbed the national spotlight with this act.
Terrorist groups, of which the FLQ was most definitely one, sometimes resort to kidnapping for several reasons:
It gets attention
It allows them to promote their grievances
It shows that they can act anywhere, anytime
It sometimes forces governments to give in, bestowing funds to the group.
In a perfect scenario the incident is resolved peacefully and no innocent person gets hurt. While Mr. Laporte was indeed murdered, Mr. Cross was let go some two months after his abduction. Not all cases end so happily.
On this day in 2010 the Al Qaeda-linked Abu Sayyaf Group (ASG) in the Philippines were blamed for an attempted kidnapping in Isabela city in which 10 were killed and 13 injured. At least six people were killed in a first explosion near a sports field, while another explosion wounded 13 civilians near a Roman Catholic cathedral before a third bomb was detonated by soldiers.
Based on our initial assessments, these people were out to kidnap somebody and the explosions were part of the diversion, but our troops quickly responded to foil their plan (Philippines police spokesperson)
ASG has been around for a very long time, despite desperate government efforts to eliminate them. Expect more attacks, perhaps to include kidnapping, in the near future.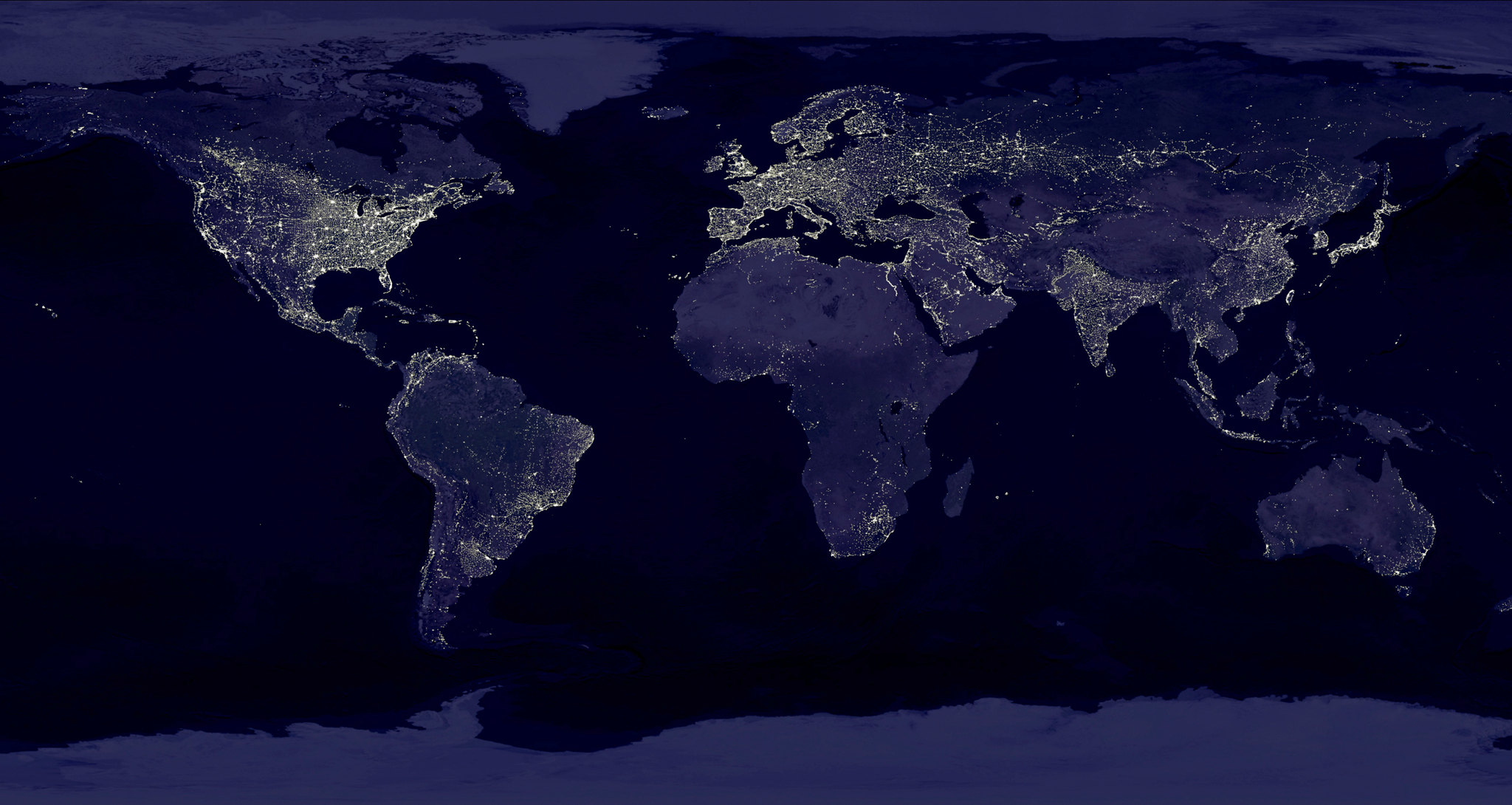 What happened on this day in the past?
Terrorism has been around for a long time. Check out my blog Today in Terrorism and have a look at what happened on this day in the past and what it means for today.