One of the hallmarks of terrorism is the fear that ordinary events can be targeted: so can major ones.
BOSTON, USA — Large sporting events are iconic in nature. Think of the World Cup of football/soccer, the final game of which draws a worldwide audience of 1 BILLION people (this was for the 2014 edition in Brazil where Germany beat Argentina). For Americans it is of course the Super Bowl which is the cat's pyjamas. As a Canadian the Stanley Cup championship (or the Olympic hockey gold medal game) is what brings my nation to a halt.
I will leave it to others to weigh in on why this is so. If you think of it dispassionately, why do so many people drop everything to take in a bunch of men (usually men, although women's professional sports are growing too) playing a boy's (girl's) game? Whatever the reason(s) may be there is no question that these events are hugely popular (and humongous moneymakers!).
When it comes to running there is nothing as big as the Boston Marathon. Run every April since 1897 (1897!), it attracts 30,000 runners who seek to finish the 26.2 miles (42 kilometres): some do it in just over two hours. More importantly for this blog, it also acts as a magnet for upwards of 500,000 spectators. Yes, they are spread along the length of the course but that is a lot of people!
Why this matters here is that if you are a terrorist you want to have as large a crowd as possible when you carry out an attack. This is why we have seen assaults on shopping malls and vehicular attacks on pedestrian areas (the 2016 one in Nice killed 86 people).
So combine a large crowd, and one that is widely distributed and hence impossible to secure, with a large television/social media audience and you have a perfect combination that would appeal to a terrorist. Hence we get the 2013 Boston Marathon bombings.
Tamerlan and Dzhokhar Tsarnaev, brothers from Chechnya aged 26 and 19 respectively, planted two pressure cooker bombs near the finish line and they exploded, killing three bystanders and wounding at least 264. The Tsarnaev's were eventually found: the elder was killed in a gun battle with police while the younger was located, arrested, tried, convicted and sentenced to death in 2015 (he is appealing his scheduled execution).
Three people died and almost 300 were wounded when two Chechen terrorists planted pressure cooker bombs near the finishing line of the 2013 Boston Marathon.
It is hard to ascertain what US law enforcement and security intelligence authorities could have done to prevent the bombings. There was some information on Tamerlan but it is far from certain this was enough to take action.
In some ways it is surprising we do not see more plots of this nature against sporting events. Let's hope the terrorists don't figure this out.
PS As an aside, two Canadians who were convicted (and later acquitted based on a terrible appeal court decision IMHO) of planting pressure cooker bombs on the grounds of the Provincial Legislature in Victoria, BC, timed to explode on the afternoon of Canada Day less than three months after the Boston attack, took their inspiration from the Tsarnaev brothers.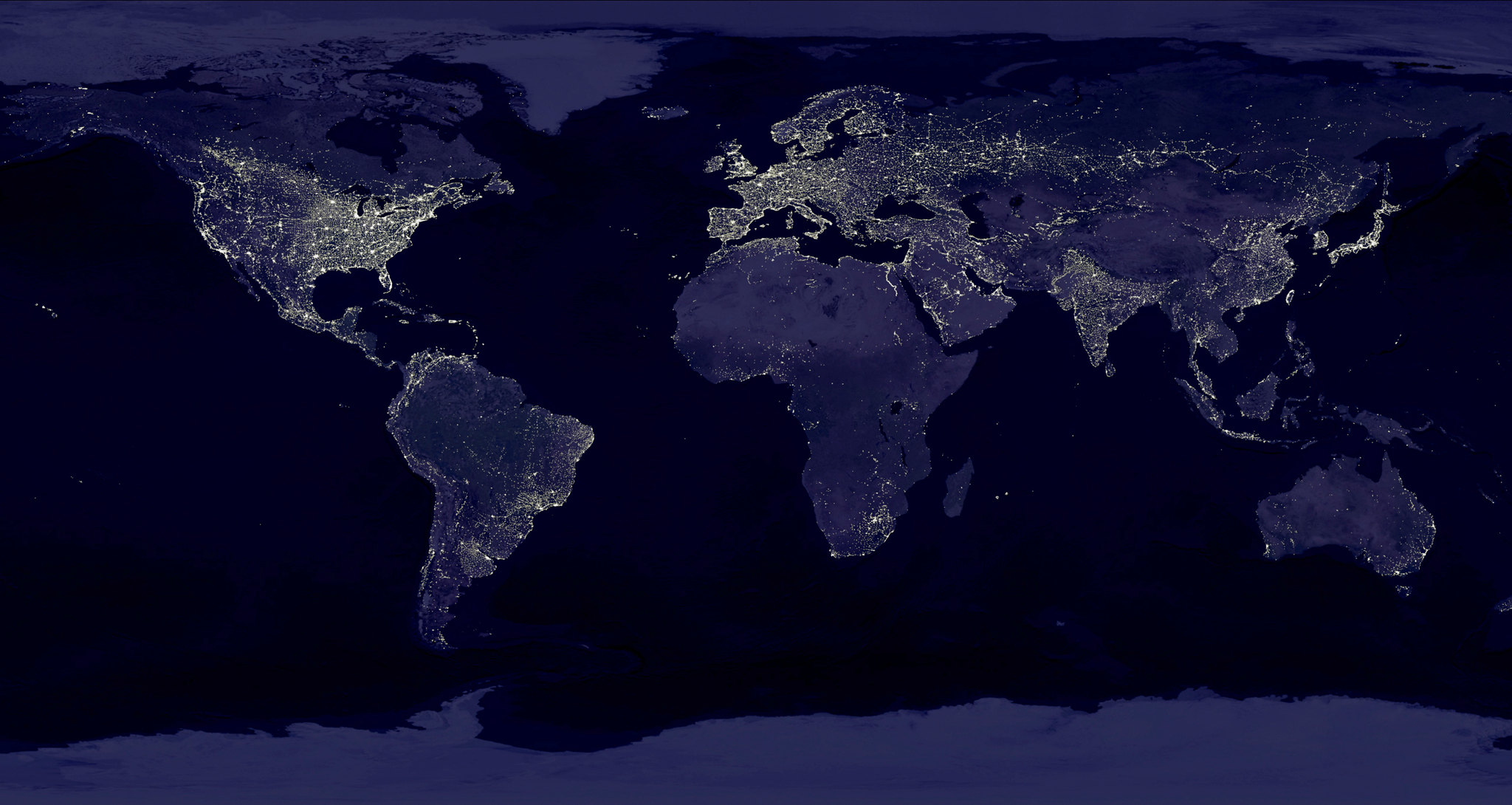 What happened on this day in the past?
Terrorism has been around for a long time. Check out my blog Today in Terrorism and have a look at what happened on this day in the past and what it means for today.