Why are we still at 'war' with terror 16 years after 9/11?
This book looks at a variety of approaches and responses to international Islamist extremism, ranging from military and security/law enforcement action to government policies, community measures and religious efforts, with a goal to determining what has worked and what has not. The examples are drawn largely from the West but the book's scope is global.
Written in a clear, non-academic style
Uses recent events to explain terrorism
Is wide-ranging and 'ex-practitioner' based
An End to the War on Terrorism
2018 | Phil Gurski
Why are we still at 'war' with terror 16 years after 9/11?
This book will discuss what we have collectively done well, what we have done poorly, what we have yet to try and how we get to the point where terrorism does not dominate public discourse and cause disproportionate fear around the world.
"An End to the War on Terrorism is worth reading as a jumping off point for stimulating a more in-depth plunge into the extant writings on terrorism/ counterterrorism […]"
International Journal of Intelligence and Counterintelligence
"[Gurski] provides a highly accessible, realistic, and informative survey of the strengths and weaknesses of the diverse responses to the threat by Western states."
Lorne L. Dawson
Director of the Canadian Network for Research on Terrorism, Security, and Society
"A realistic path to end the war on terrorism. Reading Gurski means learning to defeat concrete threats and to accept the phenomenon of terrorism as part of civilisation."
Michael Kowalski
Chairman of Netherlands Intelligence Studies Association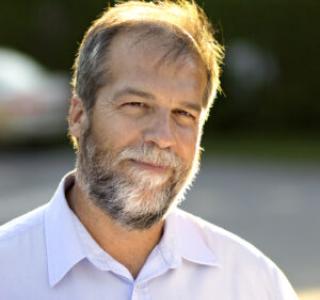 About the author Phil Gurski
Phil Gurski is the Program Director for the Security, Economics and Technology (SET) hub at the University of Ottawa's Professional Development Institute (PDI) and the President and CEO of Borealis Threat and Risk Consulting Ltd.  He worked as a senior strategic analyst at the Canadian Security Intelligence Service (CSIS) from 2001-2015, specializing in violent Islamist-inspired homegrown terrorism and radicalisation. He is the author of five previous books on terrorism.
---
Latest news about "war on terror"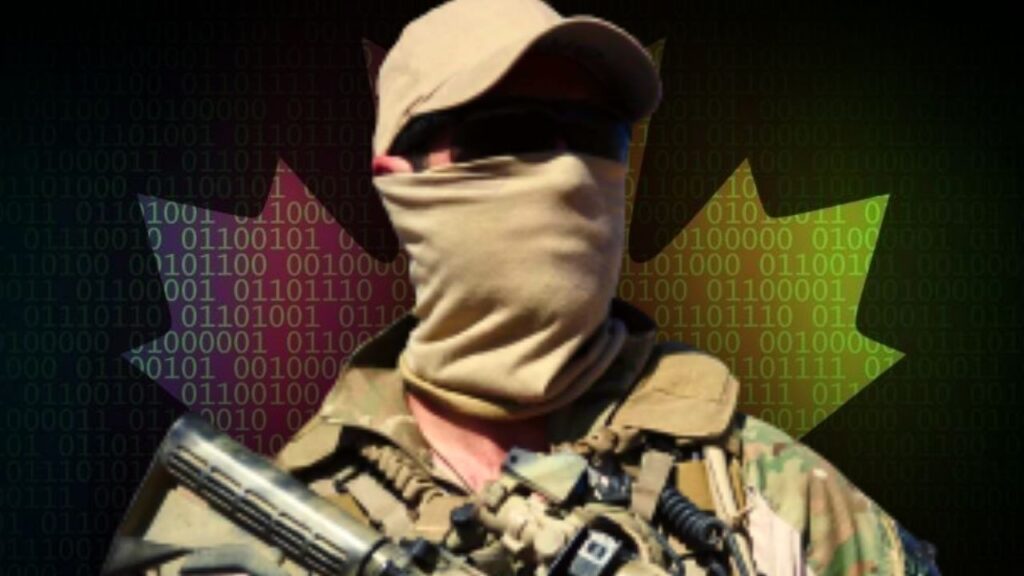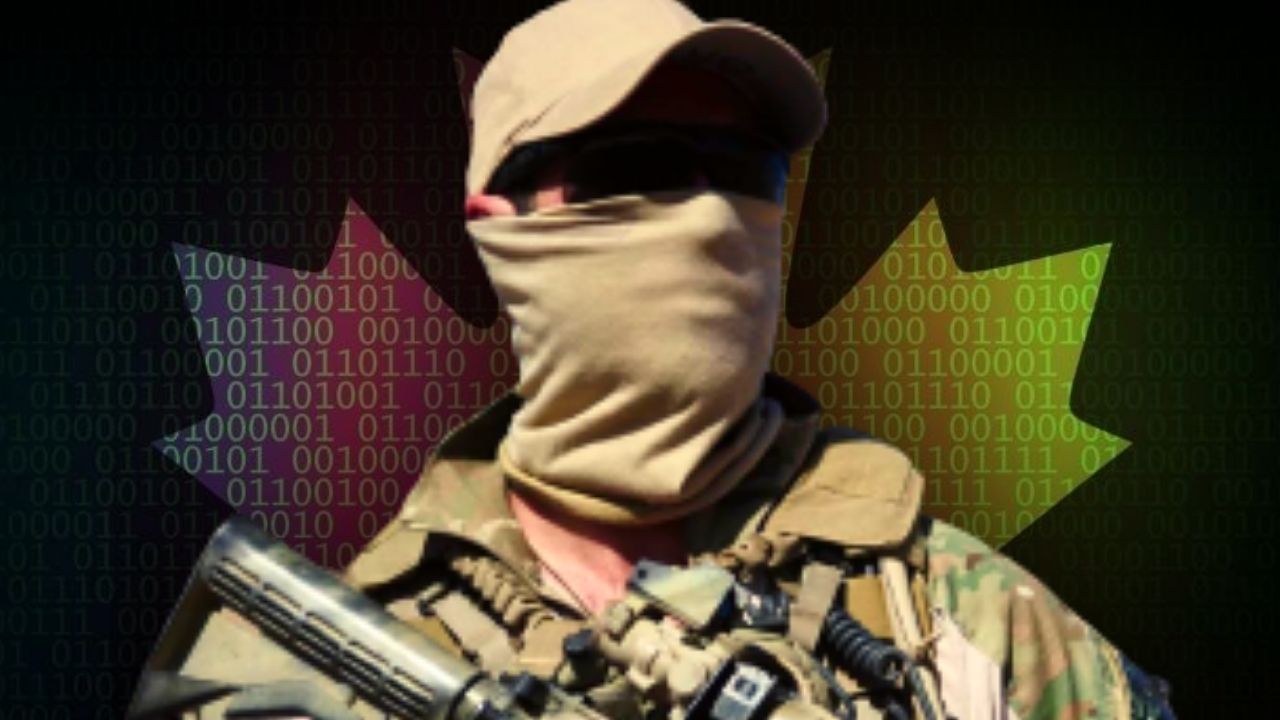 Episode 120 – Counter terrorism at the 'kinetic' coalface
---