NORMAN, OKLAHOMA – If something walks like a duck, looks like a duck and quacks like a duck is it 100% for sure it is a terrorist?
You would think that by now, a full twenty years after 9/11, we would collectively know what constitutes an act of terrorism and what doesn't. After all, that one event was not only catastrophic but it heightened our understanding of the phenomenon and perhaps made us more interested in actual attacks (remember that terrorism long predated 9/11).
We see much more reporting on terrorism around the world and, one would assume, more exposure should lead to more appreciation and knowledge. As a consequence we should be in a better place to decide, when we try to analyse a given act of violence, whether it falls in the terrorism bucket or not.
Alas, like most things in life, it is not that easy. At times what certainly appears to be terrorist in nature turns out not to be – or is it?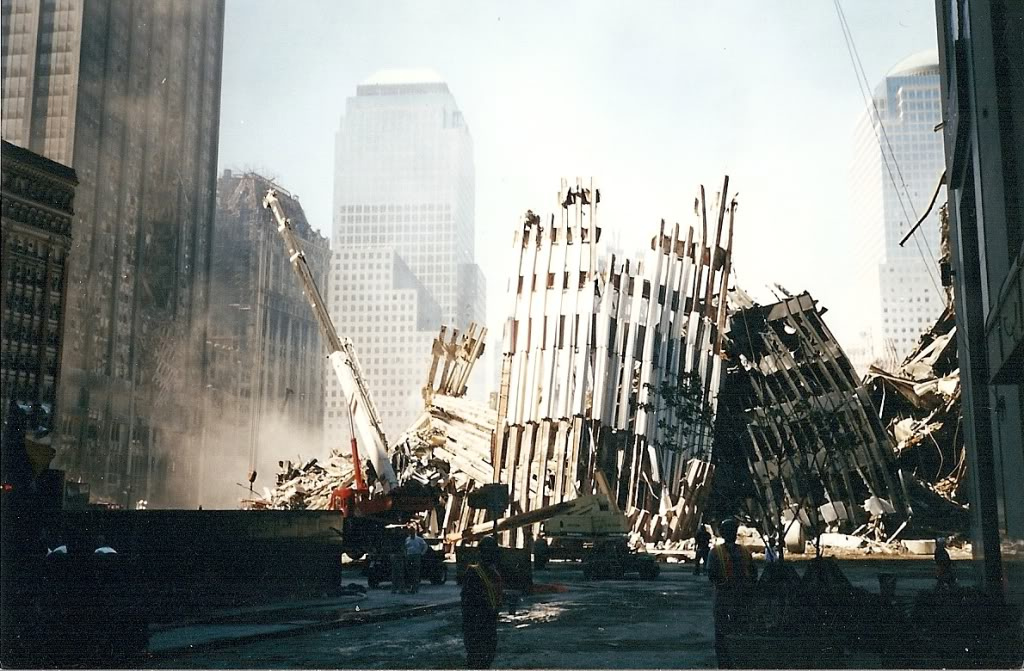 Take today's featured act.
On this day in 2005
One person was killed in an explosion in a traffic circle about 100 yards from a packed football stadium at the University of Oklahoma in Norman. The loud noise of the explosion could be heard clearly inside Oklahoma Memorial Stadium, where 84,000 people were watching the Oklahoma Sooners play Kansas State.
The Oklahoma homeland security director stated that the incident was under criminal investigation and the motive behind the explosion was not known. In fact the FBI later concluded, after interviewing more than 200 people during their investigation, that it was not terrorism. They found no evidence of any agenda by the engineering student killed in the blast, Joel "Joe" Henry Hinrichs III, who was in essence the bomber.
At first I thought it was a prank because that's where the Kansas State buses were parked. 

OU student
Bomb, TATP explosive, soft target, tens of thousands of potential victims – what a great terrorist scenario. Except it wasn't.
Read More Today in Terrorism
On May 31, 1906 a Spanish anarchist threw a bomb hoping to hit King Alfonso XIII, killing 24 and wounding more than 100.
On May 30, 2009 two pamphlet-bombs exploded outside an Ecuadorian TV station and ministry: no victims or significant damage ensued.
On May 29, 2016 35 civilians were wounded in an ISIS attack using rockets containing chlorine gas in Iraq's Nineveh Province.