YANGON, MYANMAR (aka BURMA) – Water is about as essential as it gets for human existence: so why do terrorist target it?
"Water, water everywhere and not a drop to drink!" So goes the saying coined by the English poet Samuel Taylor Coleridge in The Rime of the Ancient Mariner in 1798. The phrase means that despite being surrounded by something, you cannot benefit from it. And here I thought it referred to being on the ocean with all its salt water unfit for human consumption: I guess that shows what do I know?
Simply put, water is a very important element for the existence of life, include ours as humans. You can go for a long time without food but only about three days without H2O.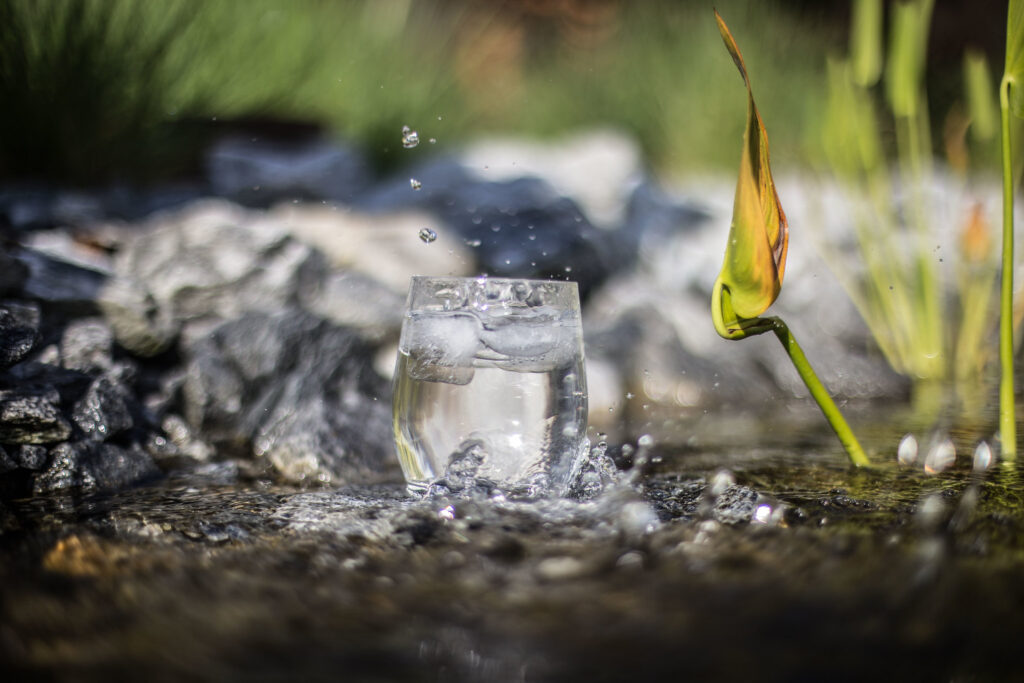 In some cultures water is seen as so critical that there are festivals and events that celebrate its essential nature. Burma (Myanmar) is an example. And sometimes these gatherings invite terrorism.
On this day in 2010
Three bombs killed eight people and wounded 170 more at the Thingyan water festival in Yangon (formerly known as Rangoon). The identity of the terrorists was not known.
Attacking those participating in the traditional Thingyan happily and peacefully with the bombs is an insult to the people. It is an inhuman act. Because of such subversive acts, we the people abhor and loath the terrorist insurgents.

New Light of Myanmar
The blasts caused panic among hundreds of thousands of revelers engaged in a water throwing event. The blasts caused panic among the revelers and the injured were rushed to nearby hospitals for treatment, especially the biggest Yangon General Hospital which was packed with relatives of the victims.. Who wants to hurt people having fun? Terrorists, that's who!
Read More Today in Terrorism
On May 31, 1906 a Spanish anarchist threw a bomb hoping to hit King Alfonso XIII, killing 24 and wounding more than 100.
Continue Reading
On May 30, 2009 two pamphlet-bombs exploded outside an Ecuadorian TV station and ministry: no victims or significant damage ensued.
Continue Reading
On May 29, 2016 35 civilians were wounded in an ISIS attack using rockets containing chlorine gas in Iraq's Nineveh Province.
Continue Reading
Listen to the Latest Borealis Podcast