Phil Gurski joins Destiny for his 4rth appearance on his livestream. They discuss Afghanistan and the Taliban takeover, the latest New Zealand attack, ISIS, Incels, Canada's mass graves and the January 6th Washington riots.
If the ins and outs of terrorism, extremism, national security and public safety are of interest to you, subscribe to receive free content by former Canadian intelligence analyst and author Phil Gurski on these issues.
About my guest Destiny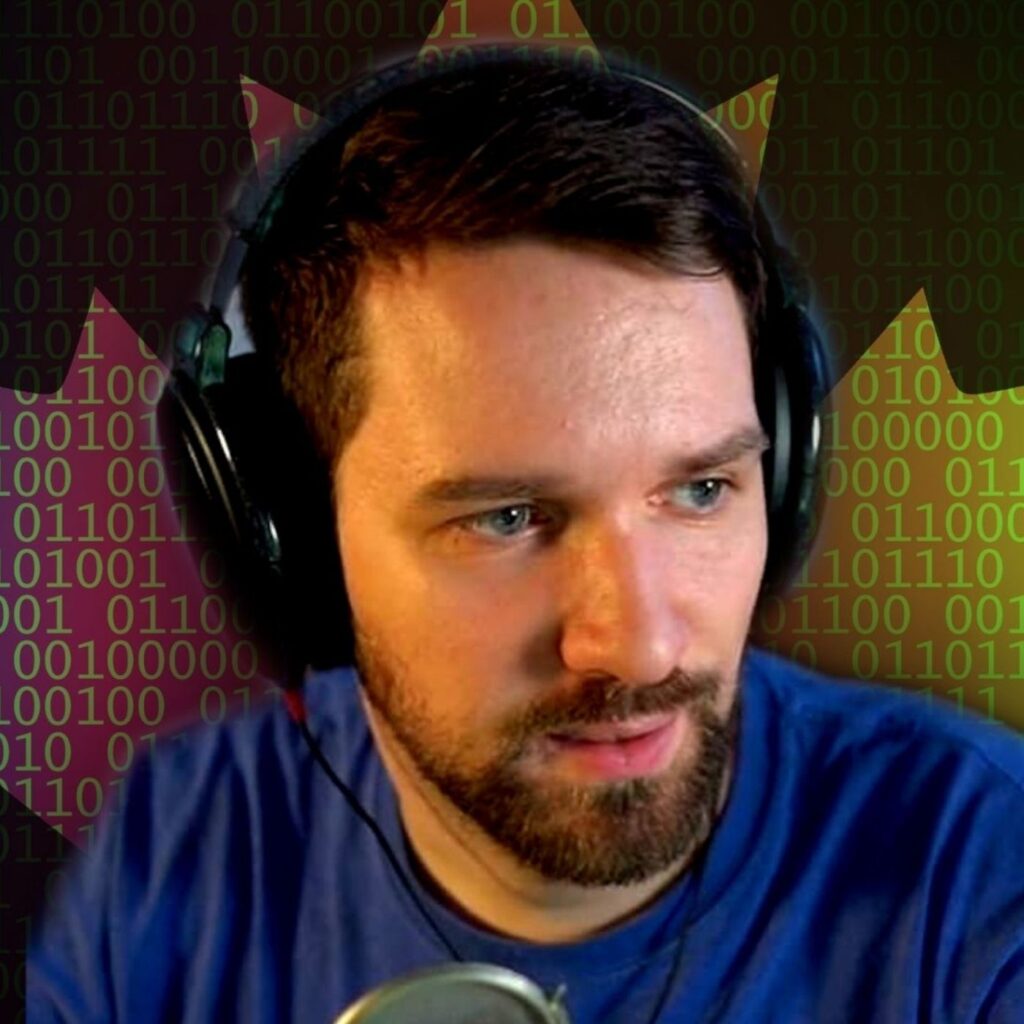 Steven Kenneth Bonnell II (born December 12, 1988), known online as Destiny, is an American Twitch streamer, political commentator, and YouTube personality.
He was among the first people to stream video games online full-time and received attention as a pioneer of the industry.
About the host Phil Gurski
Phil Gurski is the President and CEO of Borealis Threat and Risk Consulting Ltd. and Programme Director for the Security, Economics and Technology (SET) hub at the University of Ottawa's Professional Development Institute (PDI). He worked as a senior strategic analyst at CSIS (Canadian Security Intelligence Service) from 2001-2015, specializing in violent Islamist-inspired homegrown terrorism and radicalisation.
---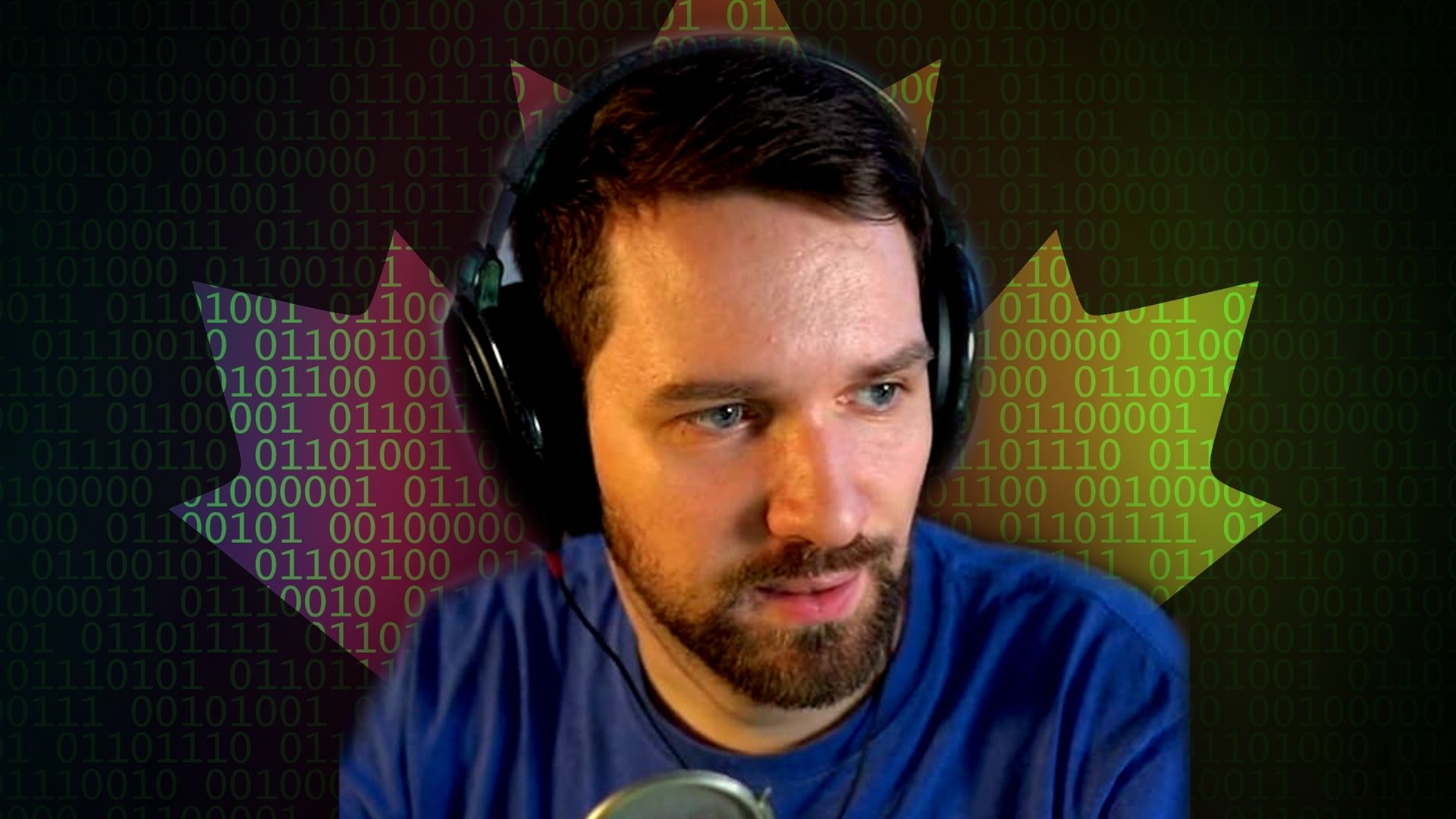 Listen to my 5th discussion with popular live-streamer Destiny (Steven Bonnell).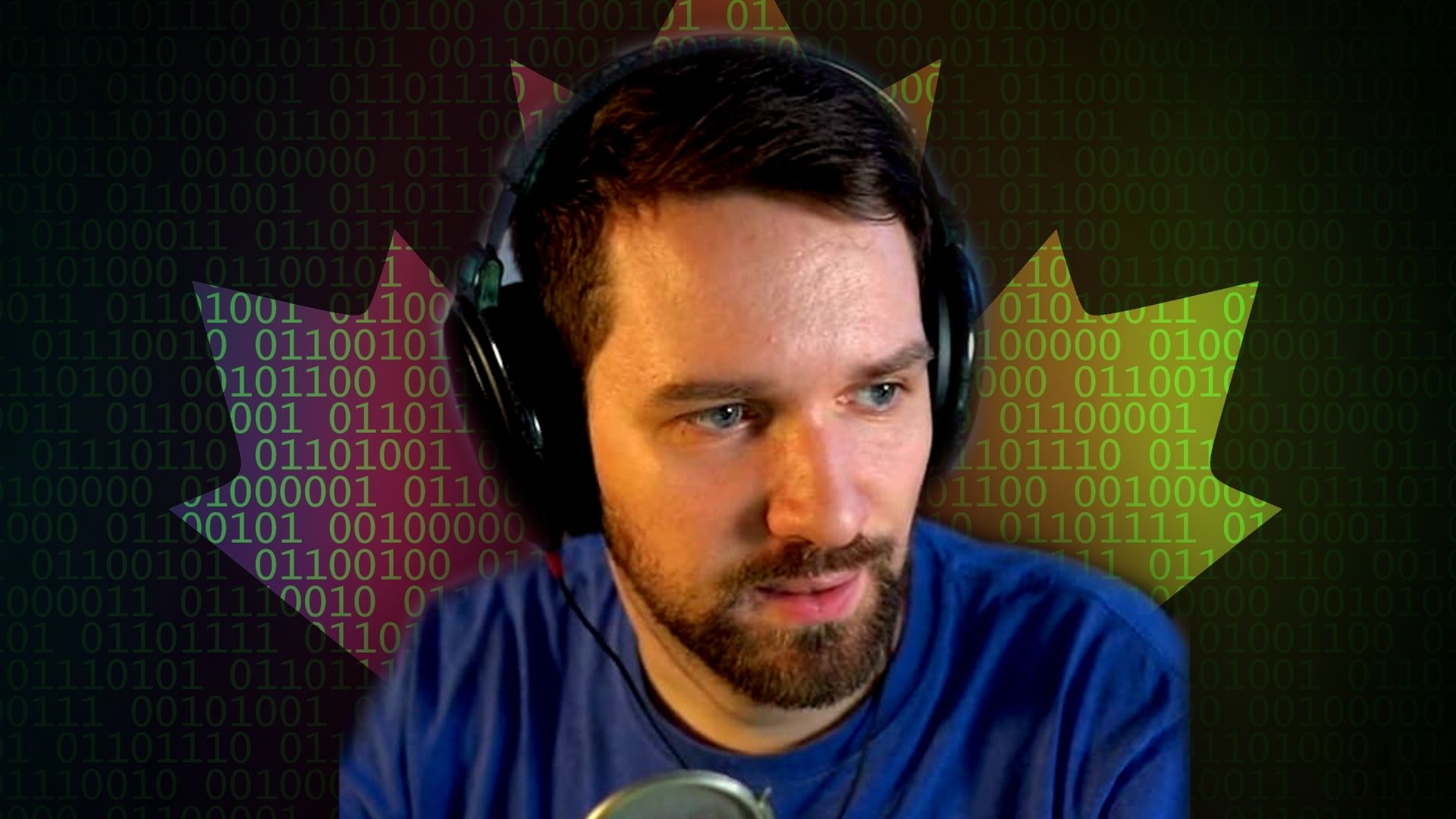 Bonus episode – My 4th discussion with popular Youtube personality Destiny about all things terrorism and national security.
If you recall, about 5 months ago, I joined Destiny (Steven Bonnell) during his livestream. He invited me back for another discussion.