On August 12, 22-year old Jake Davison killed his mother and four others (including a 3-year old girl) in Plymouth, UK, before taking his own life. Despite initial police statements that this was not a series of acts of terrorism the 'he was an incel' bandwagon got going fairly quickly. What we know does not, however, give much support to the theory.
Phil Gurski is joined by the world's foremost authority on incels, Naama Kates, to look at this case and at more general issues surrounding what we call terrorism.
Related: What the media gets wrong about incels
If the ins and outs of terrorism, extremism, national security and public safety are of interest to you, subscribe to receive free content by former Canadian intelligence analyst and author Phil Gurski on these issues.
About the host Phil Gurski
Phil Gurski is the President and CEO of Borealis Threat and Risk Consulting Ltd. and Programme Director for the Security, Economics and Technology (SET) hub at the University of Ottawa's Professional Development Institute (PDI). He worked as a senior strategic analyst at CSIS (Canadian Security Intelligence Service) from 2001-2015, specializing in violent Islamist-inspired homegrown terrorism and radicalisation.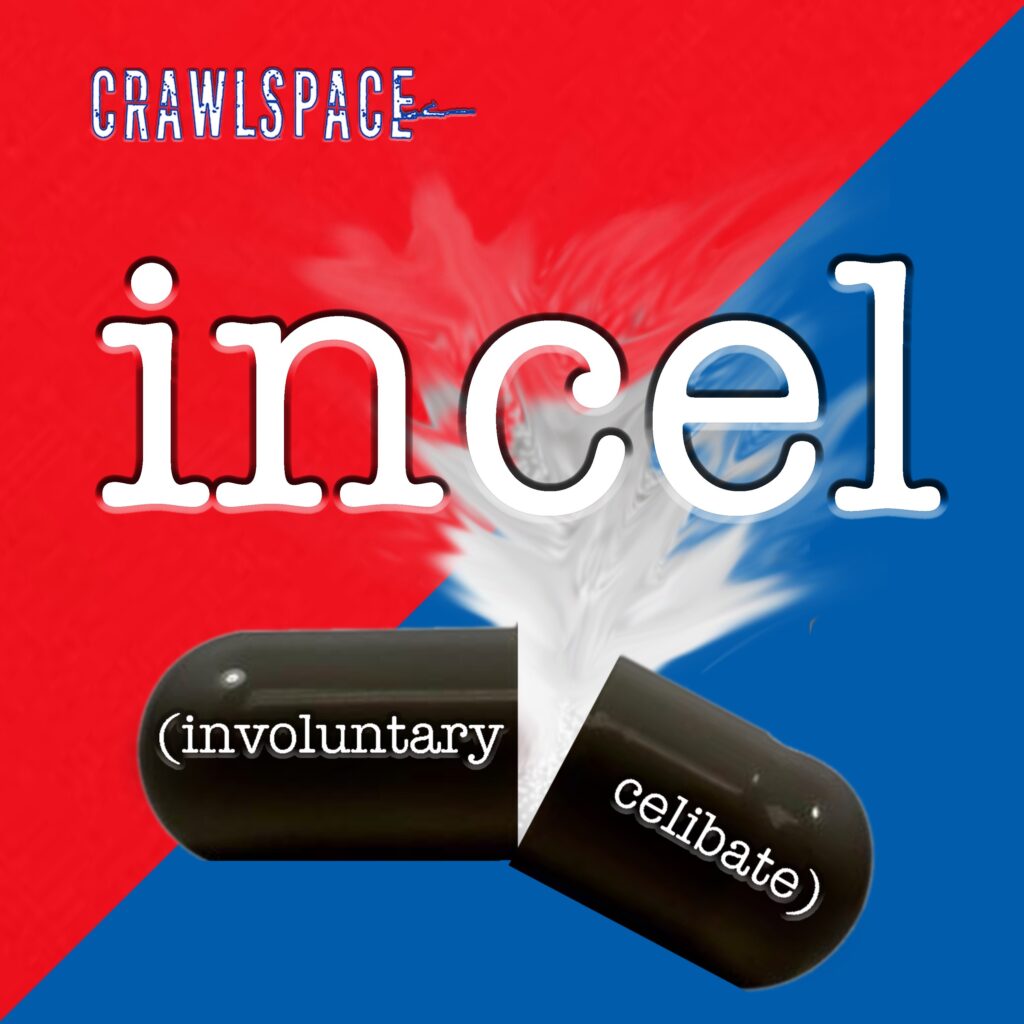 Incels
by Naama Kates
Investigative journalist Naama Kates dives deep inside the incel community. Incel is shorthand for involuntary celibate. Follow Naama's journey.
---
Listen to more episodes: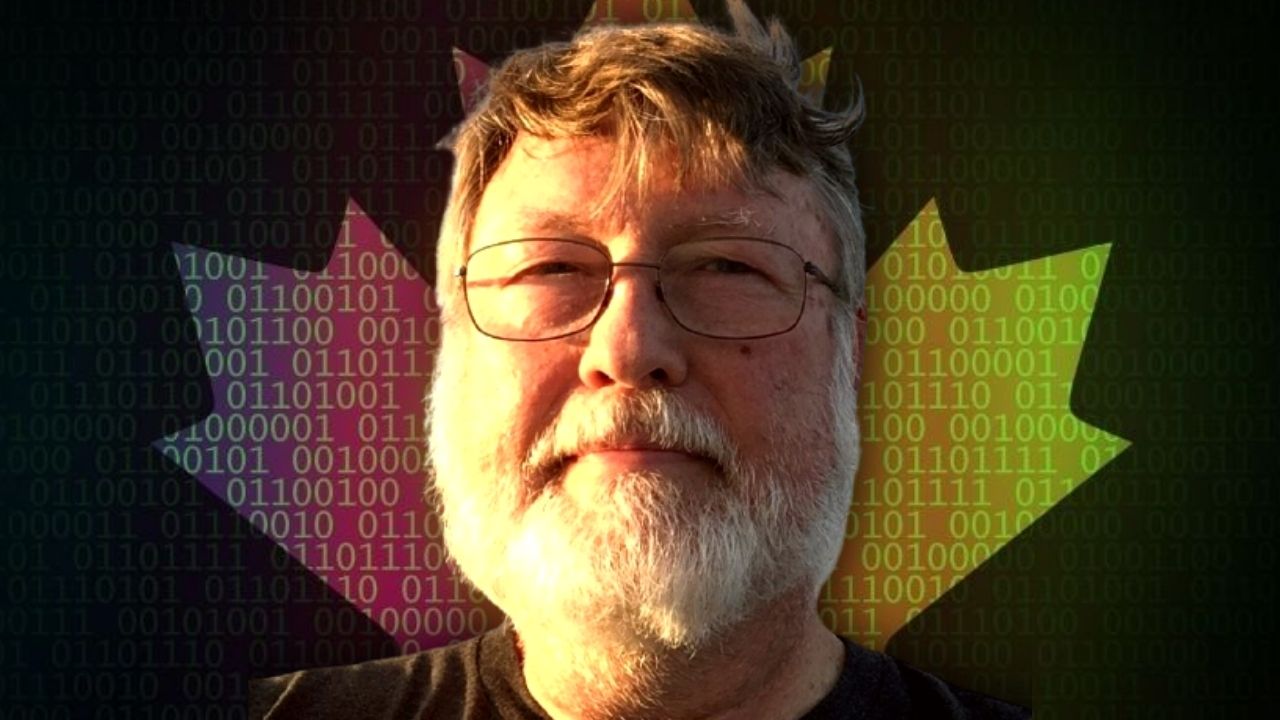 Episode 115 – Phil talks with NSA veteran linguist Mark Ericson on these matters.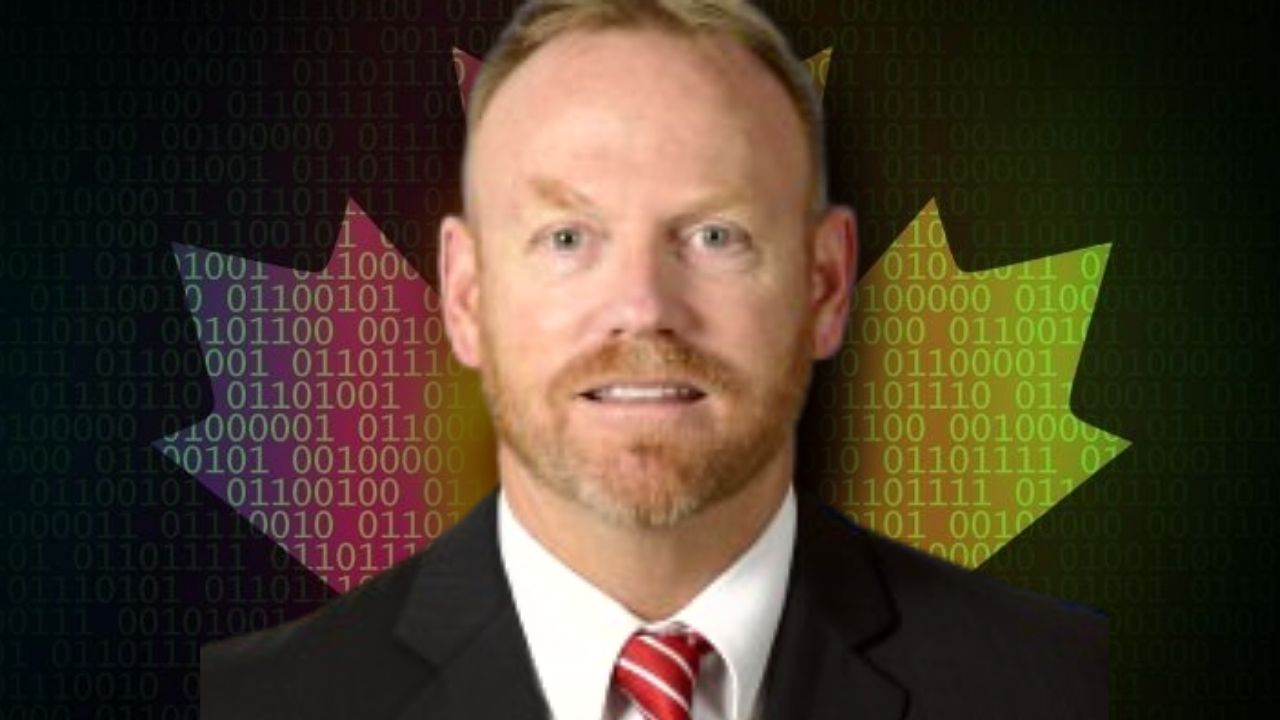 Episode 114 – Borealis talks with veteran FBI agent Brig Barker about his years helping to prevent terrorist attacks.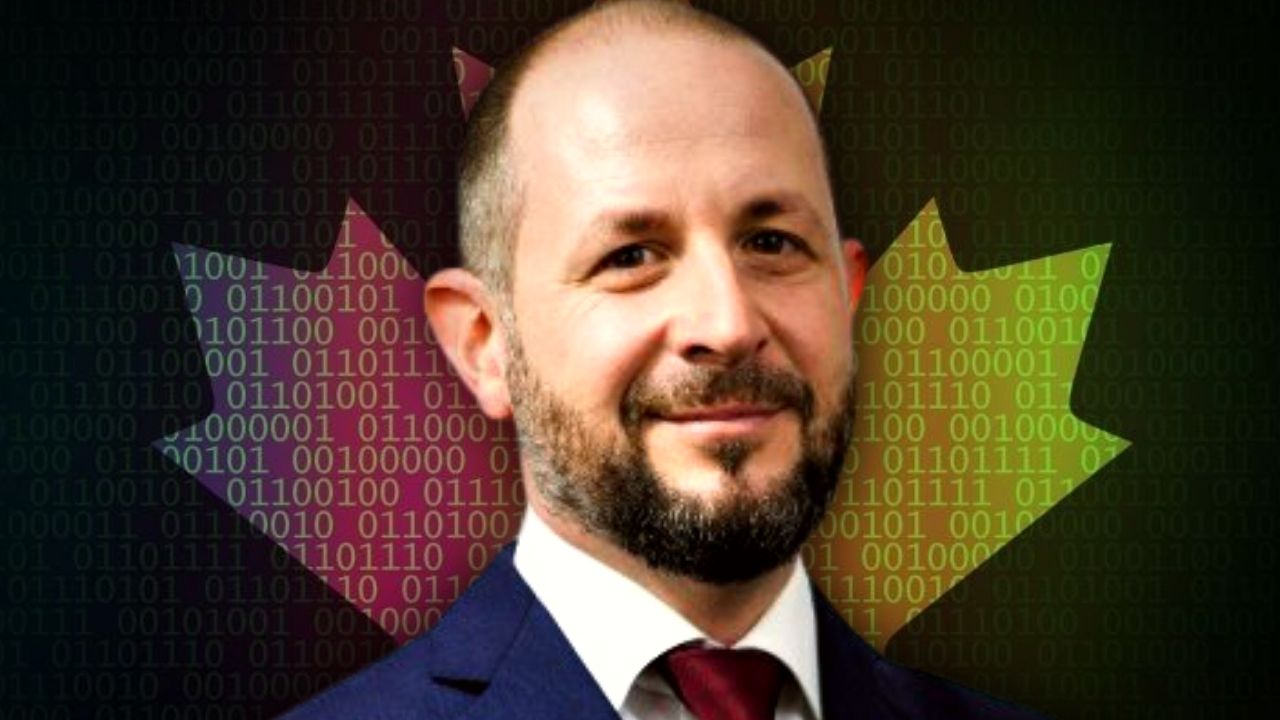 Episode 113 – What is the world of CVE (Countering Violent Extremism) all about? What is the reality of all this?