ELBRUS MOUNTAIN, RUSSIA – Skiing is dangerous enough without throwing terrorism into the mix.
True confession time! I am not a skier. Well, not a downhill skier at any rate. I love cross country skiing, especially in the late afternoon as the sun is low in the sky and you get that special winter light.
But downhill? No way! Maybe I am a coward but I see me as that unfortunate guy in the old ABC Wide World of Sports intro whose journey down the slopes did not end well. Yeah, yeah, he was a ski jumper but same diff!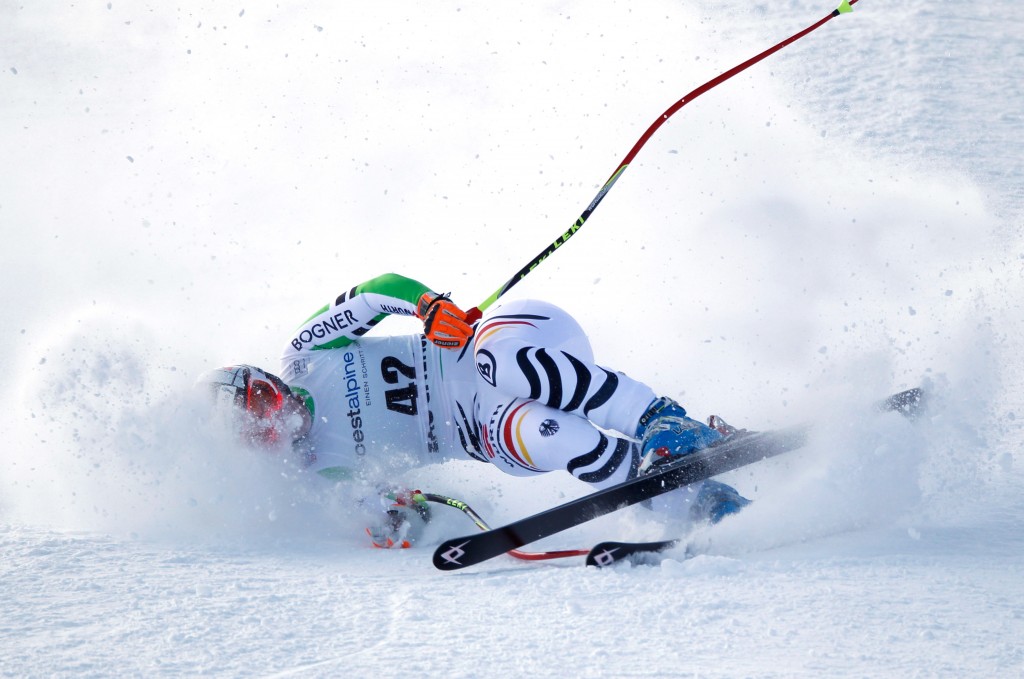 I do know, however, that millions do enjoy skiing and often go to far flung places – and spend lots of money! – on the sport. They probably have a really good time.
These skiers didn't.
On this day in 2011
Four people from Moscow were killed by Islamist terrorists in Russia's North Caucasus region on their way to a ski resort. The group was going skiing to the Elbrus mountain area when they were ambushed near the village Zayukovo.
A message on Islamist website Islamdin.com, hosted by the militant group Caucasus Emirate, said the tourists were killed by "mujahideens" because they "came into the zone of war". The Kremlin fought two wars against separatist rebels in Chechnya in the 1990s but the insurgency has now become more Islamist in tone and has spread to neighbouring regions.
Two people in masks armed with automatic guns in a foreign-made car forced the minibus onto the hard shoulder, asked about passengers, then opened fire on the vehicle and fled from the scene.

Statement by Investigative Committee
I don't get it. How can people going for a skiing trip be seen as legitimate terrorist targets? Then again, there is a lot about terrorism I fail to comprehend.
Read More Today in Terrorism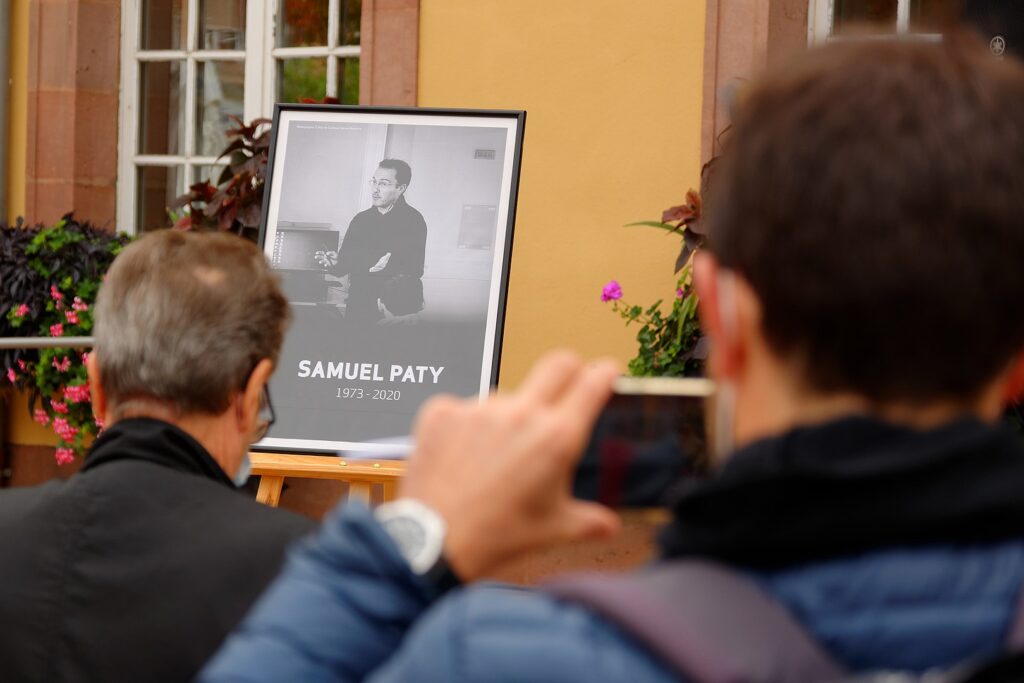 On October 16, 2020 French teacher Samuel Paty was knifed to death near Paris suburb for having showed his teenage students a cartoon lampooning the Prophet Muhammad.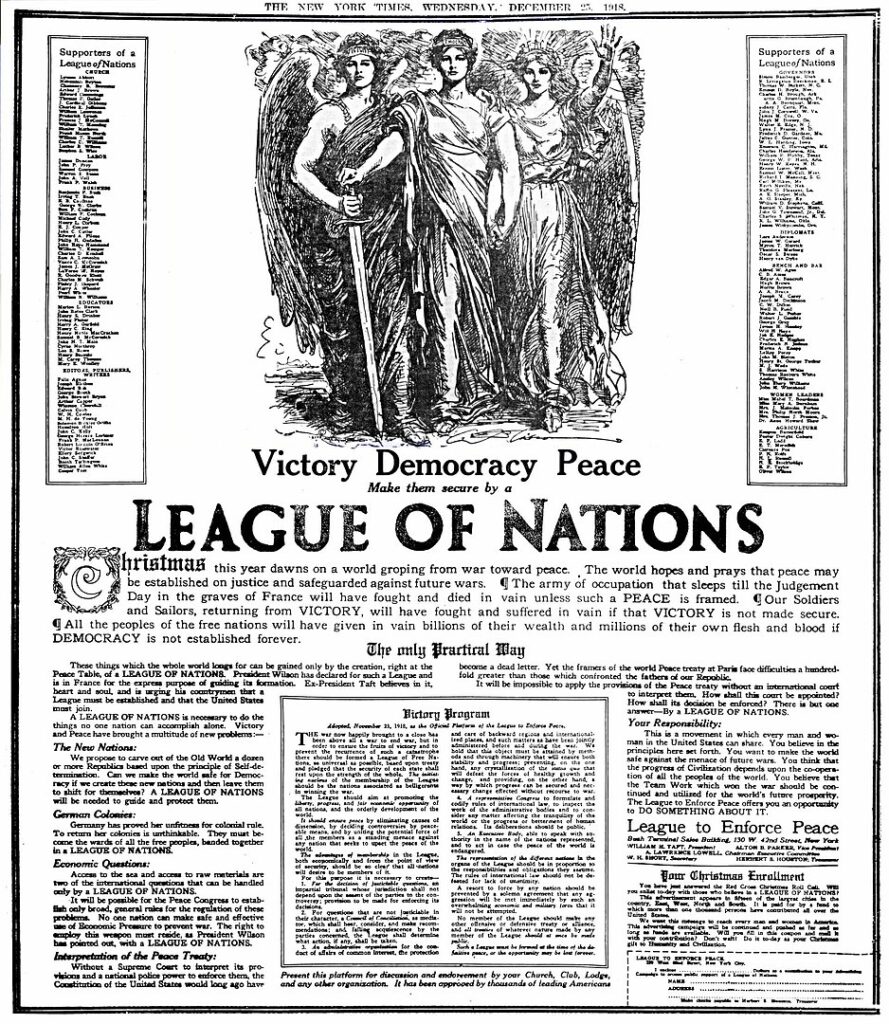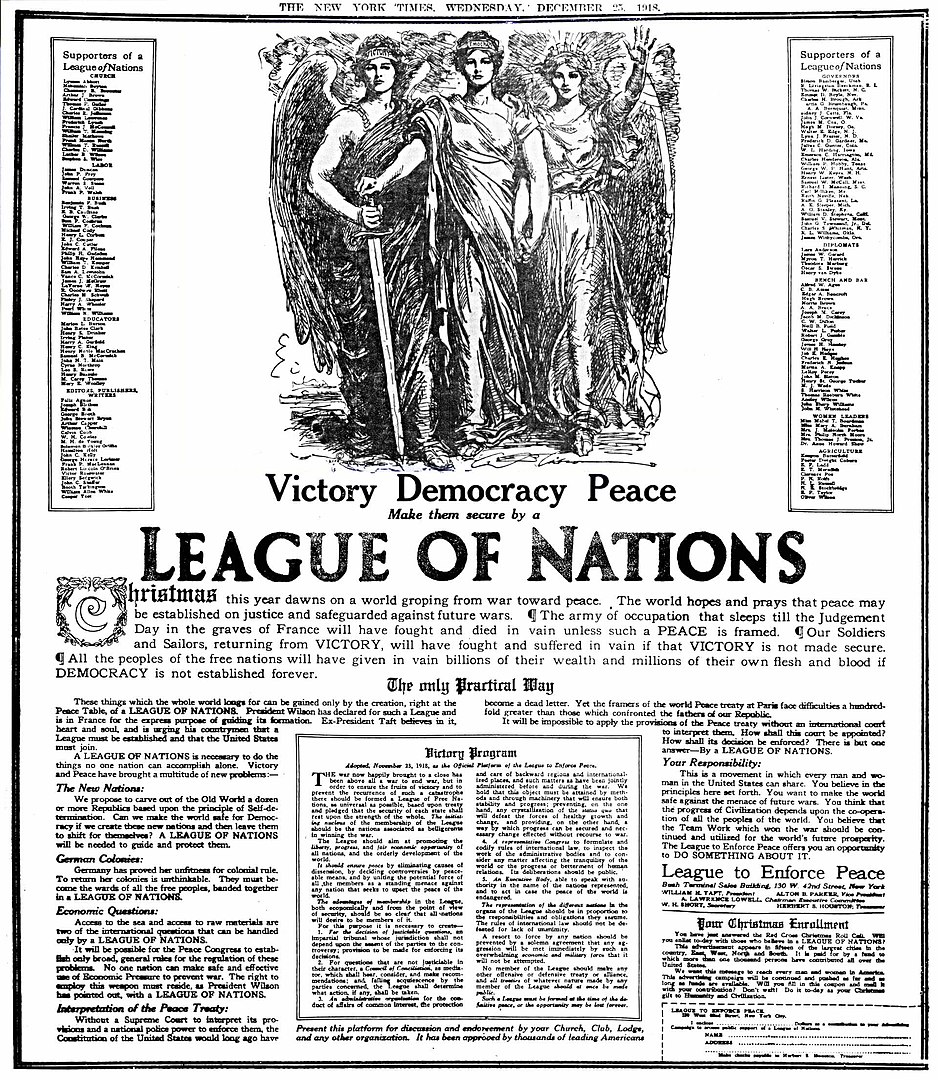 On October 15, 1920 two bombs were thrown at a hotel in Milan hosting the UK delegation to the Milan International Conference: no one was hurt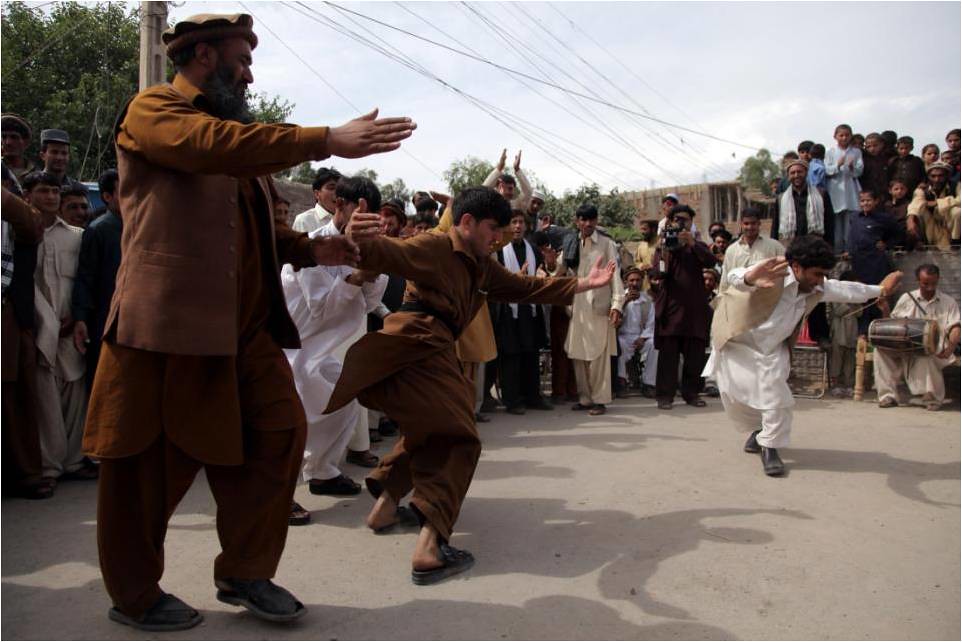 On October 14, 2015 20 people were killed and 40 injured in a suicide attack on a wedding in the northern Afghan province of Samangan