It is sometimes very hard to corroborate terrorist attacks, even if the MO is a familiar one.
Have we had a more heartrending image lately than that of the corpse of Alan Kurdi, lying on a beach in Turkey? The little boy was trying to flee from Syria to Europe with his family to start a new life when the overcrowded craft capsized. Alan had no chance of survival and drowned in 2015.
The photo of this one human being led to widespread support for assisting migrants around the world – no less so in Canada. Some countries in the West opened their doors – Sweden and Germany come to mind – although it must be noted that many nations on the front lines of this human wave (Jordan, Turkey most predominantly) have taken in refugees at scales that dwarf what any of us did.
There were also those who tried to stem the onslaught.
Some governments put up fences and denied any aid to migrants. Much of this sentiment was driven by racism and hate, even if there were real, significant economic pressures as well.
Other groups have exploited migrants for their own purposes. Some will enslave immigrants as labourers. There are high rates of sexual abuse. There are also those who charge exorbitant fees to those fleeing their homelands, putting them in crowded vans or unsafe boats, like the one Alan Kurdi's family was one.
Then there are the terrorists.
Islamic State (ISIS) for one has engaged in several heinous attacks against the defenceless hordes on the move. In April 2015 the Libyan affiliate of ISIS executed 28 Ethiopian Christians who were seeking a new life in Europe: some were beheaded, others were shot at close range.
And then there was this story.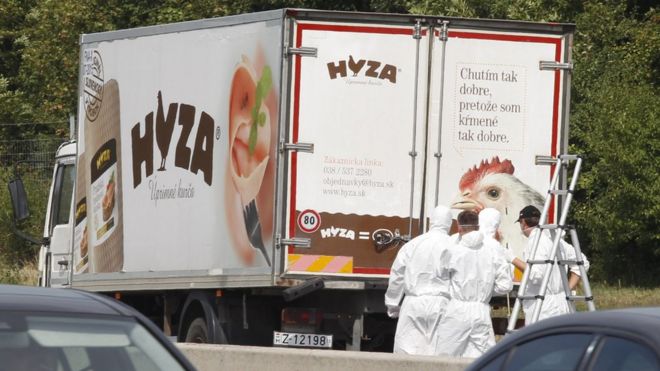 ISIS massacre of aspiring migrants in Libya
On January 1, 2016 more than 300 West African migrants, including Gambians, Senegalese and Nigerians, were massacred by ISIS in Libya after having been rounded up in a slum very close to the sea in Tripoli. The victims had been under the control of human traffickers and were destined to be trafficked to Italy.
This is a killing on a thankfully seldom-seen scale. Except it is unclear if it took place. I was unable to find any reference to this crime anywhere but for one Gambian newspaper. This story was apparently based on an account from a Gambian national in Germany who said he had received a phone call from one of the escaped migrants. There was an allegation that an ISIS flag was in full view during the massacre.
On January 1, 2016 more than 300 West African migrants, including Gambians, Senegalese and Nigerians, were massacred by ISIS in Libya.
What we have here is what we called a single, uncorroborated source in the intelligence world. These are tricky things to deal with, especially if you are contemplating taking any action based on this one piece of information.
I find it hard to believe that a mass killing on this scale was not covered elsewhere but I was unable to find any other reference online. So, while actions of this nature are certainly consistent with terrorist groups like ISIS it remains indeterminate whether this event ever occurred.
Alas, there are far too many similar incidents for which there is ample evidence and multiple sources and we will discuss these in the Today in Terrorism posts to follow in 2020.
---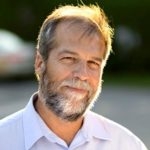 Latest posts by Phil Gurski
(see all)