EREZ CROSSING, GAZA – Terrorism is like a business in a way: we should not be surprised that violent extremists adapt to new circumstances.
Imagine for one minute that you are a terrorist. PLEASE, just imagine it! I do not want to be accused of supporting terrorism!
What is it that you want to achieve? This is not a trick question. You want to kill and injure as many people as you can and not get caught (unless this is a suicide operation in which you don't care). In other words, you want to evade detection before you can carry out your plan.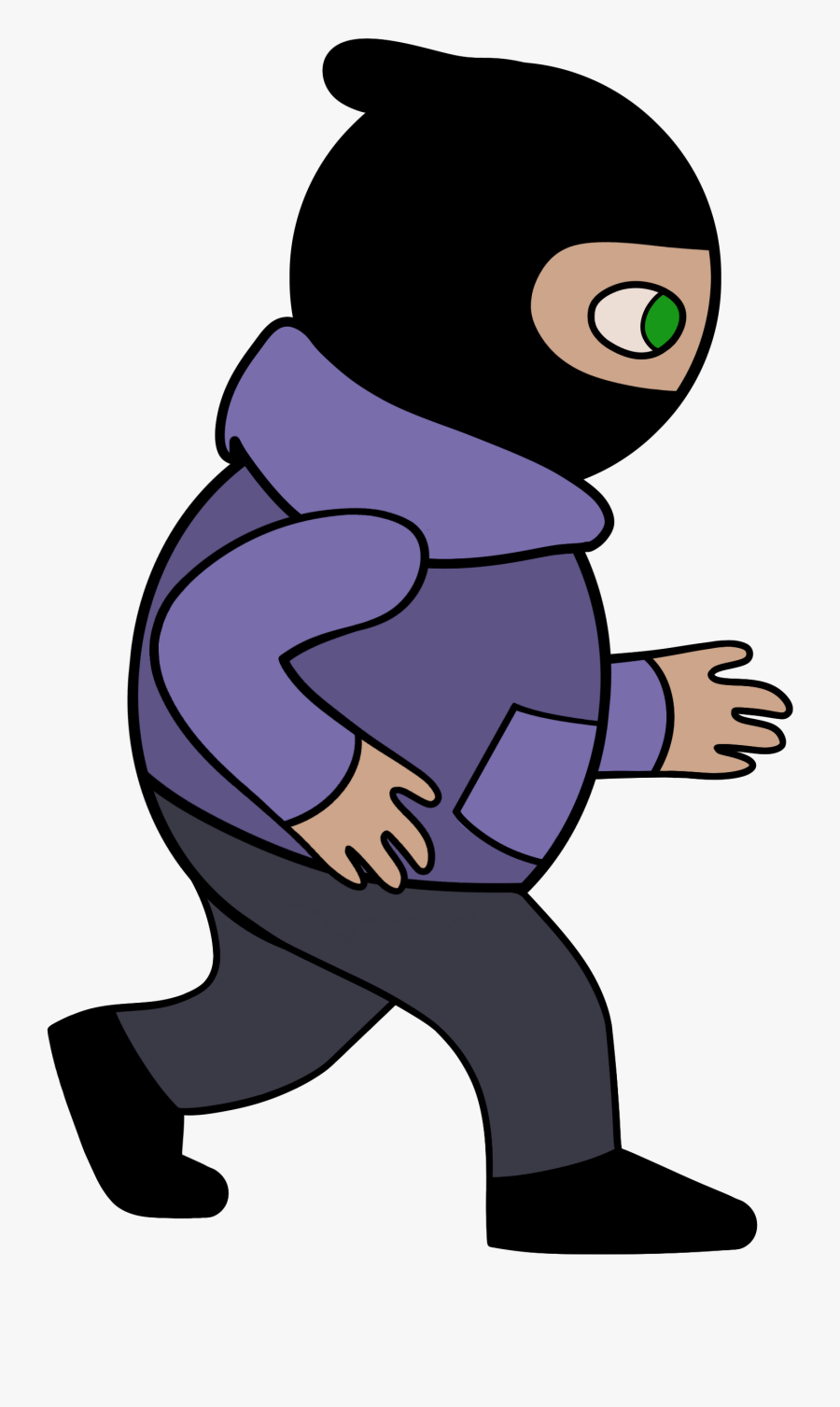 No one should be surprised, then, when these actors try to change their modus operandi. As happened in Gaza almost two decades ago.
On this day in 2004
A female suicide bomber killed at least four Israelis at the Erez border crossing separating Israel and northern Gaza. Three soldiers and one Israeli civilian were killed in the attack, as was the bomber: ten people, including four Palestinians, were wounded.
Because she was a woman, a female soldier was sent for, to inspect her. While she was waiting for the arrival of the woman soldier, the bomber apparently succeeded in penetrating a meter or two into the inspection hall, and blew herself up.

Israel Defense Forces Brig. Gen. Gad Shamni, commander of the army's Gaza Division
Hamas, a Palestinian Islamic fundamentalist organization, claimed joint responsibility for the attack with the Al Aqsa Martyrs Brigades. Hamas sources identified the suicide bomber as a 21-year-old woman from Gaza.
Using a female suicide bomber back in 2004 was a novelty. Hamas was trying to evade Israeli security by using this tactic. Since that time, female suicide bombers have become more common.
Expect terrorist groups to continue to morph to try to stay one step ahead of our protectors. This is, after all, an eternal game of cat and mouse.