ANTANANARIVO, MADAGASCAR – By now it should be clear that terrorist acts know no geographic limits.
When it comes to Madagascar I would bet dollars to donuts that two things come to mind:
a) lemurs
The island nation off the southeast coast of Africa is of course known for its lemurs. And those creatures are of course under threat from environmental destruction so the two are most definitely tied together.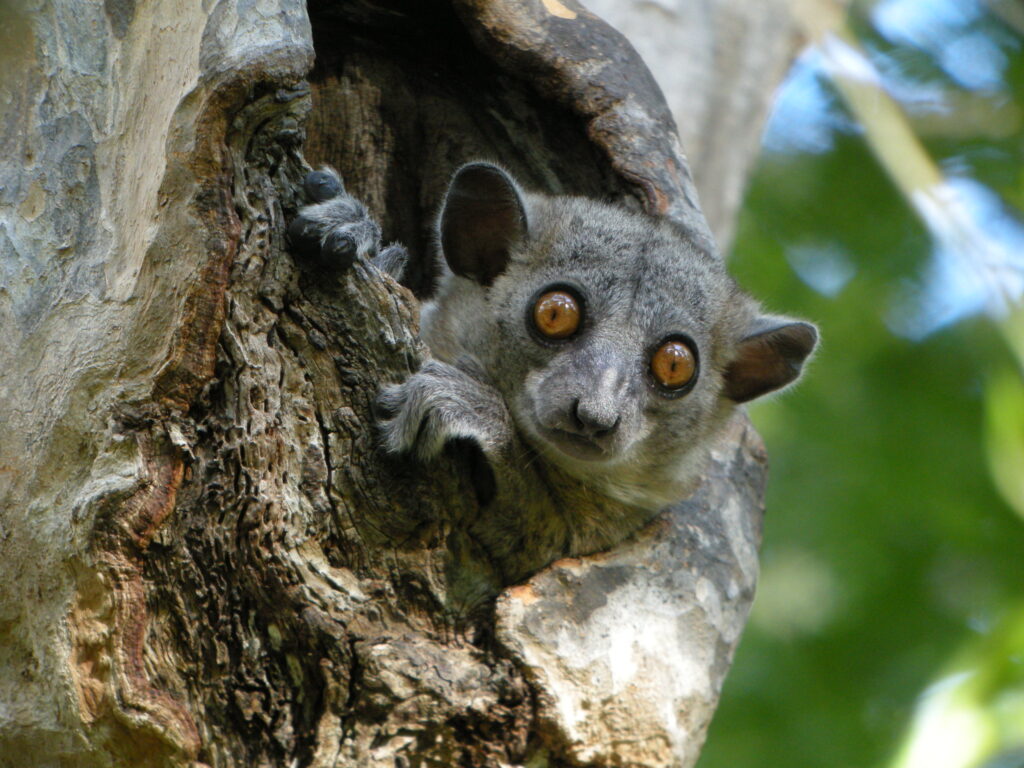 What Madagascar is NOT generally known for is terrorism. That should not mean it is immune from this ideological scourge.
On this day in 2016
A grenade explosion killed three people during Madagascar's national day celebrations in the capital, Antananarivo. Another 80 were wounded. The blast happened during a free concert at the Mahamasina stadium where a military parade had taken place earlier.
Divergences in point of view may exist between us… [But] if the leader does not suit you… you cannot kill the population. We will never tolerate destabilisation. Especially because this is not only destabilisation but an act of terrorism.

President Hery Rajaonarimampianina
No arrests were made in connection with that attack and there was no claim of responsibility. No lemurs were known to have suffered – this time.
Read More Today in Terrorism
On May 31, 1906 a Spanish anarchist threw a bomb hoping to hit King Alfonso XIII, killing 24 and wounding more than 100.
On May 30, 2009 two pamphlet-bombs exploded outside an Ecuadorian TV station and ministry: no victims or significant damage ensued.
On May 29, 2016 35 civilians were wounded in an ISIS attack using rockets containing chlorine gas in Iraq's Nineveh Province.