COLOMBO, SRI LANKA – Reaching for the stars is a good motto, even for terrorists.
Imagine that you are marketing a new product – let's call it 'Superwidget'. How do you go about doing that? Well, I am not a marketing 'expert' but I do know that a lot of work and thought goes into choosing a 'face' for the Superwidget. The better known – and liked? – the person shilling for the new offering the more people will want to buy it, no?
Or so the theory goes.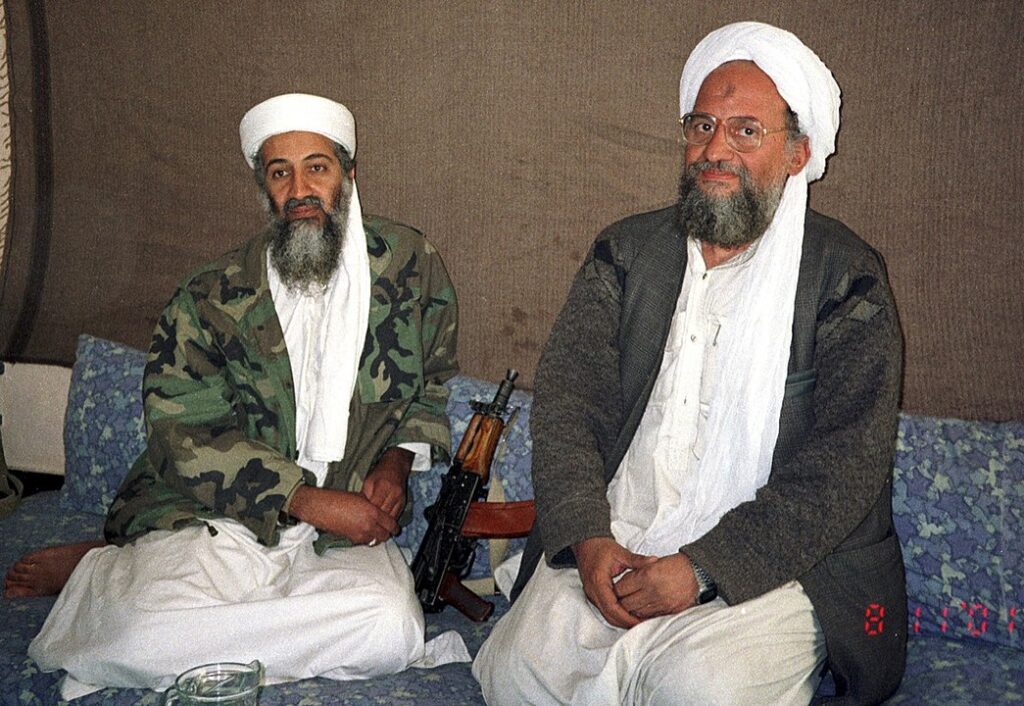 Terrorist organisations are somewhat similar. They strive to attack iconic targets (think 9/11) or kill important public figures. I guess they think this will get them more 'likes' on social media!
Take the Liberation Tigers of Tamil Eelam (LTTE).
On this day in 1991
At least 30 people, including Sri Lanka's Deputy Defence Minister, Ranjan Wijeratne, were killed by a car bomb in the capital Colombo: another 172 were injured. While no group claimed responsibility, the LTTE was suspected of having been behind the attack. Wijeratne's body was charred beyond recognition.
The carnage was unimaginable.

A witness
The LTTE was known for its ability to kill high-ranking officials (both Indian and Sri Lankan). Not a bad brand booster, eh?
Read More Today in Terrorism
On May 31, 1906 a Spanish anarchist threw a bomb hoping to hit King Alfonso XIII, killing 24 and wounding more than 100.
Continue Reading
On May 30, 2009 two pamphlet-bombs exploded outside an Ecuadorian TV station and ministry: no victims or significant damage ensued.
Continue Reading
On May 29, 2016 35 civilians were wounded in an ISIS attack using rockets containing chlorine gas in Iraq's Nineveh Province.
Continue Reading
Listen to Latest Borealis Podcast