BALAD, IRAQ – It is often said that sports fans can get really into their teams; alas, terrorists can really get into killing.
Do you watch sports, either on TV or live (hey, who am I kidding? No one watches sports live these days thanks to COVID!)? Do you have a favourite team you live and die for?
That sports are big business is obvious. Whether it is NFL in the US or football (soccer) in Europe these activities bring in billions of dollars and are followed by tens of millions of people.
Some are so fanatic (NB that is where we get the word 'fan' from: sorry, the linguist in me couldn't resist!) that when their teams don't succeed they get very angry. On some occasions this can actually lead to riots and deaths.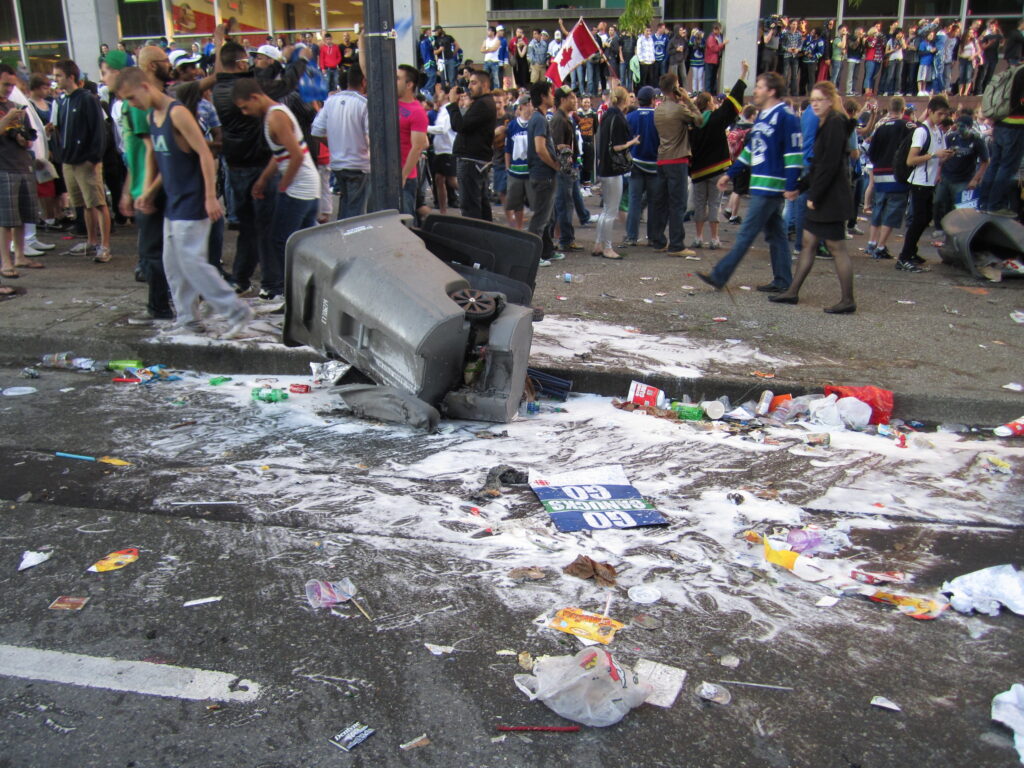 Terrorist groups, especially Islamist ones, are rarely counted among any team's fan base. They see sports as a diversion from what we all should be doing all time. i.e. worshiping God, although their views on the deity are not exactly kosher (how's THAT for a mixed metaphor jihadis??).
Not surprisingly, then, these terrorists have attacked sports fans on occasion while they were doing what sports fans do: watch their favourite team.
On this day in 2016
Islamic State (ISIS) terrorists attacked a cafe in Iraq frequented by supporters of the Spanish football club Real Madrid, killing at least 12 people. Three men opened fire with machine guns at the al-Furat Cafe in the mainly Shia town of Balad and then fled (cowards!): a few hours later one blew himself up after being cornered by Shia militiamen, killing four of them.
Terrorism has attacked football. We are with the victims and their families. We were going to travel this month [to Iraq], but it was put off for security reasons. We will be back to support the people of Iraq.

Javier Tebas Medrano, president of Spain's La Liga
ISIS may have targeted the football aficionados because they were Shia – ISIS HATES the Shia – or because they were talking about sports. Whatever the reason, it was merely one more reminder that there is no 'fun' in FUNdamentalism.
Read More Today in Terrorism
On May 31, 1906 a Spanish anarchist threw a bomb hoping to hit King Alfonso XIII, killing 24 and wounding more than 100.
On May 30, 2009 two pamphlet-bombs exploded outside an Ecuadorian TV station and ministry: no victims or significant damage ensued.
On May 29, 2016 35 civilians were wounded in an ISIS attack using rockets containing chlorine gas in Iraq's Nineveh Province.