MUMBAI AND THANE, INDIA – Religion is a sensitive, personal thing that many hold dearly, but trying to kill others over perceived 'insults' is not ok.
Faith is an interesting phenomenon, isn't it? It can bring us to the heights of achievement and the depths of violence. More people do both great – and not-so-great – things in the name of religion than anything else I'd bet.
One aspect I have always found fascinating is the use of violence to punish someone for an insult (real or perceived) against one's deity/inspiration. It is as if an adherent knows what offends or hurts the feelings of the superior being and wants to make sure the perpetrator does not do it again.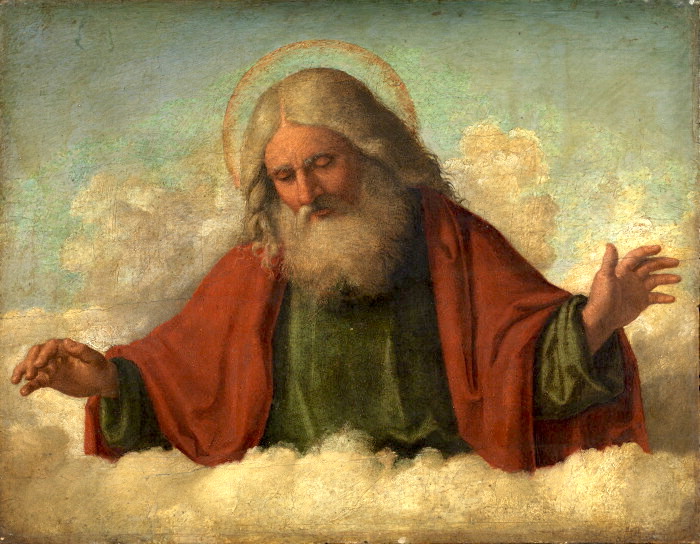 Today's featured attack is a good example to my mind.
On this day in 2008
A crude bomb went off in a theatre in Mumbai, India: fortunately no one was killed or injured. Two men claiming affiliation to an organisation called the Hindu Janjagruti Samiti said the attack was retribution for a movie which they maintained caricaturised Hindu deities and insulted Hindu sentiments
They have been booked under the Indian Penal Code for attempt to murder, voluntarily causing hurt by dangerous means, and voluntarily causing grievous hurt by dangerous means, and under the Explosives Substances Act.

Police statement
The Hindu group had earlier staged protests against the screening of the movie. Apparently those protests were not seen as effective enough and so a bomb was placed.
I wonder what the Hindu gods thought of all this?
Read More Today in Terrorism
On May 31, 1906 a Spanish anarchist threw a bomb hoping to hit King Alfonso XIII, killing 24 and wounding more than 100.
On May 30, 2009 two pamphlet-bombs exploded outside an Ecuadorian TV station and ministry: no victims or significant damage ensued.
On May 29, 2016 35 civilians were wounded in an ISIS attack using rockets containing chlorine gas in Iraq's Nineveh Province.