QUETTA, PAKISTAN – It says a lot that terrorism is rampant in a part of the world most of us could not find on a map.
We are busy people. Well, at least most of us are. We have our work lives, our family lives, our recreational times, our down times, etc. This is exhausting to put it mildly.
Those of us who try to keep up on world events have a huge problem: there is simply too much information to keep up on. When I ran collection at Communications Security Establishment (CSE), Canada's signals intelligence agency (SIGINT) back in the late 1990s we used to say that we had to try to drink from a fire hose. That analogy today would have to be ramped up to drinking from Niagara Falls (168,000 cubic metres every minute – that's a lot of water!).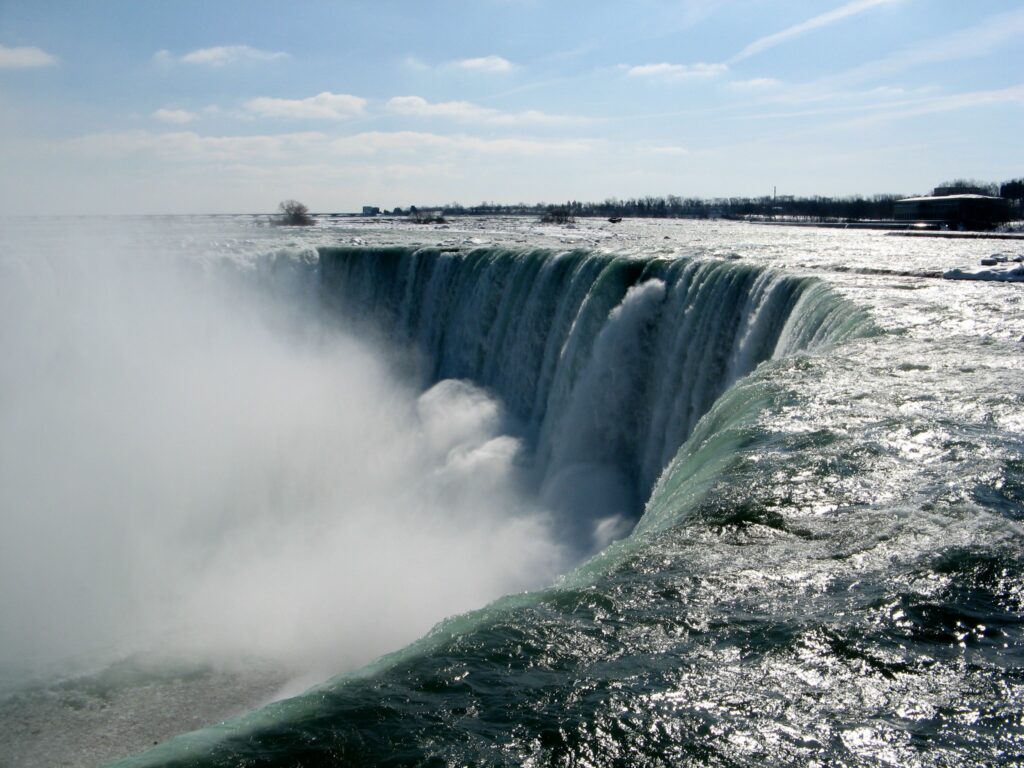 It is therefore not surprising that there are conflicts that are unnoticed by most of us as they occur in places not well understood. They are either not well covered or are discussed in forums off the beaten path. The ongoing terrorism campaign in Balochistan (southwest Pakistan) is a very good example.
On this day in 2015
A bomb explosion on a bus in the Pakistani city of Quetta killed at least 11 people and wounded a further 22. According to local police the device was planted on the roof of the vehicle. The culprits could have been members of separatist, sectarian and Islamist insurgencies.
This is a cowardly act that has targeted innocent people. We are fighting against terrorism here. And we will keep fighting until the last terrorist is killed.

Provincial Interior Minister Sarfaraz Ahmed Bugti
Terrorist attacks in Balochistan are sadly very common. Just because you probably couldn't find this region on a map and it is not in your FaceBook feed does not mean it is not happening.
Read More Today in Terrorism
On May 31, 1906 a Spanish anarchist threw a bomb hoping to hit King Alfonso XIII, killing 24 and wounding more than 100.
On May 30, 2009 two pamphlet-bombs exploded outside an Ecuadorian TV station and ministry: no victims or significant damage ensued.
On May 29, 2016 35 civilians were wounded in an ISIS attack using rockets containing chlorine gas in Iraq's Nineveh Province.
Listen to the Latest Borealis Podcast