QUETTA, PAKISTAN – It says a lot that terrorism is rampant in a part of the world most of us could not find on a map.
We are busy people. Well, at least most of us are. We have our work lives, our family lives, our recreational times, our down times, etc. This is exhausting to put it mildly.
Those of us who try to keep up on world events have a huge problem: there is simply too much information to keep up on. When I ran collection at Communications Security Establishment (CSE), Canada's signals intelligence agency (SIGINT) back in the late 1990s we used to say that we had to try to drink from a fire hose. That analogy today would have to be ramped up to drinking from Niagara Falls (168,000 cubic metres every minute – that's a lot of water!).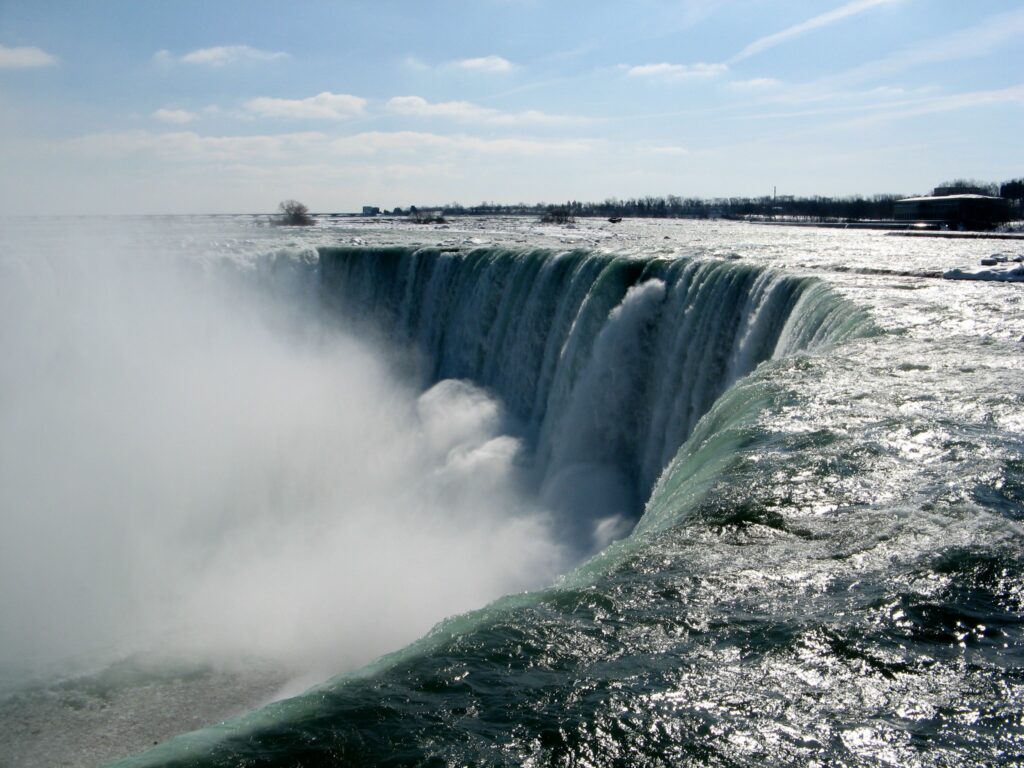 It is therefore not surprising that there are conflicts that are unnoticed by most of us as they occur in places not well understood. They are either not well covered or are discussed in forums off the beaten path. The ongoing terrorism campaign in Balochistan (southwest Pakistan) is a very good example.
On this day in 2015
A bomb explosion on a bus in the Pakistani city of Quetta killed at least 11 people and wounded a further 22. According to local police the device was planted on the roof of the vehicle. The culprits could have been members of separatist, sectarian and Islamist insurgencies.
This is a cowardly act that has targeted innocent people. We are fighting against terrorism here. And we will keep fighting until the last terrorist is killed.

Provincial Interior Minister Sarfaraz Ahmed Bugti
Terrorist attacks in Balochistan are sadly very common. Just because you probably couldn't find this region on a map and it is not in your FaceBook feed does not mean it is not happening.
Read More Today in Terrorism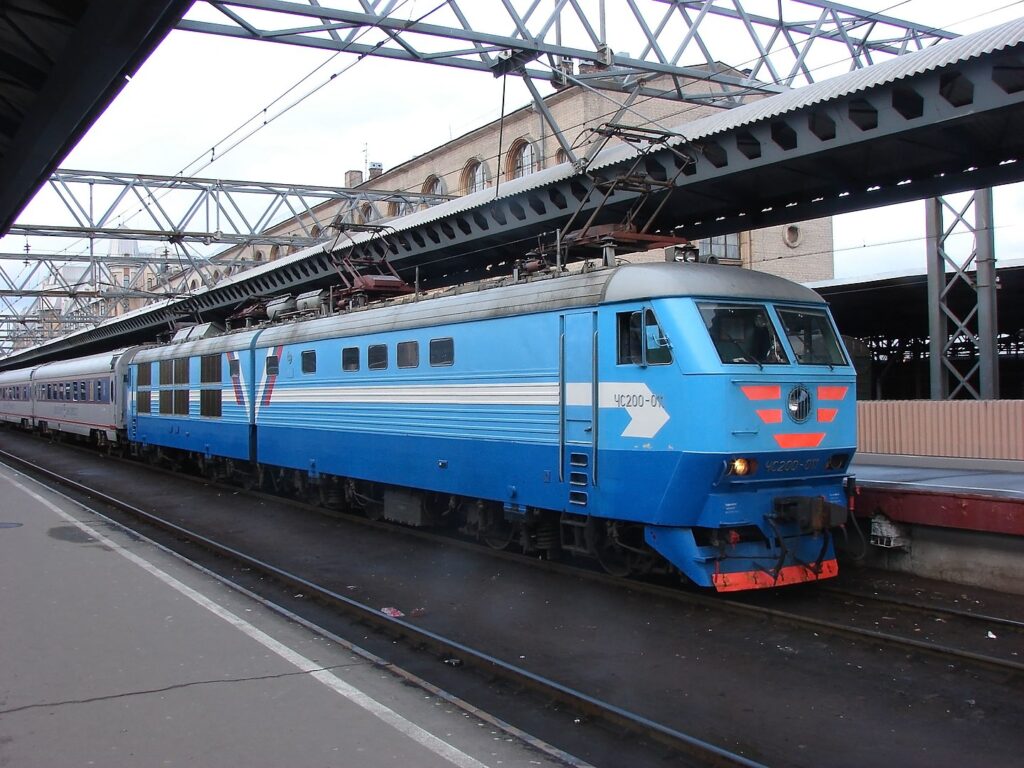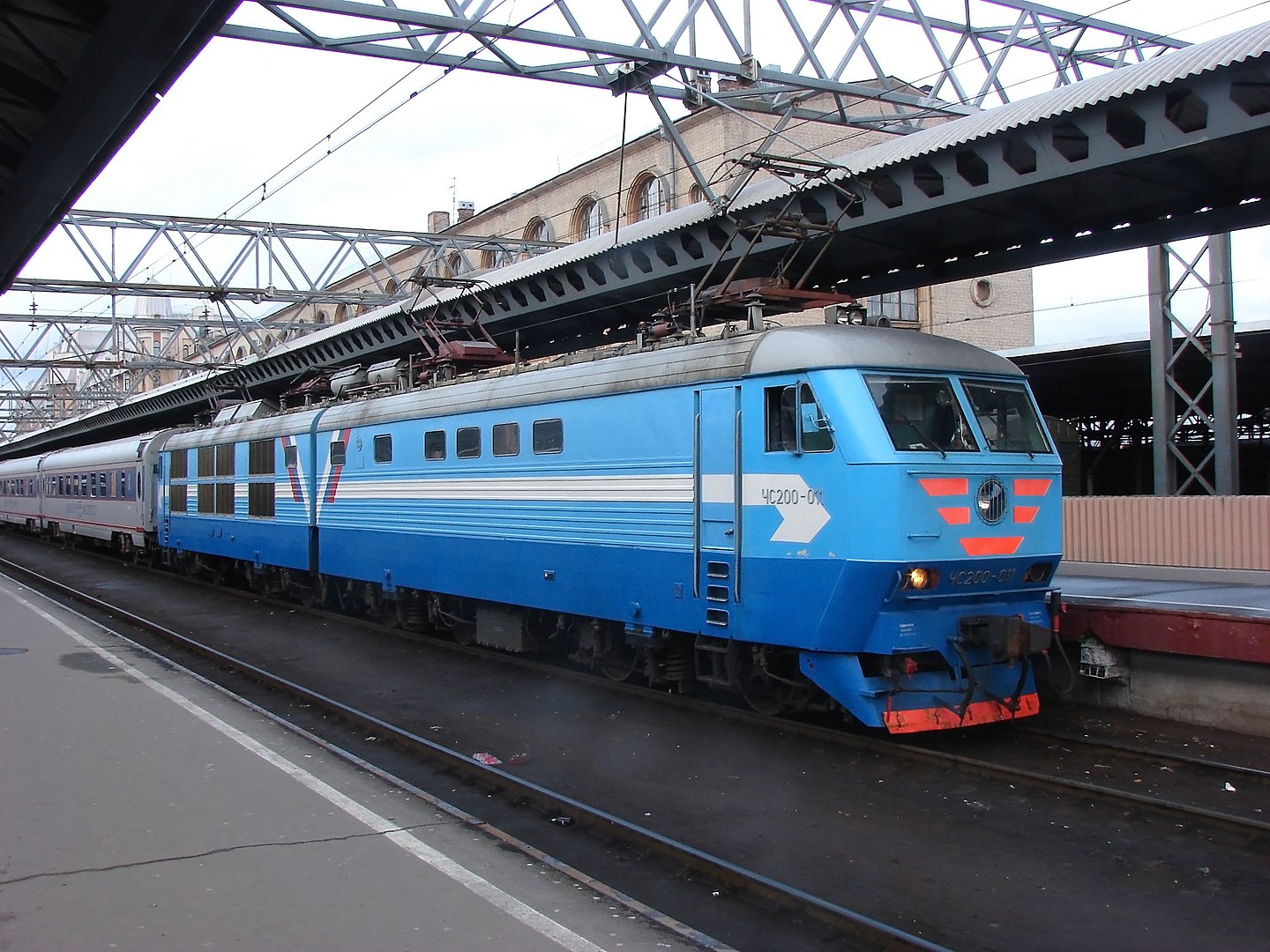 On November 27, 2009 the Moscow-St Petersburg Nevsky Express crashed near the town of Bologoye, killing 25 and wounding another 63.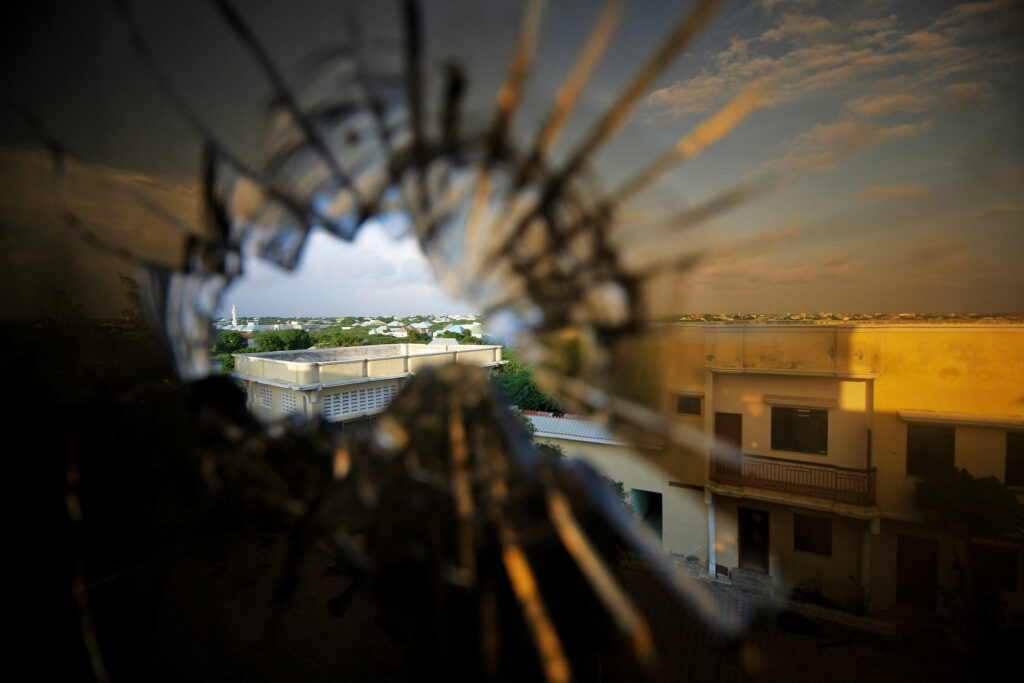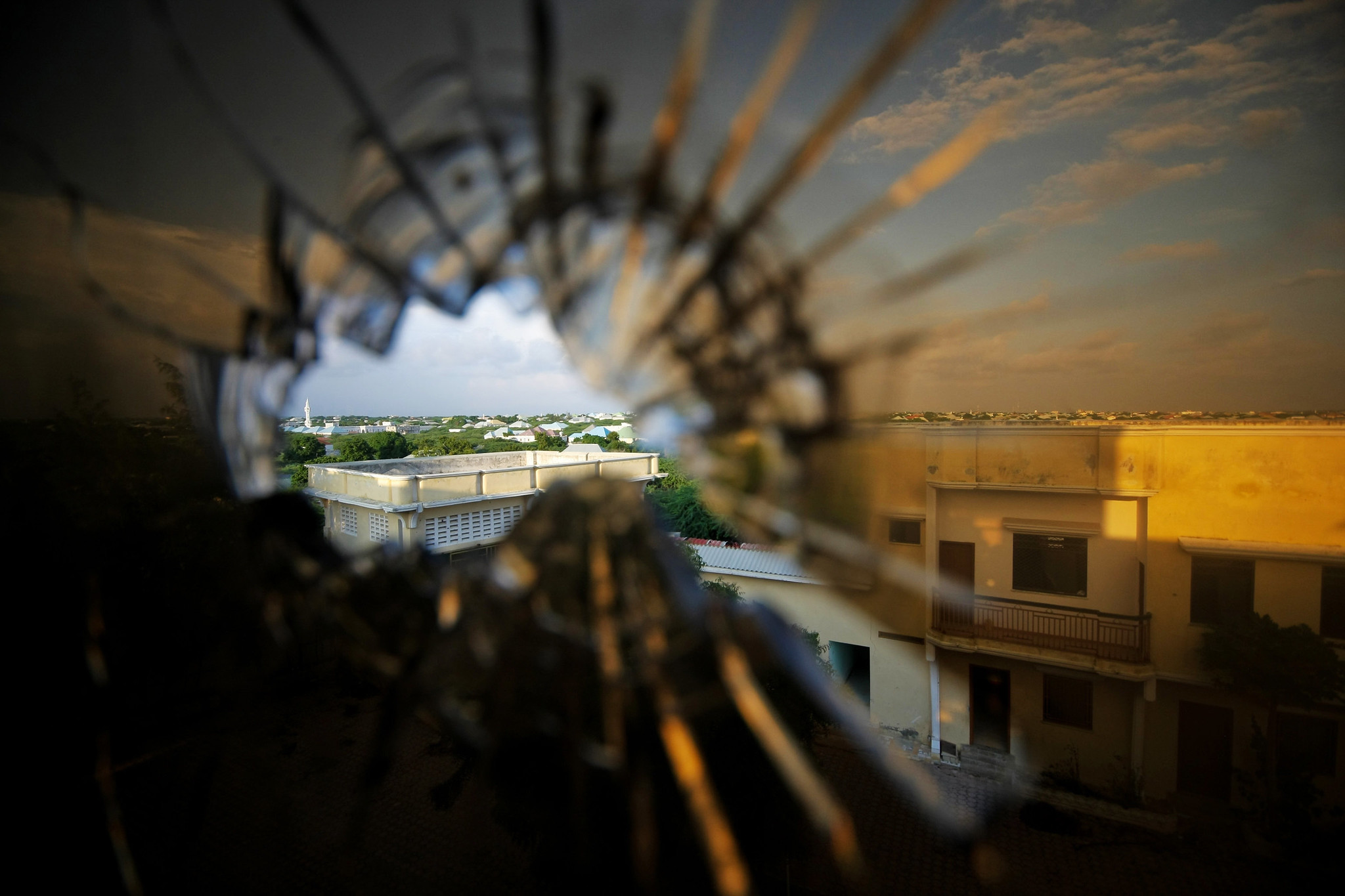 On November 26, 2018 Al Shabaab sent two suicide bombers to kill a Sufi preacher in of Mogadishu for playing music: in all 18 died.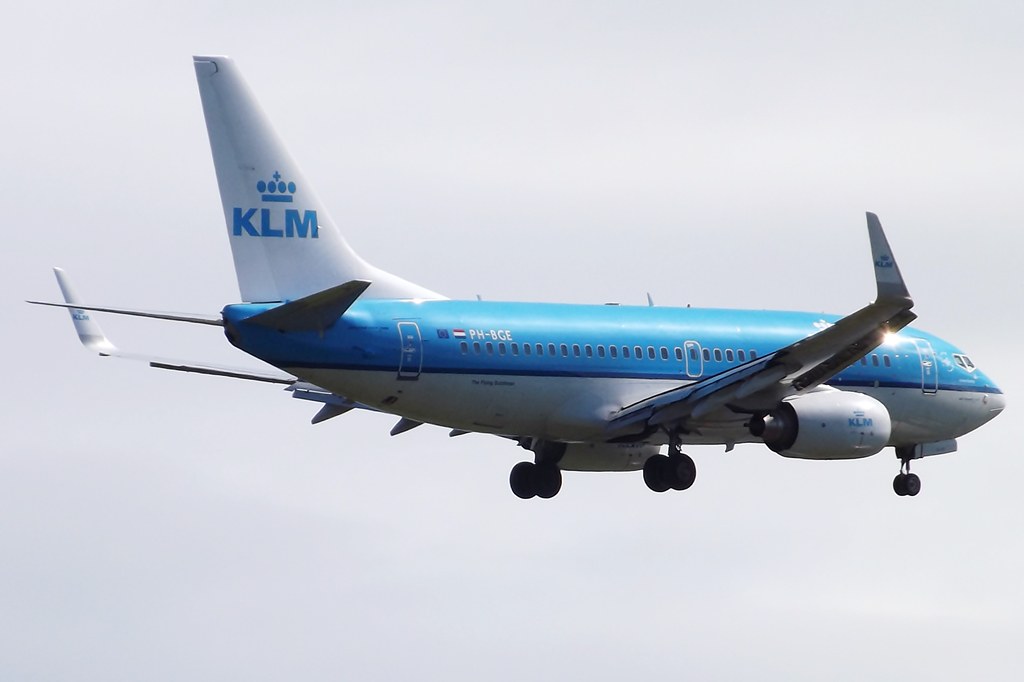 On November 25, 1973 three members of the Arab Youth Organization for the Liberation of Palestine hijacked a KLM flight over Iraqi airspace.
Listen to the Latest Borealis Podcast