Without demeaning the efforts of military operations or counter-terrorism efforts, it is best to be careful when declaring victory. 
While groups may undergo serious hits or have their capabilities undermined, they have an uncanny ability to rebound. There is no better example of this than the Somali extremist group Al Shabaab.
Created in the wake of the Ethiopian invasion of Somalia in 2006, Al Shabaab has been responsible for a series of terrorist attacks, the most famous of which are the attack on a Ugandan bar during the FIFA World Cup in July 2010, the Westgate Mall siege in Nairobi in September 2013 and most recently the attack on a college in eastern Kenya in April 2015.
These attacks all occurred despite repeated statements that any number of measures – drone attacks, African Union military action or even Al Shabaab infighting – have decimated the group. While these actions have certainly had their effect, none individually, or in the aggregate, appear to have dealt Al Shabaab a death blow.
In fact, the attacks have all been perpetrated by Al Shabaab in retribution for what it sees as outsider interference in Somalia. In the aftermath of the latest attack in Garissa, an Al Shabaab spokesperson declared that the operation was in retaliation for killings carried out by Kenyan troops fighting the group in Somalia and warned of more attacks. "Kenyan cities will run red with blood," said a statement that appeared on Al Shabaab-affiliated websites and Twitter accounts, according to the SITE intelligence monitoring group.
I am not arguing that we take no action against terrorist groups. We must acknowledge, however, that taking out leadership or engaging in widespread military action is not necessarily going to put an end to these groups. As long as the underlying ideology still remains, groups will use our actions to justify their reactions. And these groups are not going away. While some will wax and wane, the overall effect – driven by ideology – appears to remain strong.
As Mark Twain famously wrote: "Rumors of my death have been greatly exaggerated".
Read More About Al Shabaab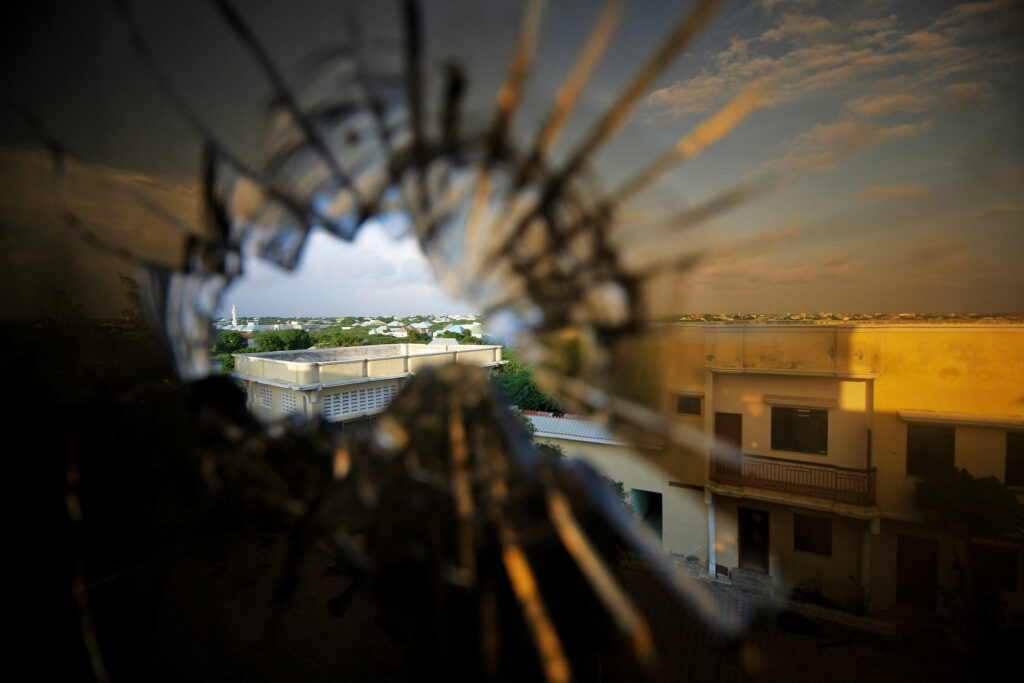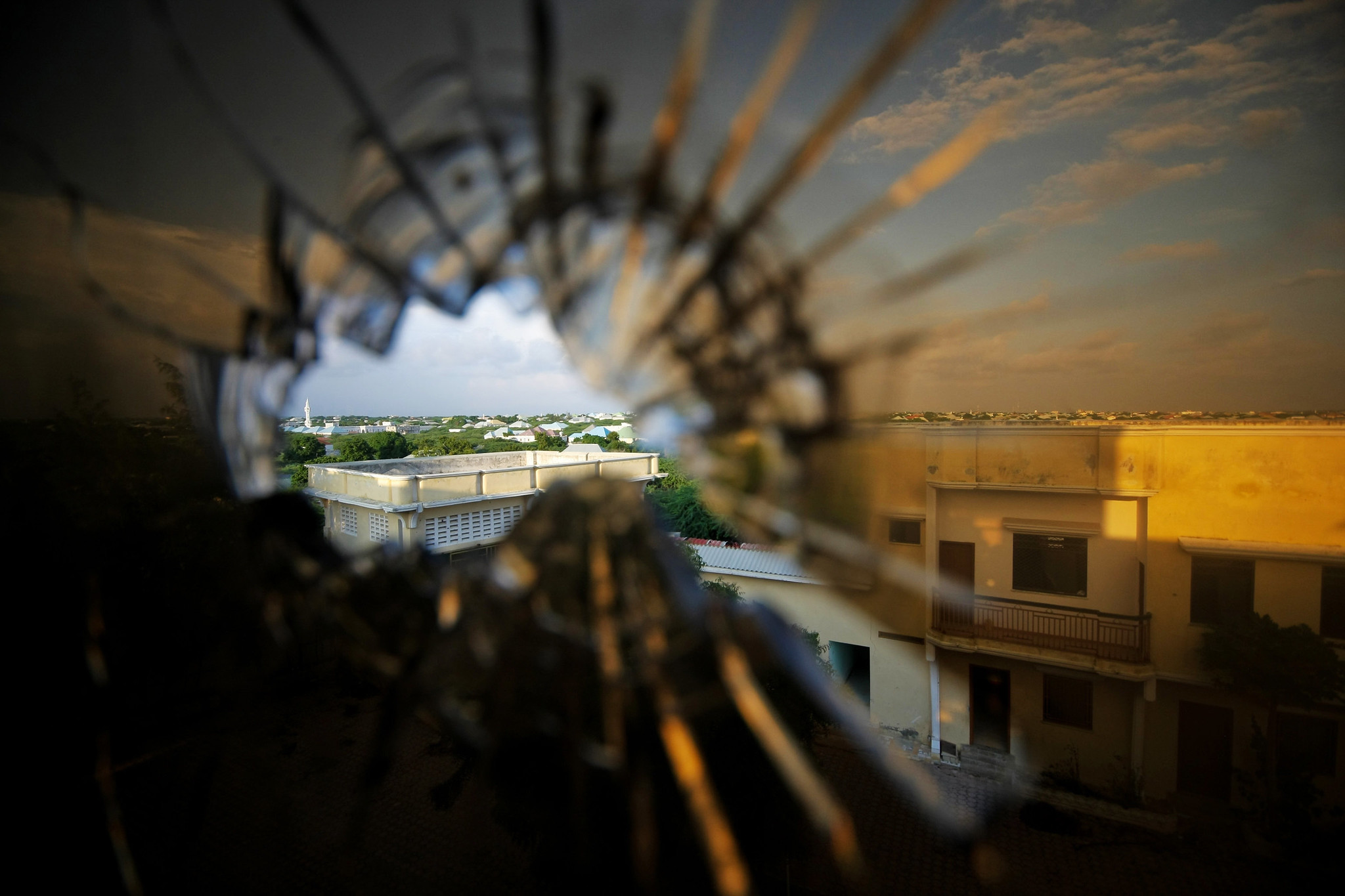 On November 26, 2018 Al Shabaab sent two suicide bombers to kill a Sufi preacher in of Mogadishu for playing music: in all 18 died.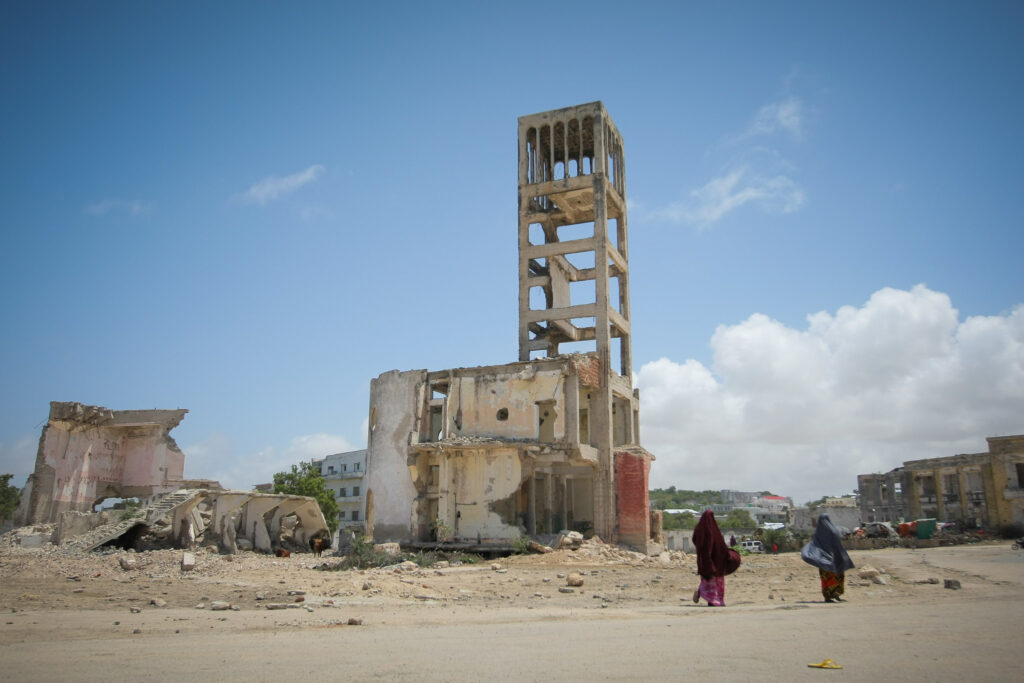 On November 9, 2018 Al Shabaab carried out a series of car bombs in Mogadishu which killed at least 20 people.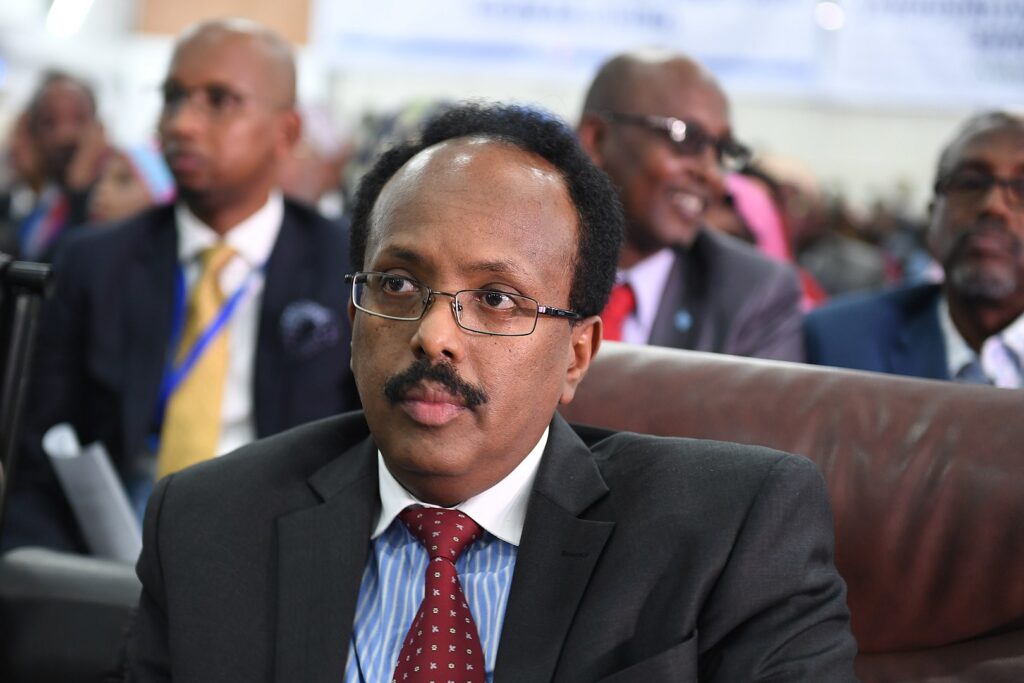 On October 28, 2017 Al Shabaab claimed a double car bombing in Mogadishu in which at least 25 people were killed and a further 30 injured