In our collective understanding of terrorism a few groups dominate for obvious reasons (Al Qaeda, ISIS, etc.): sometimes we come across attacks committed by true unknowns.
CHHATTISGARH, INDIA — Nothing beats success for getting your name out there. Baseball's most famous team? The New York Yankees of course. Hockey's? C'mon the Montreal Canadiens! Pop singers? Taylor Swift (at least for now: at one time The Beatles were "bigger than Jesus" according to band member John Lennon).
Everyone loves a winner, although some may prefer a 'lovable loser'. Why? I ain't no psychologist but I would surmise that this is because we all want to succeed. That is why we follow these teams and artists, buy their paraphernalia, dress like them, mimic them. We want to BE them.
In the world of terrorism something similar is afoot. Of all the terrorist acts and all the groups that have used this method of violence over the centuries none are bigger than Al Qaeda (AQ) and ISIS. These two organisations alone were responsible for 9/11 and the creation of a 'Caliphate' as well as thousands of deaths. The best form of praise? Imitation, and both these have dozens of grouplets that call themselves AQ/IS in the ____ (Magrheb, Afghanistan, West Africa, Yemen, etc.).
On this day in 2018, five District Reserve Guard (DRG) jawans were injured in an IED blast, suspected to be carried out by Naxals, in Chhattisgarh's Sukma district.
As an aside when I worked in security intelligence I used to hear all the time that Hizballah, the Lebanon-based Shia terrorist group, was the true 'A' team. I could never figure out why they deserved this reputation. Maybe one of my readers/listeners can enlighten me.
On the other hand, some groups are the equivalent of 'Who?' (and not 'The Who' – they are a truly famous British rock band). Today's feature is one of these.
On this day in 2018 five Indian policemen were injured in an IED (improvised explosive device) blast carried out by Naxals in Chhattisgarh State. The incident occurred ten days after nine Central Reserve Police Force personnel were killed in a blast after they targeted Naxals.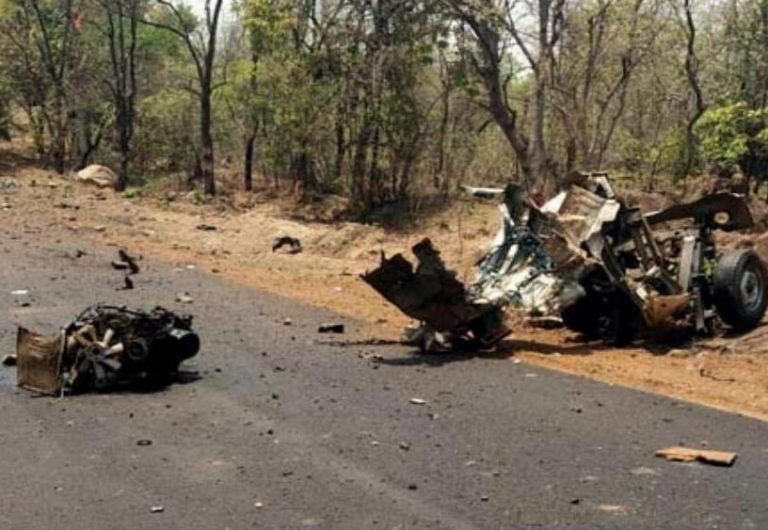 Wait… Naxals??
Naxals, or 'Naxalites' as they are also called, are names given to several Maoist-oriented and militant insurgent and separatist groups that have operated intermittently in India since the mid-1960s. In other words, Communists. From 2014 to 2019 these terrorists have been behind 942 attacks in eastern India.
From 2014 to 2019 these terrorists have been behind 942 attacks in eastern India. Not bad for a group no one outside of India has probably heard of, eh?
Not bad for a group no one outside of India has probably heard of, eh? And what are these bandits fighting for? Oh, I'd guess the standard Communist stuff: income distribution, the defeat of capitalism, the takedown of the wealthy, free kittens for all. It is not as if the world is not painfully aware of now well (!) communism has worked whenever it assumes power.
Like many terrorism insurgencies this one shows no signs of ebbing. The Naxalites have precisely zero chance of success and hence will not be joining AQ or ISIS in the top ten.
But since when did that stop terrorists?
---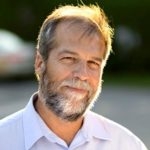 Latest posts by Phil Gurski
(see all)