Places of worship should be off limits to violent attacks: tell that to the terrorists.
MONBASA, KENYA — For many in society faith is both a crucial and personal part of their lives. Believers establish a relationship with what they see as their creator and seek him/her in times both good and bad. Many are comforted by their creed especially in a crisis.
And where do some seek that comfort? In religious places of course. Churches. Mosques. Synagogues. Gurdwaras. Temples. Places of worship. Places of peace. Holy places.
In addition, in most civilised societies these venues become sanctuaries. What this means in effect is that they are off limits to intrusion, violence or military action. In times of war those fleeing often go to these buildings and there is an unwritten rule not to target or attack them. Sure, there are 'mistakes' – sincere or planned – and people are shelled in offensive action but it is still true that for most of us these are truly 'safe zones'.
You might want to tell that to the terrorists.
There have been far too many instances in which these violent extremists, on all sides of the political and ideological spectra, deliberately seek out and kill those in these arenas. Last year's attack on mosques in Christchurch as well as the later attack on churches in Sri Lanka fit this bill.
Kenyan church attack leaves four worshippers dead and 17 injured
As does today's featured incident. On this day in 2014 two gunmen stormed a church near the Kenyan coastal city of Mombasa, opening fire on worshipers and killing four people while wounding others, in what police called a terrorist attack. One witness said the gunmen shouted out in a 'foreign language' before shooting indiscriminately at the congregation. Blood-spattered Bibles and overturned plastic chairs lay strewn across the church's floor after the attack.
On this day in 2014, two gunmen stormed a church near the Kenyan city of Mombasa, opening fire on worshipers and killing four people.
While there was no immediate claim of responsibility it is almost certain that the attackers were from Al Shabaab (AS), the Somalia-based Islamist terrorist group. AS has been active in eastern and northern Kenya for years and has been behind some mass-scale attacks. I cannot think of who else would be behind this heinous act.
Jihadis are notorious for killing anyone whose faith differs one iota from their prehistoric norms: Christians, Jews, Hindus, Buddhists, and other Muslims. Their hatred knows no bounds.
Terrorism is never a good thing. But it has to be particularly condemned when it takes place in a space where innocent faithful are taking some time to commune with their god.
As the Bible's New Testament said it best: "And Jesus wept".
---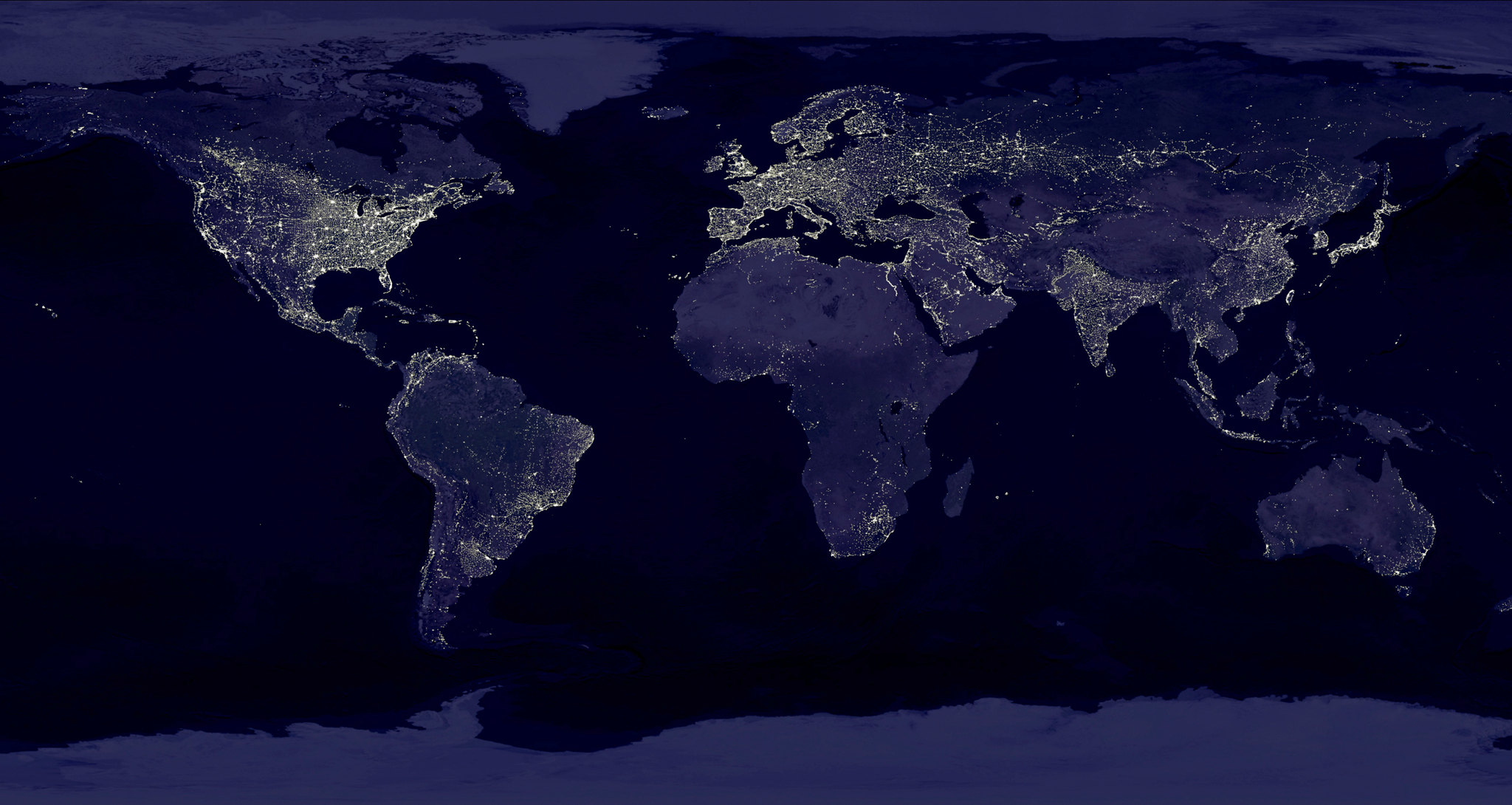 What happened on this day in the past?
Terrorism has been around for a long time. Check out my blog Today in Terrorism and have a look at what happened on this day in the past and what it means for today.