MINSK, BELARUS – Politicians are not always popular, but is violence the best way to signal displeasure at their leadership?
It's a tale as old as humanity itself: man is chosen to lead his community, man decides he likes leading and doesn't want to let go of his new-found power, man declares himself emperor, man is executed by the people who chose him to lead in the first place.
OK, ok, so the story of Julius Caesar is a little more complicated. But the gist of the situation is there: he disrespected the democracy he was supposed to uphold and paid with his life.
Targeted assassinations are one thing, but what about when innocent civilians become victims in the violent quest to restore true democracy?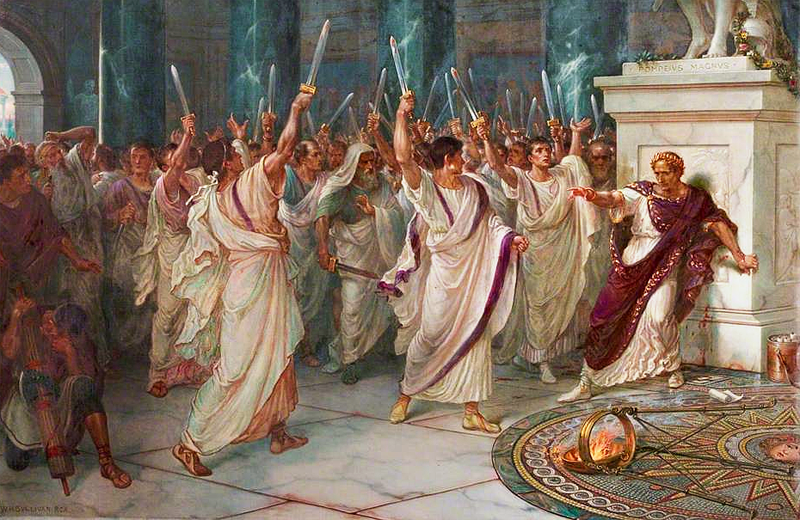 In today's day and age, we don't so much see formerly democratically-elected leaders outwardly declaring themselves emperor for life, but we do increasingly see the democratic process go awry when power-hungry individuals find a way to maintain power when their electors wish otherwise.
Such is the case in Belarus where the current President, Alexander Lukashenko, has maintained his position of power since 1994 despite the fact that the country originally had a limit of two terms for their leaders.
Over the course of his "reign", the country has seen escalating violence. Today's featured attack is yet one of many examples of this.
On this day in 2011
A bomb was detonated at the Oktyabrskaya metro station in Minsk, Belarus, killing 12 people and injuring 126. The bomb was set to go off during rusk hour at one of the busiest metro stations in the city. Lukashenko originally claimed that the attack was likely perpetrated by outside forces looking to destabilize the country.
Within two days the Belarus secret police, still known as the KGB, had arrested two 25-year-old men and charged them with planting the bomb. The mother of one of the alleged bombers, Vladislav Kovalyov, maintains that her son was innocent and that his confession was obtained through torture.
Violence begets more violence?
By September they had been convicted and in November of the same year they were executed, shot in the head by the same KGB that obtained their confessions.
The brutality of Lukashenko's punishment of the alleged bombers makes it clear why some may wish to destabilize his rule. However, the use of violence leading to the death of innocent civilians arguably makes these actors no better than the man they hate.
There has to be a better way.
Read More Today in Terrorism
On May 31, 1906 a Spanish anarchist threw a bomb hoping to hit King Alfonso XIII, killing 24 and wounding more than 100.
On May 30, 2009 two pamphlet-bombs exploded outside an Ecuadorian TV station and ministry: no victims or significant damage ensued.
On May 29, 2016 35 civilians were wounded in an ISIS attack using rockets containing chlorine gas in Iraq's Nineveh Province.