KABUL, AFGHANISTAN – It is sometimes been said that Islamists are all in favour of 'one man, one vote, one time': make that 'zero times' for terrorists of this ilk.
It may not be all that well known, but Islamist terrorists hate democracy. And I really mean HATE it. They see it is antithetical to their conviction that laws are made by God, and God alone, and should not be left to the whims of mere mortals (which is what happens in a democracy, right?).
This came out clearly in a case here in Canada in the mid 2010s. A Tunisian-born jihadi, Chiheb Esseghaier, along with a fellow named Raed Jaser, planned to derail a train en route from New York to Toronto, as it was traveling just southeast of the latter. Their plans failed thanks to great CSIS (Canadian Security Intelligence Service)/RCMP (Royal Canadian Mounted Police) work. NB I worked on this case when I was a senior strategic analyst at CSIS.
When Mr. Esseghaier's trial came up he refused to even acknowledge the jurisdiction of the court. In his mindset, a secular court could not judge him as he was bound only by Islamic law. PS he lost.
It should come as no surprise, then, that not only do jihadis hate democracy but they do everything in their power to upend it.
On this day in 2014
Taliban suicide bombers and gunmen attacked an election commission office in Kabul next to the home of presidential candidate Ashraf Ghani. Five people including two policemen and a provincial council candidate were killed in the attack.
Terrorists cannot deter us from our cause with their cowardly attacks. My family is safe. Thank you to those of you who prayed for us.

Dr. Ashraf Ghani
There is a lesson here for all of us. No matter where you stand on the 'what-to-do-in-Afghanistan-next' debate do not doubt that once all foreign troops leave the Taliban will take over – again. And what they bring about will bear no resemblance to democracy as we understand the term.
Read More Today in Terrorism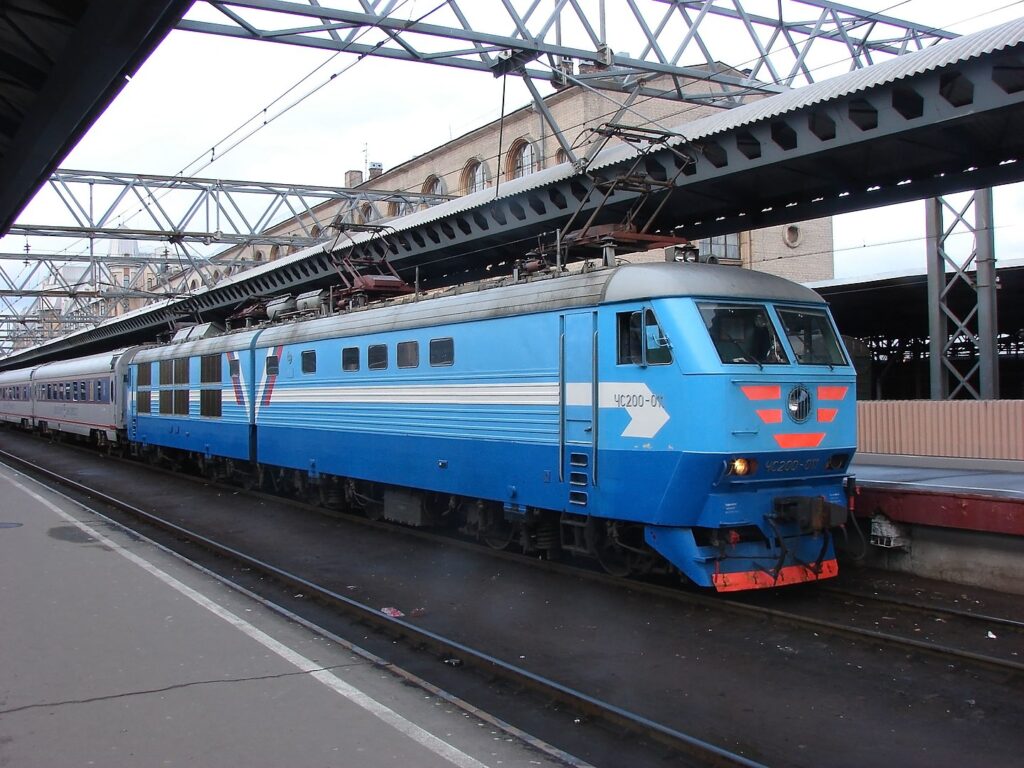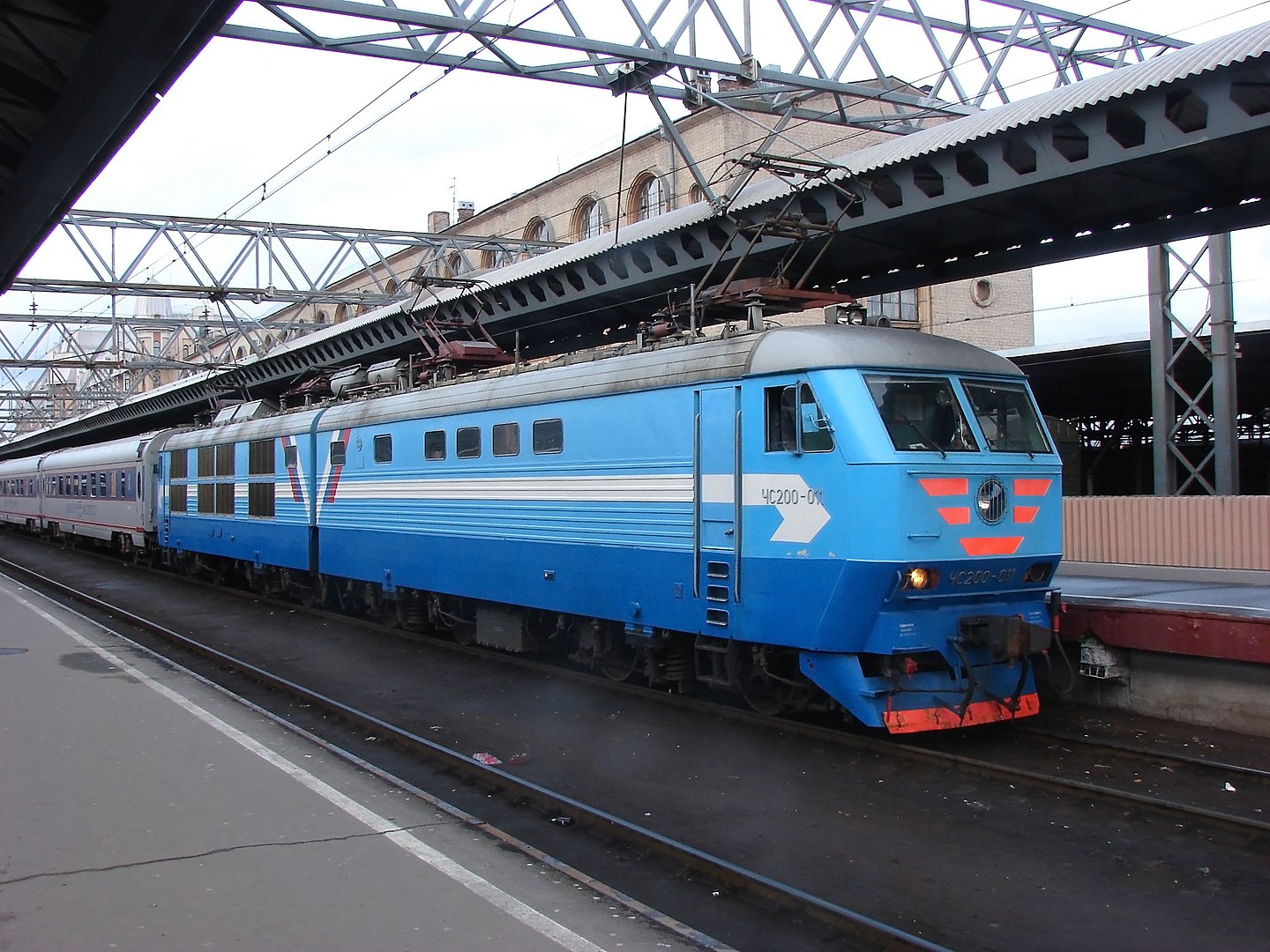 On November 27, 2009 the Moscow-St Petersburg Nevsky Express crashed near the town of Bologoye, killing 25 and wounding another 63.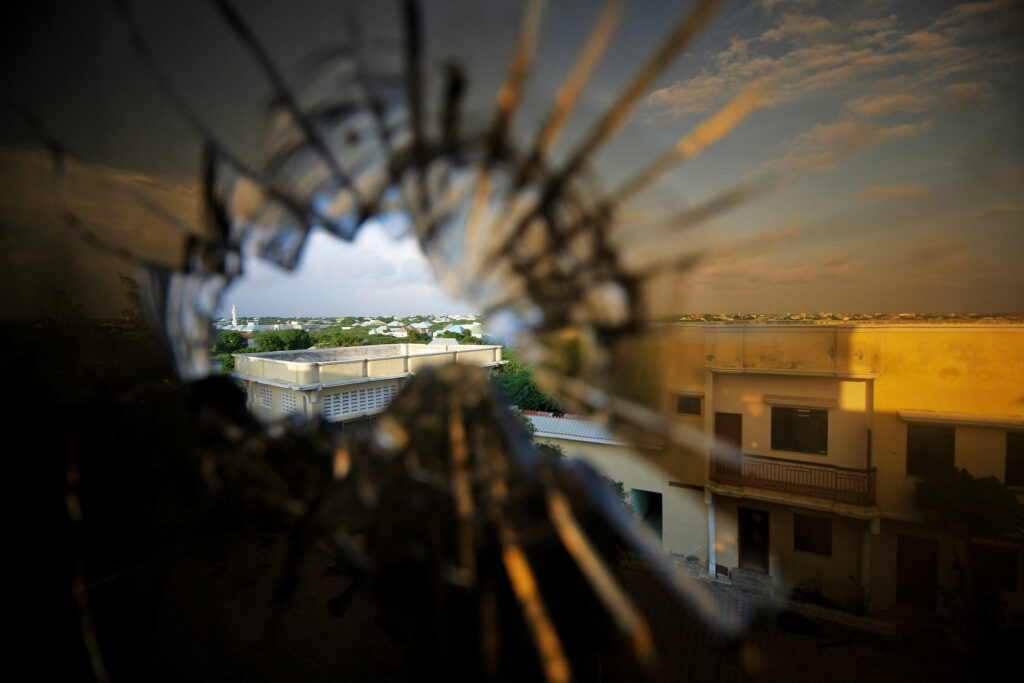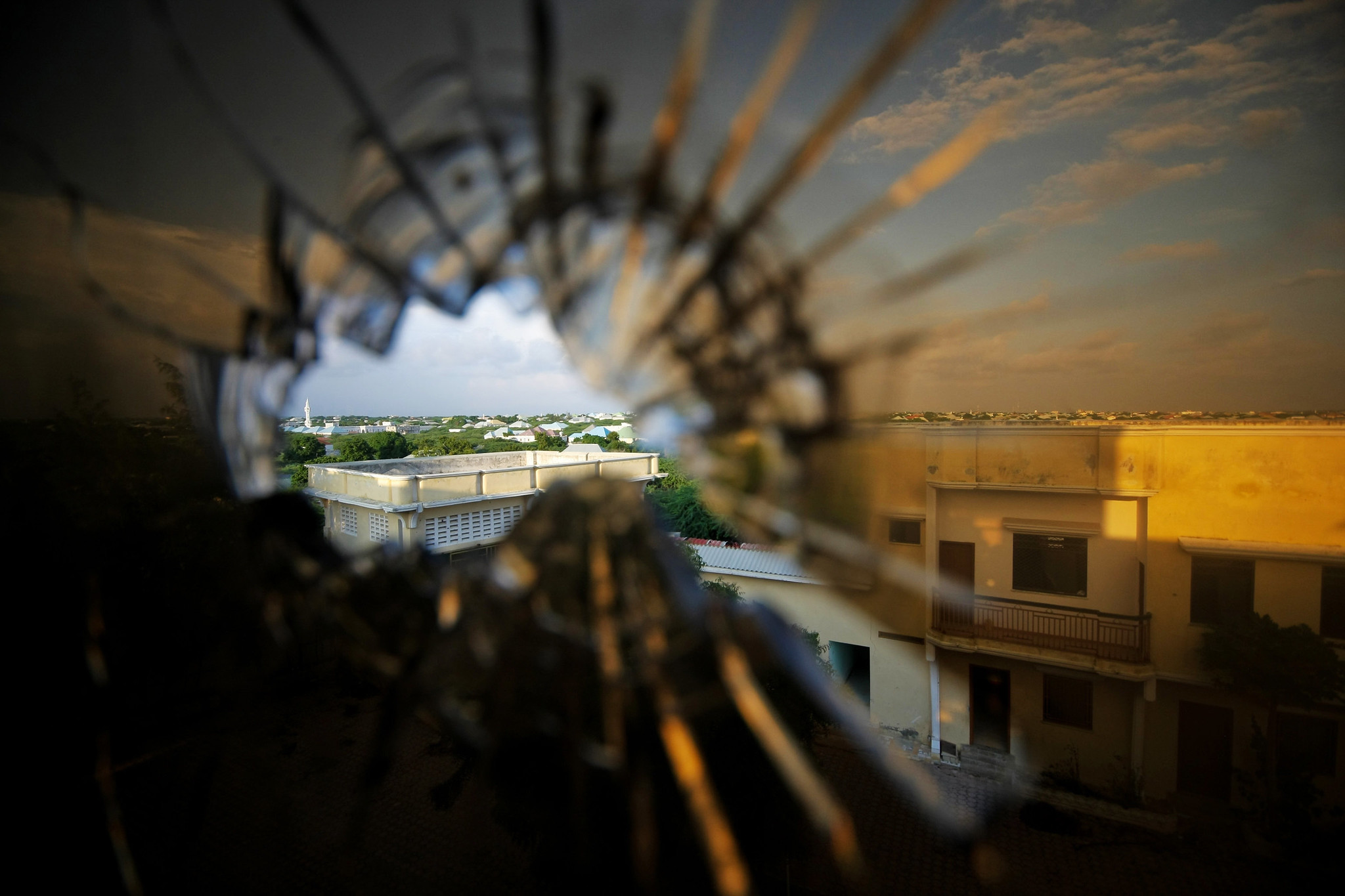 On November 26, 2018 Al Shabaab sent two suicide bombers to kill a Sufi preacher in of Mogadishu for playing music: in all 18 died.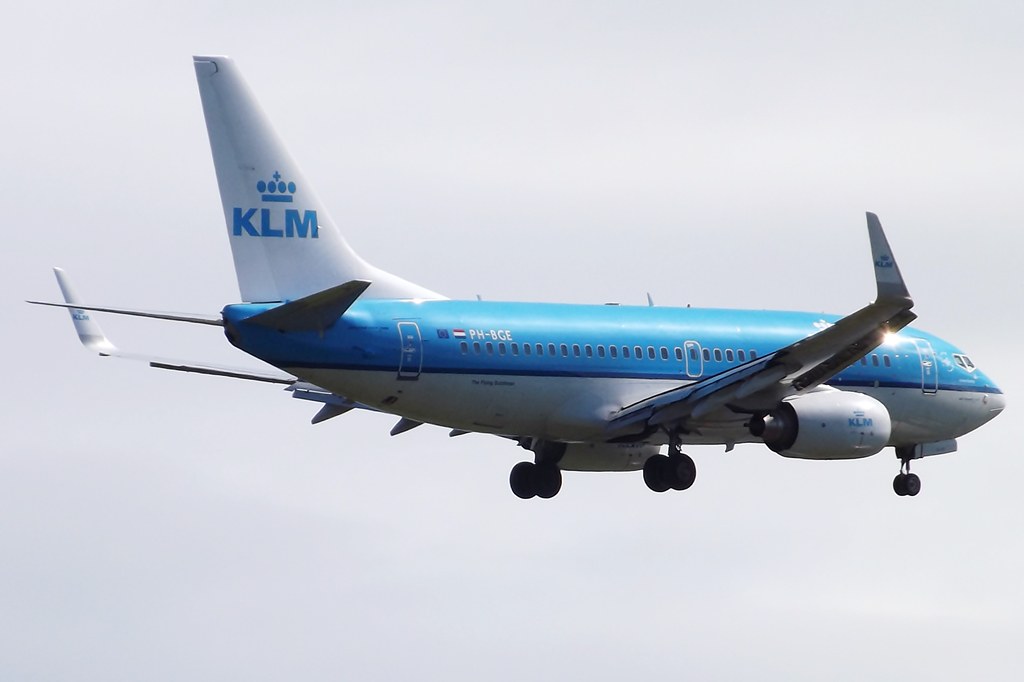 On November 25, 1973 three members of the Arab Youth Organization for the Liberation of Palestine hijacked a KLM flight over Iraqi airspace.