PARIS, FRANCE – The struggle between labour and management is an age-old one. At times it leads to terrorism.
Do you work for someone else? I guess by this I mean are you NOT self-employed (me, I report only to the head of Borealis – i.e. me!)?
If you work in a larger organisation, whether in the public or private sector, you will have to answer to someone else (or more likely several someone elses). If you are fortunate, your superiors will be decent people who treat you well. If not….well, let's not go there!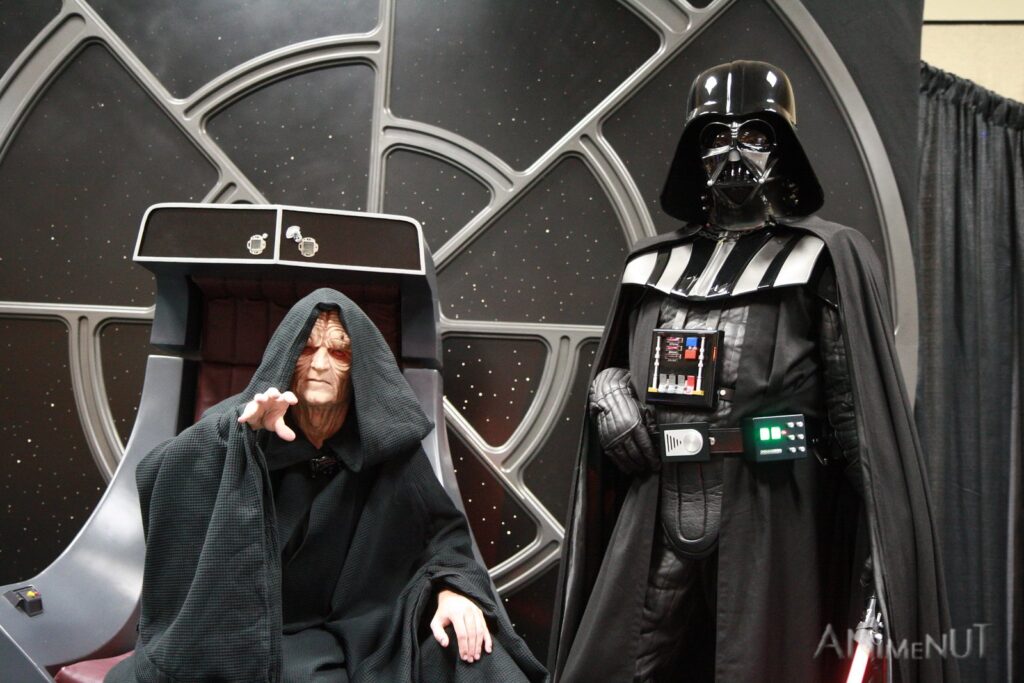 If you get really angry about the place you work for – or about a whole industry – does this justify taking matters into your own hands and resorting to terrorism?
On this day in 1977
A group calling itself the "Committee for Socialist Revolutionary Unity" kidnapped the head of the Italian automobile giant Fiat's operations in France and Brazil, Luchino Revelli‐Beaumont, outside his apartment in Paris. They held the 58-year old man hostage, largely under blindfold, for 89 days before releasing him – allegedly after a ransom was paid by Fiat – on July 11.
The kidnapping (is) a triumph for "all the exploited" workers of Fiat companies worldwide.

Statement by the Committee for Socialist Revolutionary Unity
The automobile executive was released near Versailles and took a taxi into the town, where he telephoned the police. Mr. Revelli-Beaumont's son told the media that it was the family, and not Fiat, which paid the money to gain his release. Interestingly, a close friend of the Revelli‐Beaumont family who claimed he had helped in the hostage negotiations was arrested by French police on June 14 and was charged two days later with "illegal arrest and detention of a person." Hmm, makes you wonder, eh?
At the end of all this what was achieved?
Read More Today in Terrorism
On May 31, 1906 a Spanish anarchist threw a bomb hoping to hit King Alfonso XIII, killing 24 and wounding more than 100.
Continue Reading
On May 30, 2009 two pamphlet-bombs exploded outside an Ecuadorian TV station and ministry: no victims or significant damage ensued.
Continue Reading
On May 29, 2016 35 civilians were wounded in an ISIS attack using rockets containing chlorine gas in Iraq's Nineveh Province.
Continue Reading
Listen to the Latest Borealis Podcast