BAQUBA, IRAQ – If you don't like the message, kill the messenger.
I would imagine that journalism is not normally seen as a dangerous profession. If you write a weekly wine or gardening column, for instance, I am fairly certain that you do not lie awake at night worrying whether your reviews of Merlots or petunias is going to expose you to threats from angry sommeliers or florists.
If, on the other hand, you report on crime or terrorism you may find yourself pissing off the wrong people. A good example is unfolding in Mexico which, after Syria, has become the world's most dangerous nation for journalists. Many of those killed have been reporting on corruption or drug cartels.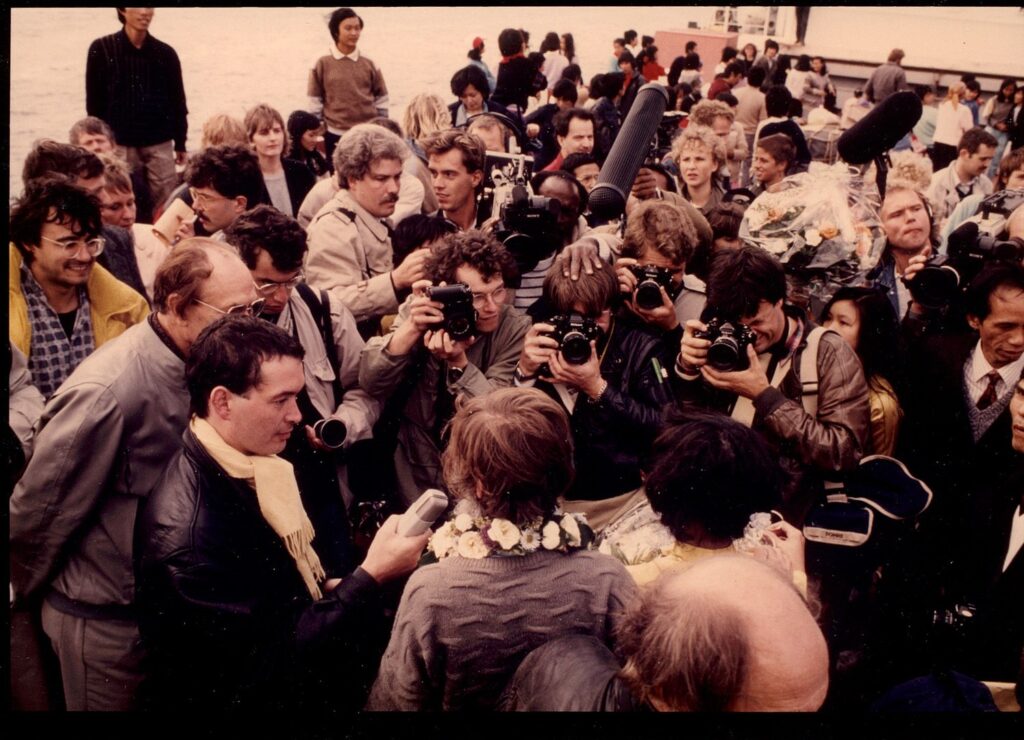 In lands where terrorists are numerous the situation is similar.
On this day in 2004
Three Iraqi journalists working for the occupying US forces were killed in a drive-by shooting. They were killed as they drove to work at a coalition-funded television station in Baquba, 50 km NE of Baghdad.
It is far easier to fight an enemy who fights you conventionally and who fights you in some similar fashion to the way you fight him, than it is to fight an enemy who uses the tools of terror.

Maj. Gen. Martin Dempsey, commander of the U.S. Army's 1st Armored Division
We live in an age where information is critical to our understanding of the world. Alas, some also die getting us that information.
Read More Today in Terrorism
On May 31, 1906 a Spanish anarchist threw a bomb hoping to hit King Alfonso XIII, killing 24 and wounding more than 100.
Continue Reading
On May 30, 2009 two pamphlet-bombs exploded outside an Ecuadorian TV station and ministry: no victims or significant damage ensued.
Continue Reading
On May 29, 2016 35 civilians were wounded in an ISIS attack using rockets containing chlorine gas in Iraq's Nineveh Province.
Continue Reading
Listen to the Latest Borealis Podcast