DHAKA, BANGLADESH – If you are a terrorist and want to keep on terrorising it is best to take out those trying to stop you.
As you all know, I spent three+ decades in intelligence in Canada and 15 years in counter terrorism (CT). The latter task is one in which you identify potential threats to public safety, investigate these individual(s) and gather enough intelligence/evidence to stop them before have a chance to succeed. After all, no one wants to see attacks unfold.
I found that terrorists' reactions to being monitored varied. Some would fold like a cheap tent if they knew we knew about them. Others saw this a a 'badge of honour', a sign they mattered. And some would continue with their plans irrespective of whether they were being monitored.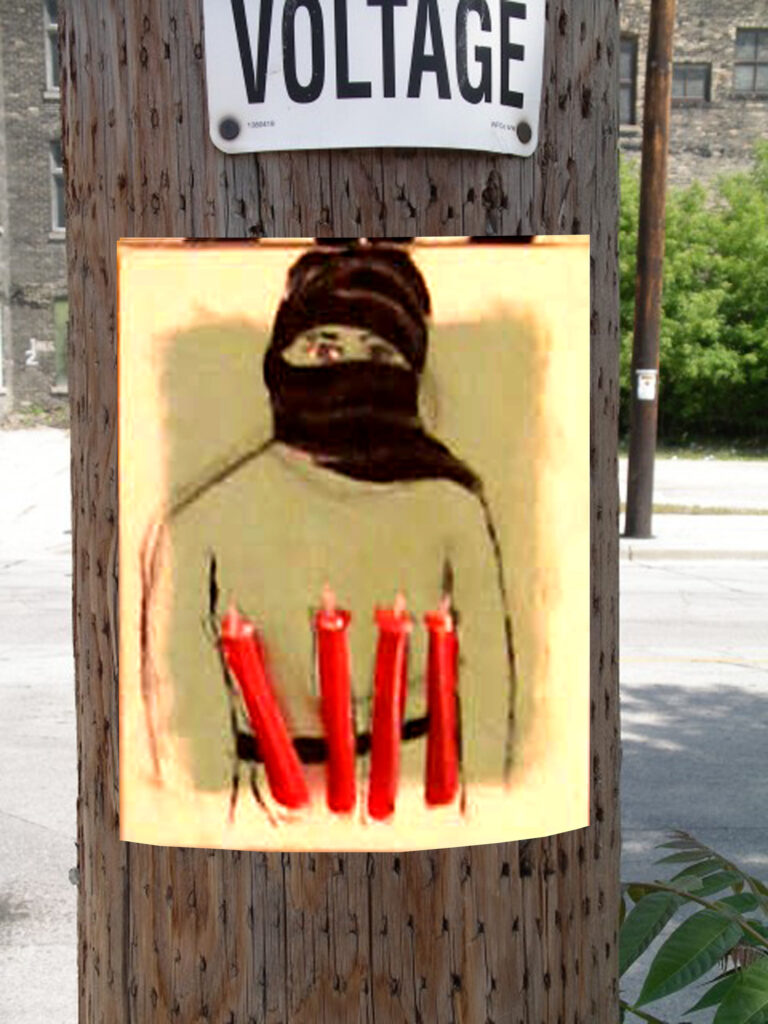 On occasion, terrorists will seek to target those trying to get in their way, assuming, I guess, that fewer CT professionals there are on the job ups their chances of pulling things off. Here is a good example.
On this day in 2017
A suicide bomber blew himself up near a temporary camp of Bangladesh's elite Rapid Action Battalion (RAB) police force in Dhaka, injuring two officers.
RAB officers, who were on duty at the gate, challenged the attacker. The man seemed confused while talking to the RAB men and moved as to leave the place. At that time, he detonated his suicide vest, leaving himself dead and two RAB officers injured.

Spokeperson
The assault came only two days after Islamic State (IS) had called for suicide attacks in Bangladesh, and one day after two militants of New JMB group blew themselves up to evade arrest by the Counter-Terrorism and Transnational Crime unit during a raid in Chittagong. In the aftermath army installations across the country were put on red alert and the civil aviation authority also called for a beefing up of security at airports. Not a bad idea as more attacks are almost a certainty.
Read More Today in Terrorism
On May 31, 1906 a Spanish anarchist threw a bomb hoping to hit King Alfonso XIII, killing 24 and wounding more than 100.
Continue Reading
On May 30, 2009 two pamphlet-bombs exploded outside an Ecuadorian TV station and ministry: no victims or significant damage ensued.
Continue Reading
On May 29, 2016 35 civilians were wounded in an ISIS attack using rockets containing chlorine gas in Iraq's Nineveh Province.
Continue Reading
Listen to the Latest Borealis Podcast