15 of the 19 9/11 hijackers were Saudi. A Saudi Air Force pilot who had joined AQ killed 3 US servicemen in Florida in December 2019. The Saudi Crown Prince orders the assassination of those he does not like.
Borealis asks the question: is Saudi Arabia a desirable partner for the West when it comes to CT?
If the ins and outs of terrorism, extremism, national security and public safety are of interest to you, subscribe to receive free content from former Canadian intelligence analyst and author Phil Gurski on these issues.
---
Survivors of the Pensacola terror attack speak out
Two years after the Pensacola Air Force base terror attack, Navy veteran George Johnson, 27, can still remember the moment he came face-to-face with Saudi Arabian Air Force officer Mohammed Alshamrani, who shot and killed three and injured eight others.
"I looked him dead in the eye. He looks into the office and passes me, doesn't say a word, but a smirk," Johnson recalled.
---
Al Treddenick – Is Saudi Arabia sending hit squads to Canada?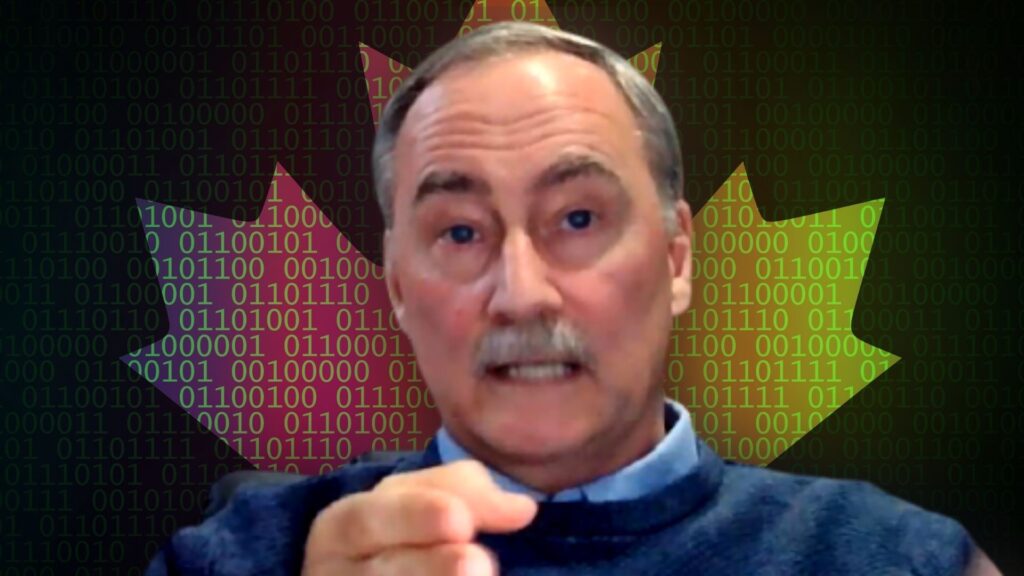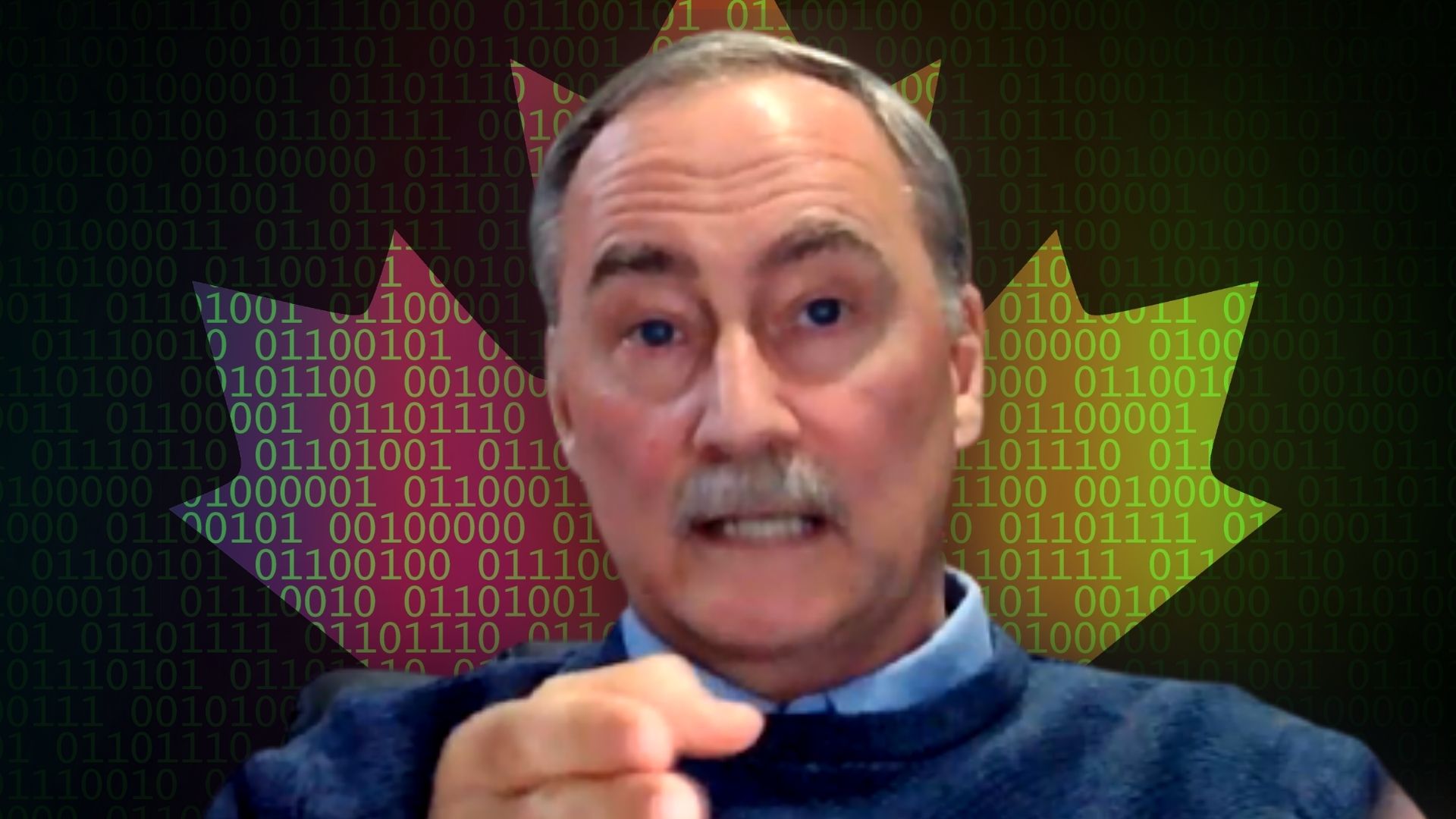 Relations with a country like Saudi Arabia will always be complicated in light of what the Kingdom stands for, what it produces, and where it is located. So, if the Saudis send a hit squad to Canada to take out a 'dissident' what should our response be?
Phil Gurski talks with colleague and friend Al Treddenick on this touchy subject.
---
The Al Saud of Saudi Arabia and Wahhabism: A Marriage of Convenience
Since 1932, with the consolidation of the Kingdom of Saudi Arabia, the Al Saud family, after which the country is named, have espoused themselves as 'Custodians of the Two Holy Mosques of Mecca and Medina', a title that was previously held by the Hashemite monarchy, now the ruling family of Jordan.
I was a guest on Lorcán Owens podcast Machnamh to discuss Saudi Arabia's role in inspiring Islamist thought and whether there is a movement within the kingdom to tackle this ideology. Have a listen!