Relations with a country like Saudi Arabia will always be complicated in light of what the Kingdom stands for, what it produces, and where it is located. So, if the Saudis send a hit squad to Canada to take out a 'dissident' what should our response be?
Phil Gurski talks with colleague and friend Al Treddenick on this touchy subject.
If the ins and outs of terrorism, extremism, national security and public safety are of interest to you, subscribe to receive free content by former Canadian intelligence analyst and author Phil Gurski on these issues.
About my guest Al Treddenick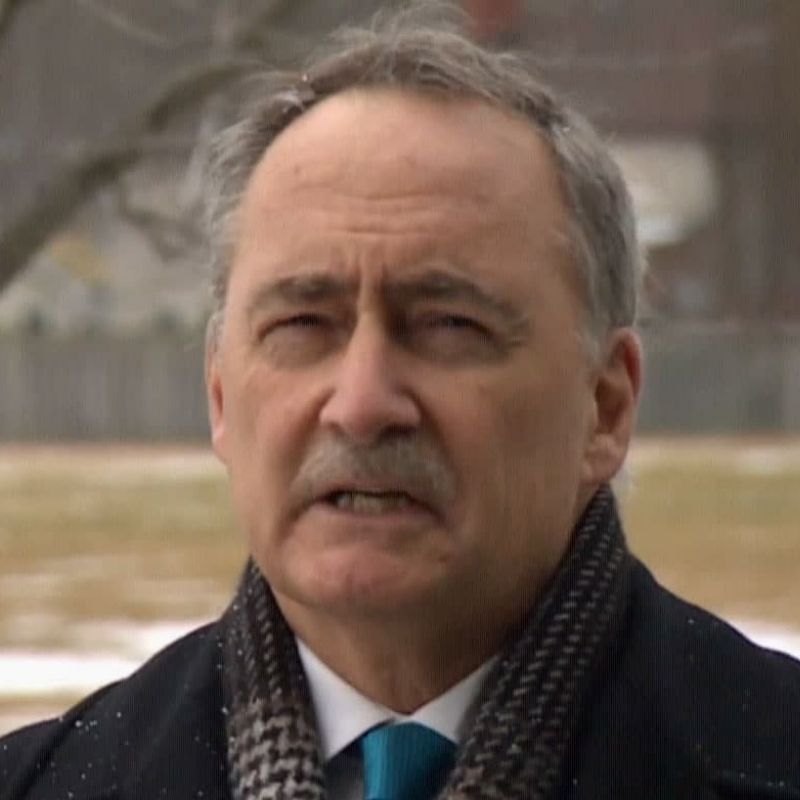 Alan Treddenick is a former senior Canadian Security Intelligence Service (CSIS) officer who was stationed at the Canadian embassy in Riyadh, Saudi Arabia.
He has more than 30 years domestic/international tactical & strategic experience in intelligence operations and criminal investigations with CSIS and the RCMP.
CEO and President of ATNOH Group
About the host Phil Gurski
Phil Gurski is the President and CEO of Borealis Threat and Risk Consulting Ltd. and Programme Director for the Security, Economics and Technology (SET) hub at the University of Ottawa's Professional Development Institute (PDI). He worked as a senior strategic analyst at CSIS (Canadian Security Intelligence Service) from 2001-2015, specializing in violent Islamist-inspired homegrown terrorism and radicalisation.
From 1983 to 2001 he was employed as a senior multilingual analyst at Communications Security Establishment (CSE – Canada's signals intelligence agency), specialising in the Middle East.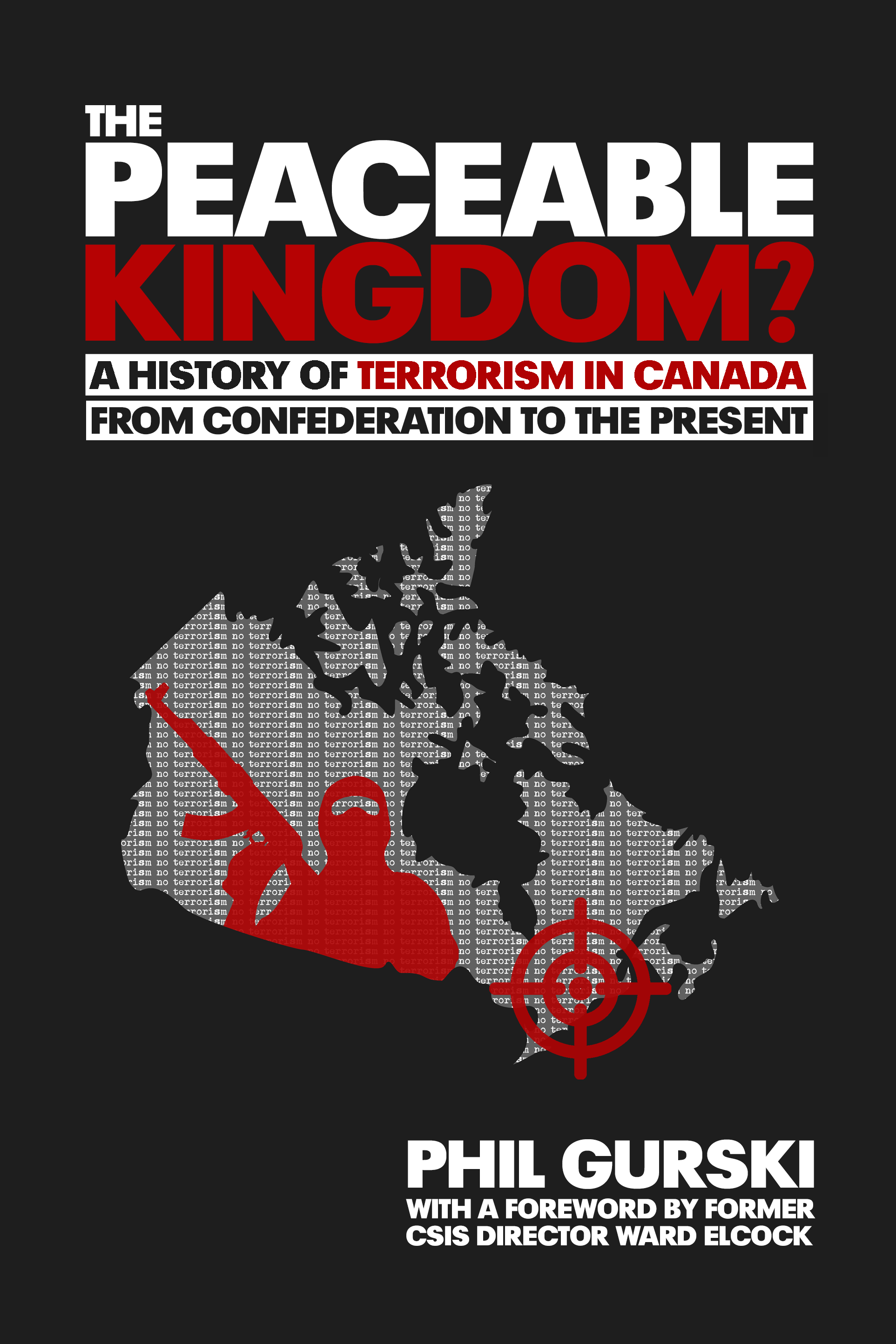 The Peaceable Kingdom?
A history of terrorism in Canada from Confederation to the Present
While Canada has not been menaced by terrorism like some countries it is not immune. A new book on terrorism in that land over the past 150 years – The Peaceable Kingdom: A history of terrorism in Canada from Confederation to the present – is now out!
---
Listen to more episodes: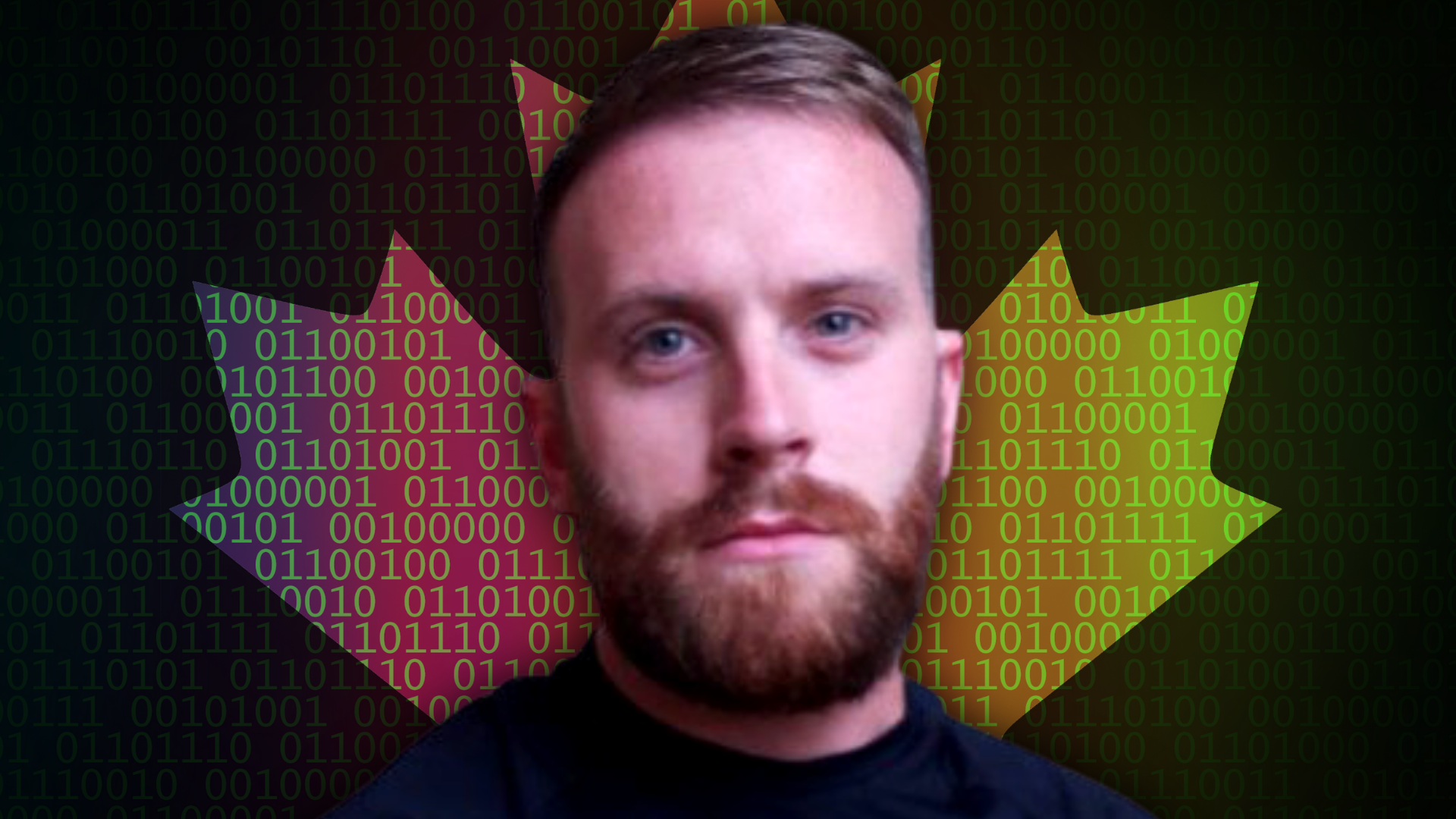 Episode 89 – Phil Gurski talks with Irish analyst Lorcan Owens on the potential for future violence on the Emerald Isle.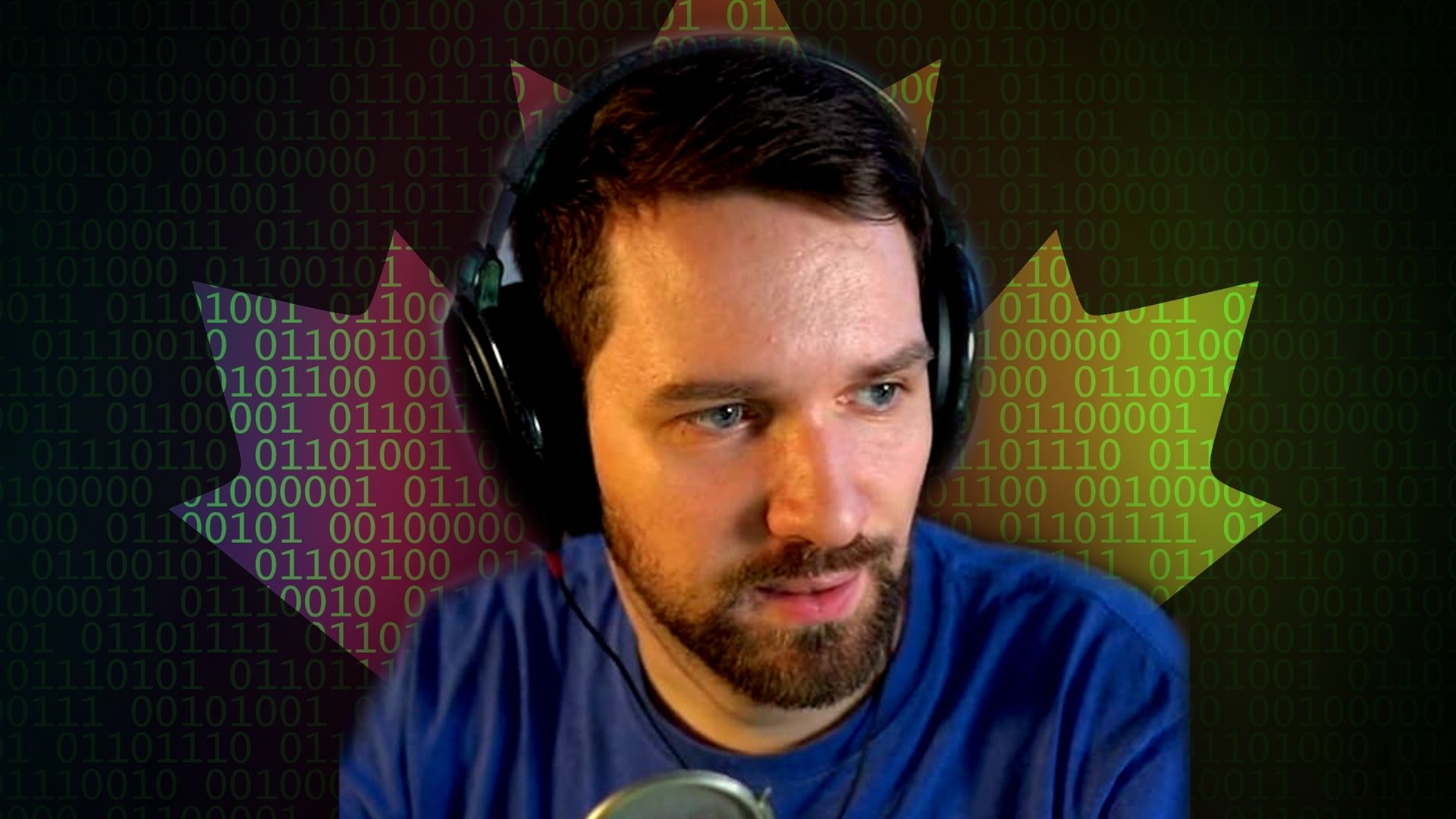 Bonus episode – My 4th discussion with popular Youtube personality Destiny about all things terrorism and national security.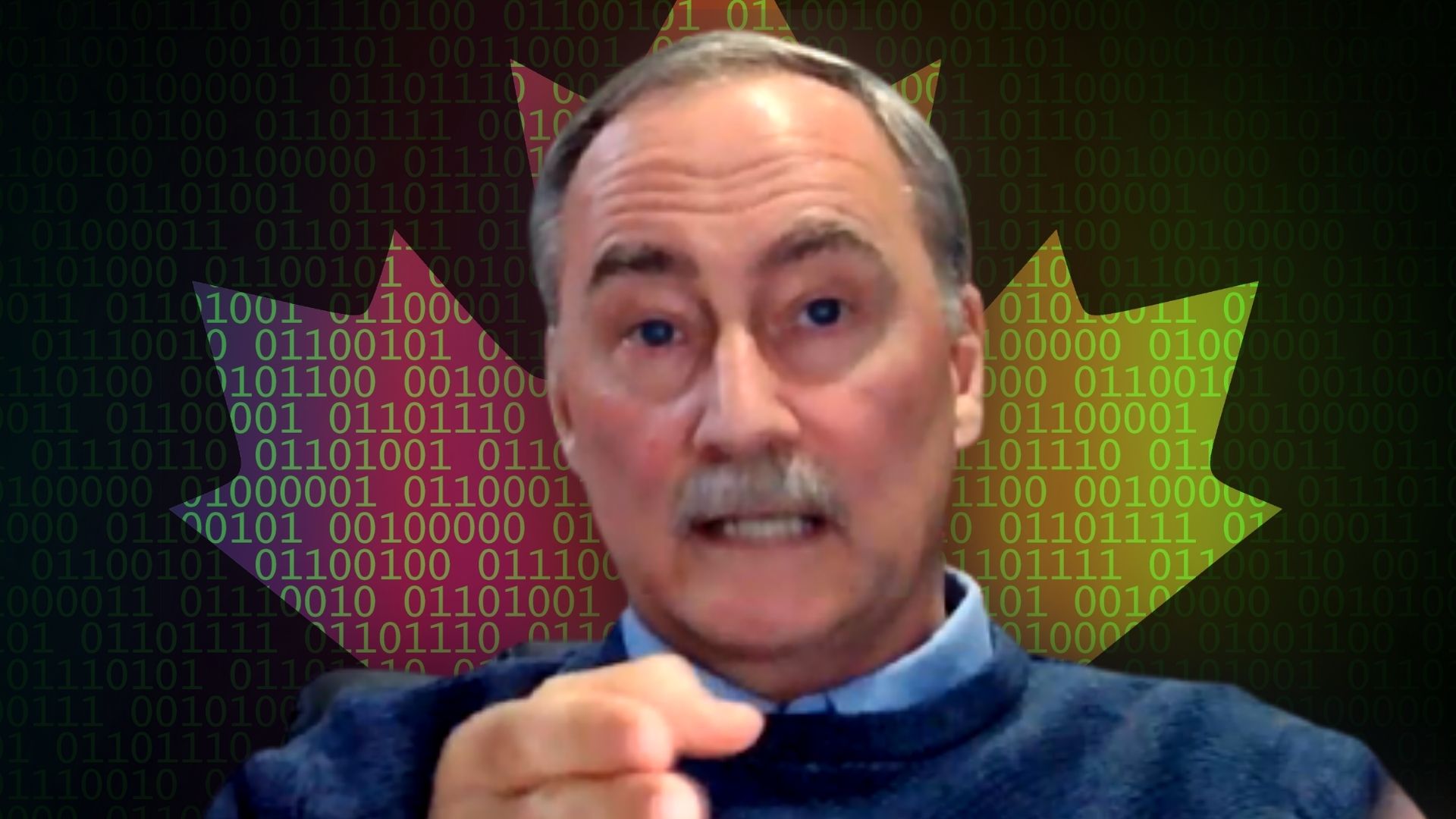 Episode 88 – Phil Gurski talks with Al Treddenick, former senior CSIS officer who was stationed at the Canadian embassy in Riyadh,…