CAIRO, EGYPT – Many nations throughout the world rely heavily on tourism to boost the economy. Terrorist attacks targeting foreigners tend to dampen the industry.
When was the last time you travelled anywhere as a tourist, or at all for that matter? I'll bet dollars to doughnuts that it was before the spread of the Covid-19 pandemic locked us all in our homes (for good reason!).
Once borders open up again, the global tourism industry will likely be clamoring to entice people to spend their hard-earned cash to travel again, though perhaps many of us will not be comfortable with international travel for a while.
If you are planning to head abroad after the pandemic, where would you like to go? I suppose this depends on where you are reading this piece but I'll throw some suggestions out there anyway: You'll likely want to avoid places like Syria, Iraq and Yemen for the time being but what about the UK? France? South Korea? What about Egypt?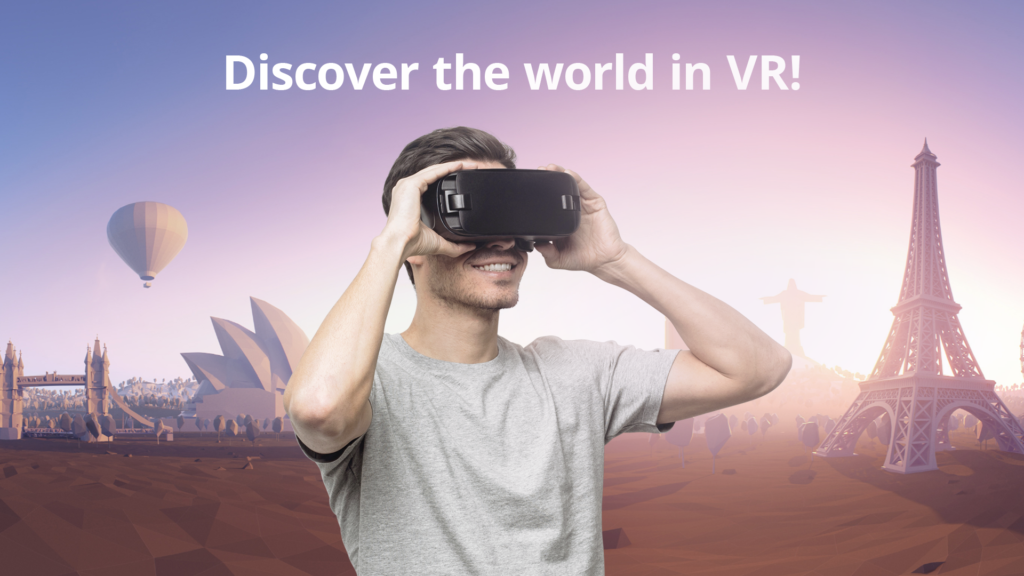 Egypt is famous for the Pyramids and Great Sphynx of Giza, the Valley of the Kings and countless other sites both related to the pharaohs and ones which are more modern. The grandeur of the pyramids alone makes this a bucket list-worthy country. But is it safe?
You are never 100% safe no matter where you travel but Egypt in particular has been plagued with a large number of terrorist attacks over the last few decades, many of which targeted tourists specifically. Today's featured attack is just one example.
On this day in 2005
A small bomb stuffed with nails exploded near the heart of a tourist bazaar in Cairo killing two people including a French tourist and wounding 18 others. Among the wounded were four French nationals, three Americans, and Italian and none Egyptians. The attack was planned to occur at a time when the market is usually full of tourists, suggesting that they may have been the targets.
Our customers are either Arabs or foreign tourists. Now it will all come to a halt.

Nagla Osama, 23, whose family owns the Mecca Bazaar
Terrorist attacks like the one above can deal a deadly blow to tourism, especially in countries which are particularly susceptible to them. No one wants to spend their holiday getting blown up.
Read More Today in Terrorism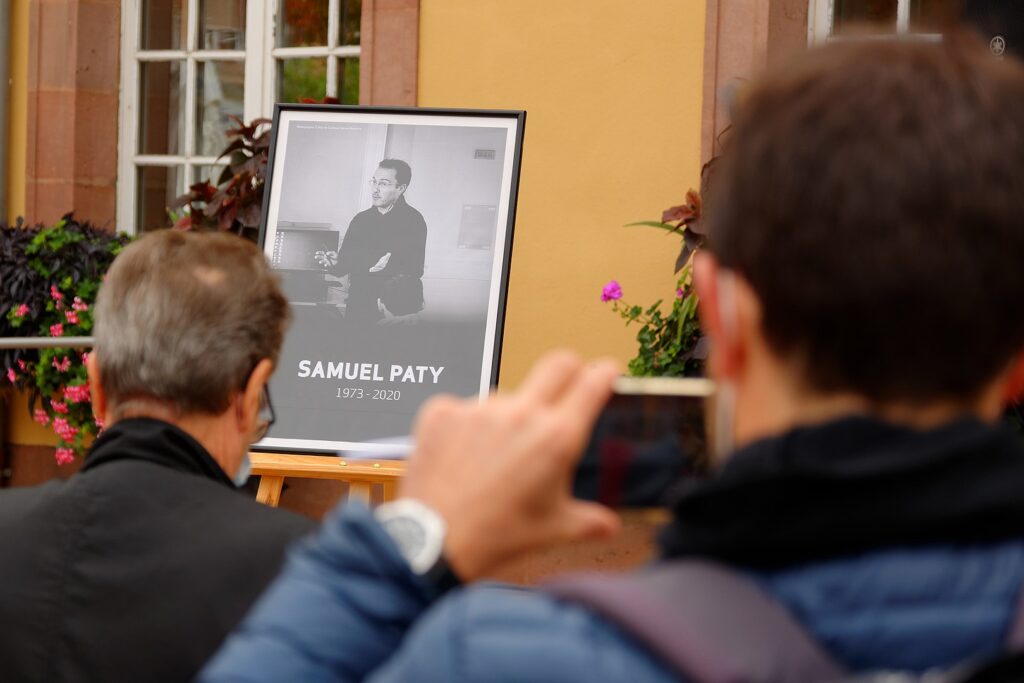 On October 16, 2020 French teacher Samuel Paty was knifed to death near Paris suburb for having showed his teenage students a cartoon lampooning the Prophet Muhammad.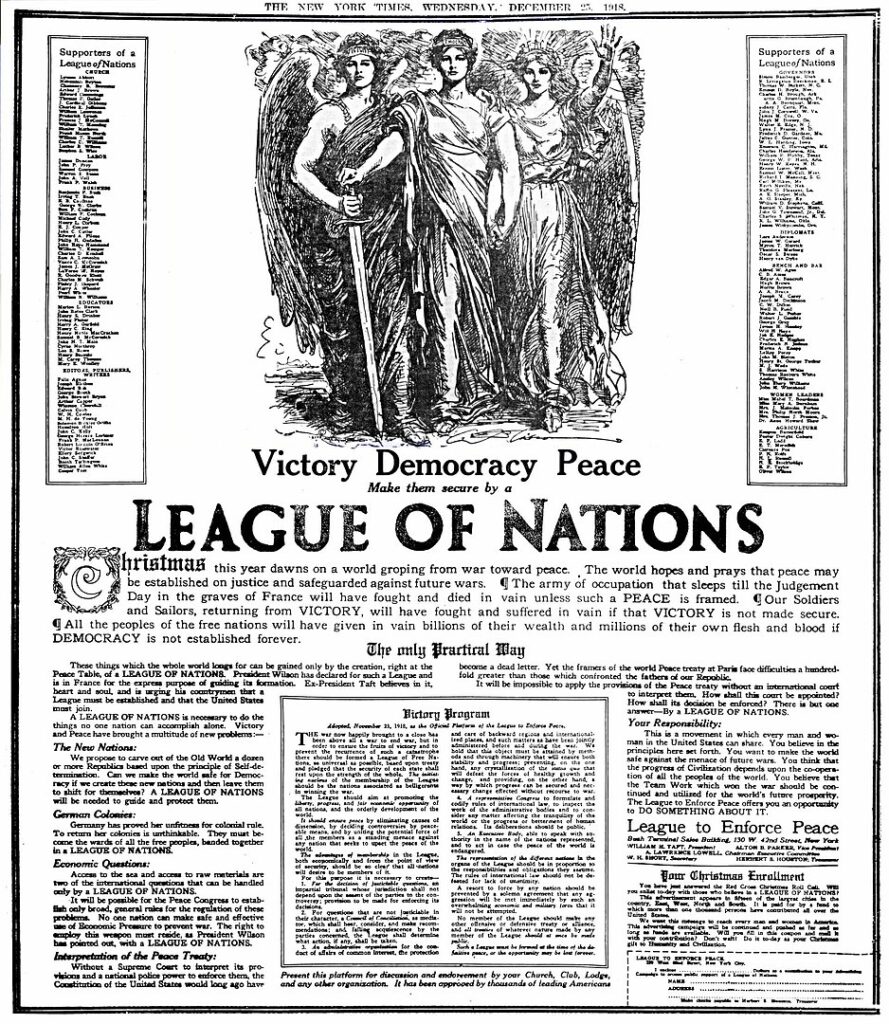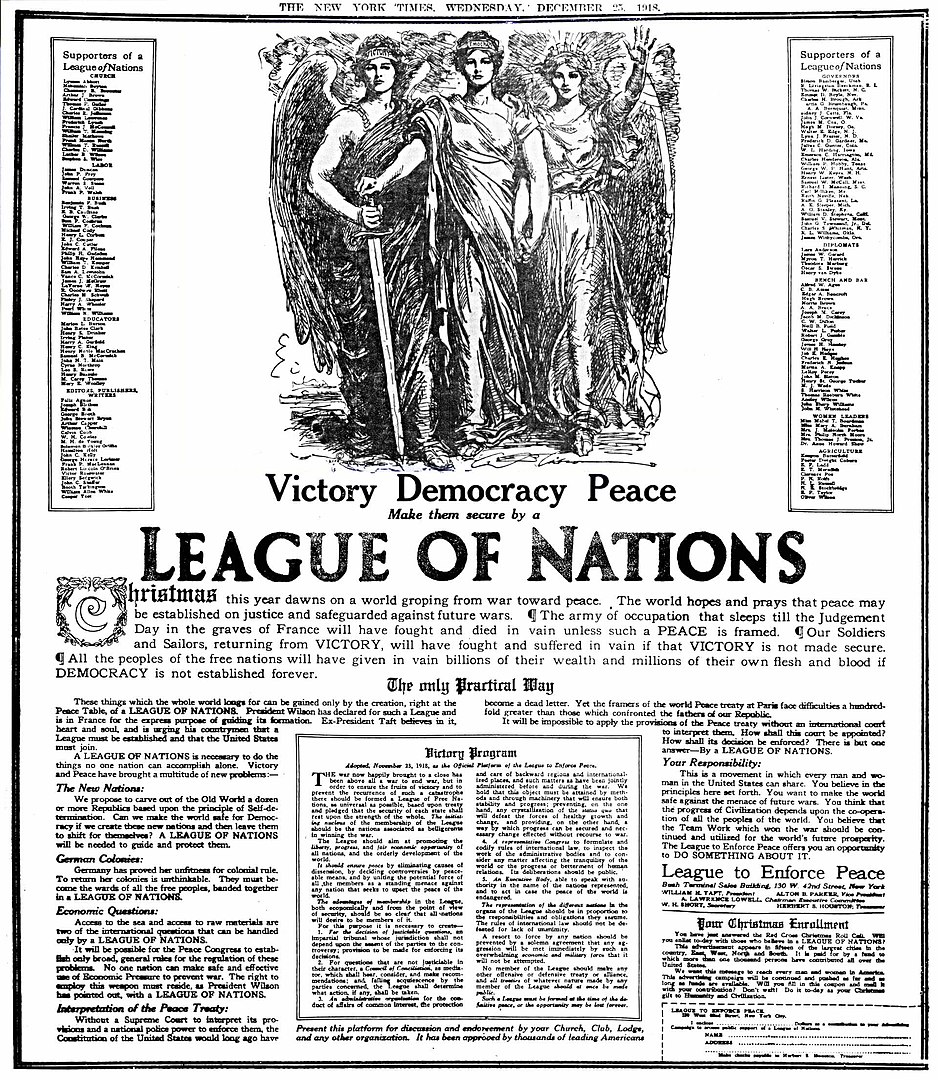 On October 15, 1920 two bombs were thrown at a hotel in Milan hosting the UK delegation to the Milan International Conference: no one was hurt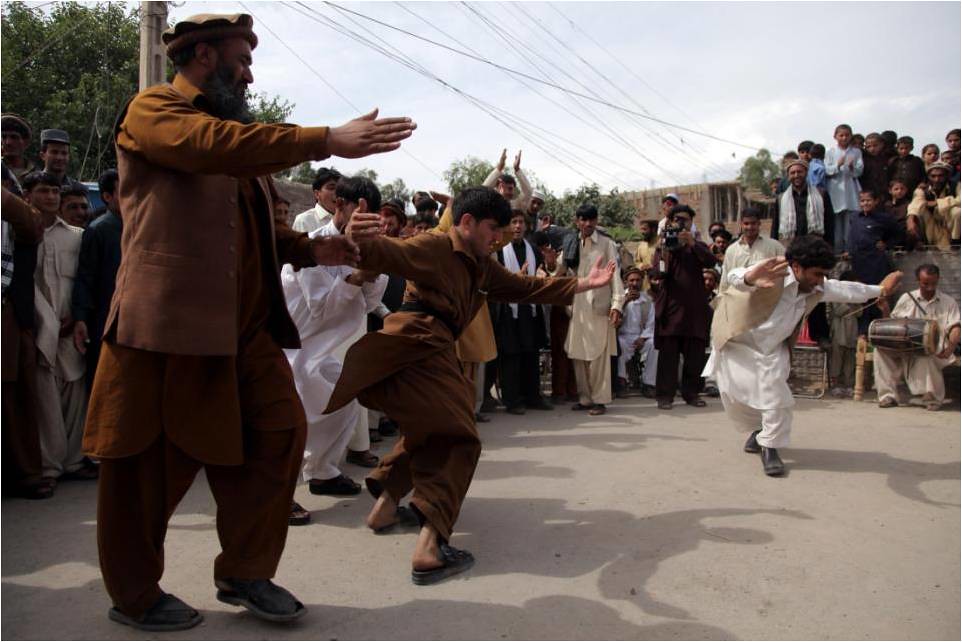 On October 14, 2015 20 people were killed and 40 injured in a suicide attack on a wedding in the northern Afghan province of Samangan