KIBAGO DISTRICT, BURUNDI – In a democracy we can vote out someone we don't like: we cannot decide to kill them.
On Remembrance Day 1947 (November 11) Winston Churchill stated the following:
Many forms of Government have been tried, and will be tried in this world of sin and woe. No one pretends that democracy is perfect or all-wise. Indeed it has been said that democracy is the worst form of Government except for all those other forms that have been tried from time to time.…'
He was right of course. Democracy has its problems for sure but at least those who live under it have the power to change those who rule over them. This is not what happens in a monarchy, a dictatorship or other forms of rule.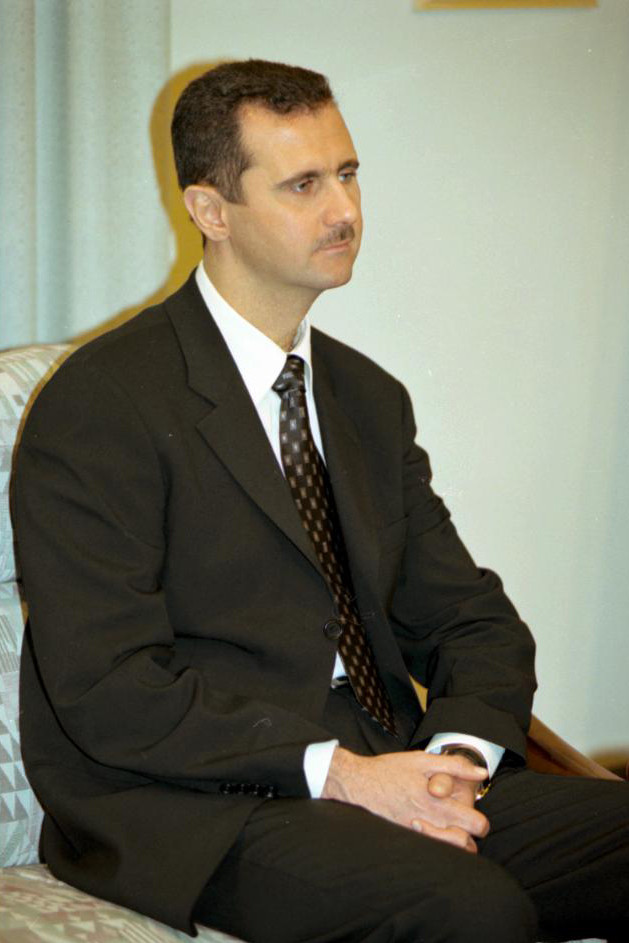 What is not acceptable is for anyone to decide singlehandedly whom to put in power – or whom to remove from it. That is the law of the jungle, not something we should aspire to. I'd like to hope we've gone beyond that.
Some, nevertheless, elect to change the conditions to get the results they want.
On this day in 2016
Unidentified gunmen killed three local administrators in various parts of Burundi to protest the decision by President Pierre Nkurunziza to run for a third term in office which his opponents say was unconstitutional. In all, 400 people were killed since the previous April; street protests and a coup attempt also ensued.
The victim was attacked at his home around 10 p.m. by unidentified gunmen.

Gad Niyukuri, governor of Makamba province
Those who seek to stand for office beyond constitutional limits seem to proliferate in Africa and Asia it seems. While this flies in the face of democratic practices can we say it justifies acts of political violence?
Read More Today in Terrorism
On May 31, 1906 a Spanish anarchist threw a bomb hoping to hit King Alfonso XIII, killing 24 and wounding more than 100.
Continue Reading
On May 30, 2009 two pamphlet-bombs exploded outside an Ecuadorian TV station and ministry: no victims or significant damage ensued.
Continue Reading
On May 29, 2016 35 civilians were wounded in an ISIS attack using rockets containing chlorine gas in Iraq's Nineveh Province.
Continue Reading