YARYSHMARDY, CHECHNYA – Today, Chechnya is de-facto an independent state, but this was not always the case. The twists and turns in Chechen history are enough to make one's head spin
The history of Chechnya is complicated to say the least. I could probably write dozens of blog posts on this subject and still only graze the surface. For such a small country (just under 1.5 million people), the various wars and conflicts fought on Chechen soil have featured prominently in news cycles across the globe.
While I cannot dedicate this post entirely to this complex history, some context is important in order to understand the significance of today's featured attack.
The First Chechen War
This small war was part of the larger Chechen-Russian conflict and was fought between these two countries over 20 months from December 1994 to August of 1996.
Essentially, Moscow invaded Chechnya in 1994 as they felt they had a claim on the former Soviet (and oil-rich) region. What the Russians believed would be an easy victory became what one writer would refer to as "Russia's Vietnam", a conflict that has spanned decades and led to a horrific loss of life.
In reaction to Russia's aggressive tactics, a Muslim scholar-turned-guerilla-commander named Akhmad Kadyrov (the father of the current Head of the Republic) declared jihad on all Russians. The overall mistrust of Russia in the West led to them referring to these guerilla fighters (read: terrorists) as freedom fighters, a regular David vs Goliath.
Confused yet?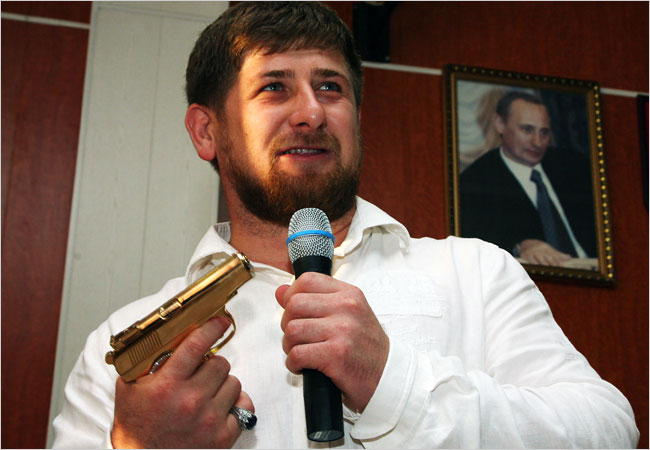 Kadyrov and his ilk were, however, terrorists by the definition I subscribe to. And one of the most ruthless and infamous of these terrorists was a man known as Ibn al-Khattab (real name: Samir Saleh Abdullah Al-Suwailem), a Saudi Arabian jihadi who led some of the most brutal attacks against Russian forces during the First Chechen War.
One such attack is featured today.
On this day in 1996
Ibn al-Khattab led an ambush against a convoy of Russian troops in the mountains near Yaryshmardy, Chechnya killing more than 100 troops though some put the numbers in the several hundreds.
Known as the Battle of Yarshmardy in Russia, a grisly video of the aftermath was taken in which Khattab walked up and down rows of blackened Russian tanks and corpses of Russian soldiers pointing and shouting "Allah Akbar!". Talk about a sore winner.
Khattab, for all his infamy, did however meet an ignoble end when he was allegedly killed by handling a poisoned letter sent to him by Russian agents. Some, however, claimed that he died from eating poisoned food at a private party. Still others claim he died in battle.
This story in confusing from beginning to end. And I've even tried to simplify it! I told you it was complicated.
Read More Today in Terrorism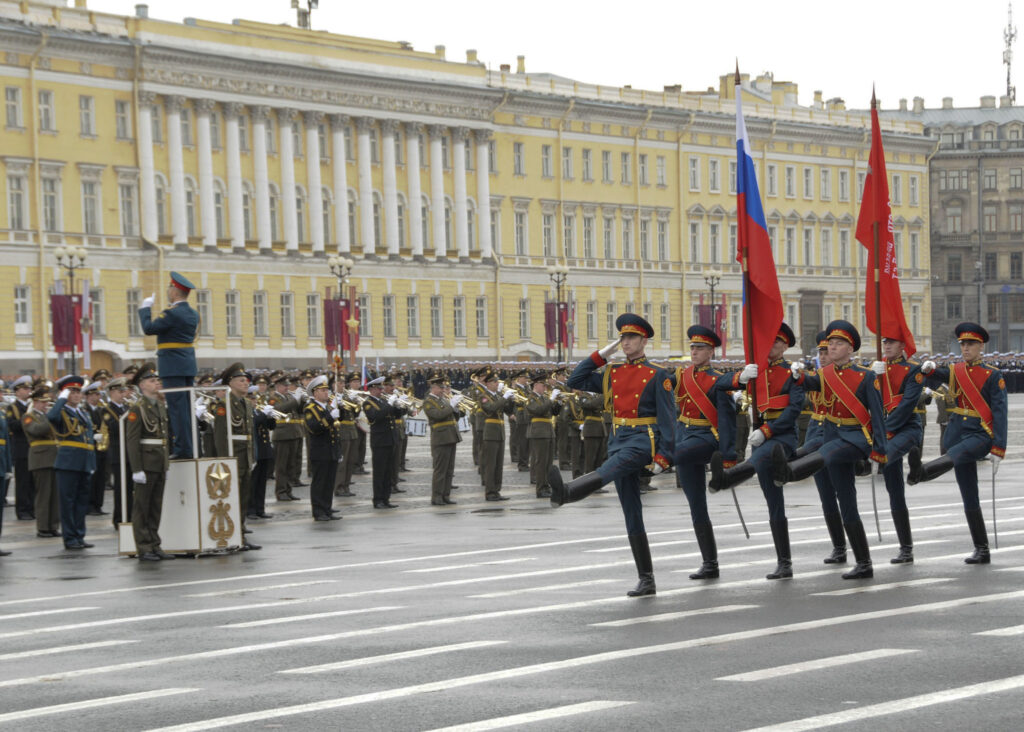 On May 9, 2002 an explosion hit the main thoroughfare of Kaspiysk in the southern republic of Dagestan, killing 44 people and wounding 133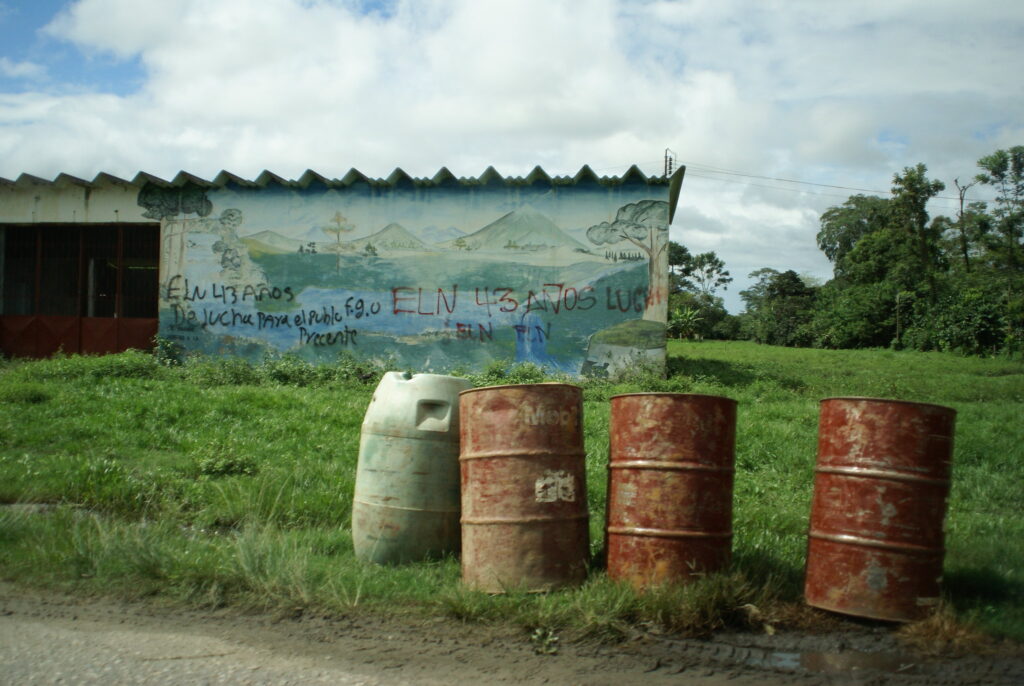 On May 8, 2018 the Colombian terrorist group ELN killed 20 miners in the Venezuelan province of Bolivar.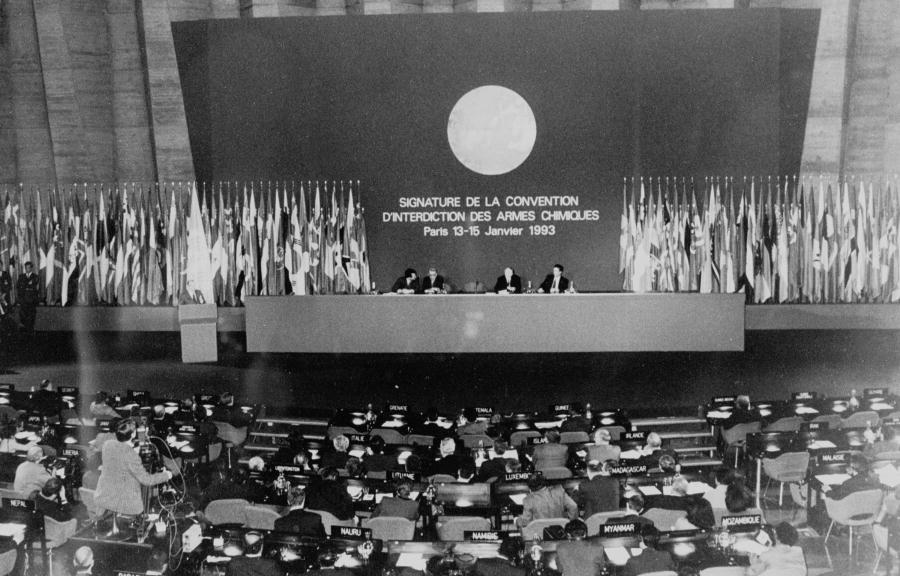 On May 7, 2016 ISIS terrorists launched several mortar rounds containing chlorine gas at the village of Bashir killing three and wounding hundreds