MARRAKESH, MOROCCO – Some believe that terrorism and terror are synonymous. While they are not, it is certainly true that some attacks are so mundane as to be terrifying.
Is there anything more 'normal' than a morning cup of 'joe' (NB that is one of the many words for coffee). Hundreds of millions start their day with this jolt of caffeine: regular, latte, cappuccino, Frappuccino…whatever. Most would say they cannot do without it.
People indulge this 'need' in many ways. Some spend hundreds of dollars on an in-home coffee maker. Others get it on their way to work or school: here in Canada Tim Horton's coffee has become the next thing to a national icon. Whatever the medium the hot beverage is a must.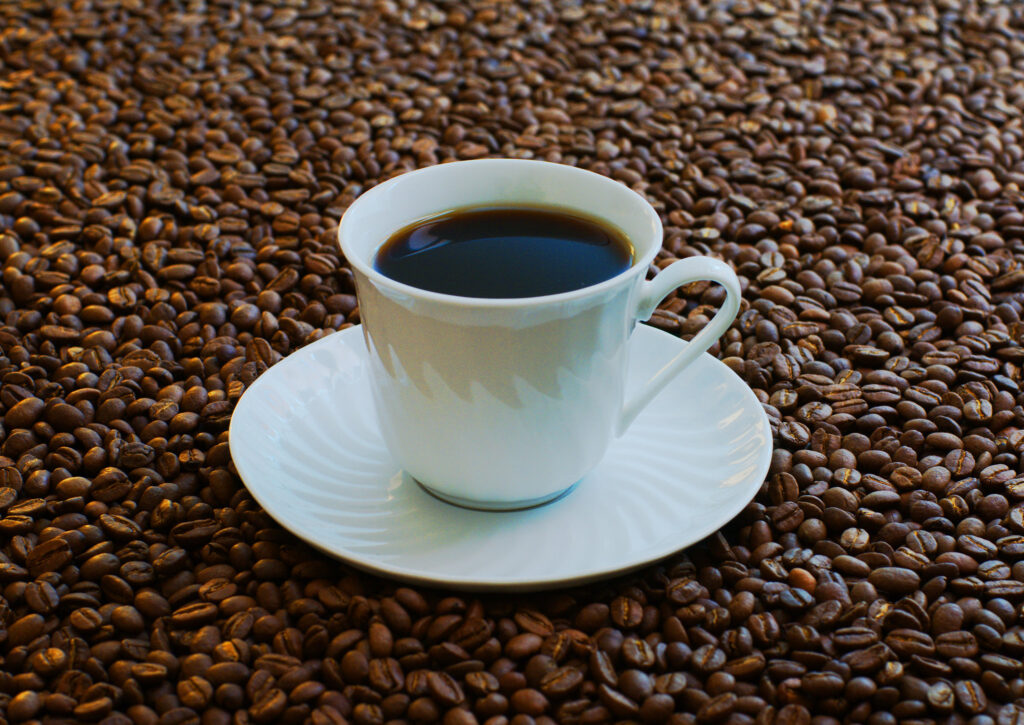 Drinking coffee is so part of our lives that it is hard to see what can go wrong – except a caffeine addiction and trouble getting to sleep if you imbibe after 18h00! Leave it to the terrorists to show us how badly it can all go.
On this day in 2011
A bomb attack in the main square of the Moroccan city of Marrakesh killed 15 people, at least 10 of them foreigners (including a Canadian couple). The blast wrecked the Argana cafe in Djemaa el-Fna square, a popular tourist spot. At least 20 people were injured.
We worked… on the hypothesis that this could… be accidental. But initial results of the investigation confirm that we are confronted with a true criminal act.

Moroccan government spokesman
The Al Qaeda (AQ) affiliate in the region, Al Qaeda in the Islamic Maghreb (AQIM), was likely behind the bombing, although it denied it. This incident put the 'terror' in 'terrorism': an attack on an everyday event.
Read More Today in Terrorism
On May 31, 1906 a Spanish anarchist threw a bomb hoping to hit King Alfonso XIII, killing 24 and wounding more than 100.
Continue Reading
On May 30, 2009 two pamphlet-bombs exploded outside an Ecuadorian TV station and ministry: no victims or significant damage ensued.
Continue Reading
On May 29, 2016 35 civilians were wounded in an ISIS attack using rockets containing chlorine gas in Iraq's Nineveh Province.
Continue Reading
Listen to the Latest Borealis Podcast