KIDAL, MALI – Foreign military deployments are always dangerous, more so when fighting terrorism is on the agenda.
When it comes to fighting terrorism some countries have advantages others do not. Take for instance the US. With its huge military, intelligence, and law enforcement resources it can do a lot to keep its citizens safe. No, it does not always get it 'right' but it does a pretty good job nonetheless.
Other countries are much less capable. This may be because of poverty, bad governance, a lack of resources to keep tabs on what is happening in its own territory or, more likely, a combination of those and other factors. Mali, a very poor West African nation (in fact it is ranked 175th out of 188 countries on the UN Development Programme's 2016 Human Development Index), is a very good example of the other end of the spectrum.
As a consequence, back in 2013 France, the former colonial power in Mali, sent crack counter terrorism forces to Mali as what it called Operation Serval: this later morphed into Operation Barkhane, which had a larger geographical remit, taking in some of Mali's neighbours which are also beset by jihadis. Inexplicably, Mali just asked the Danes, who are aiding the French, to leave their territory.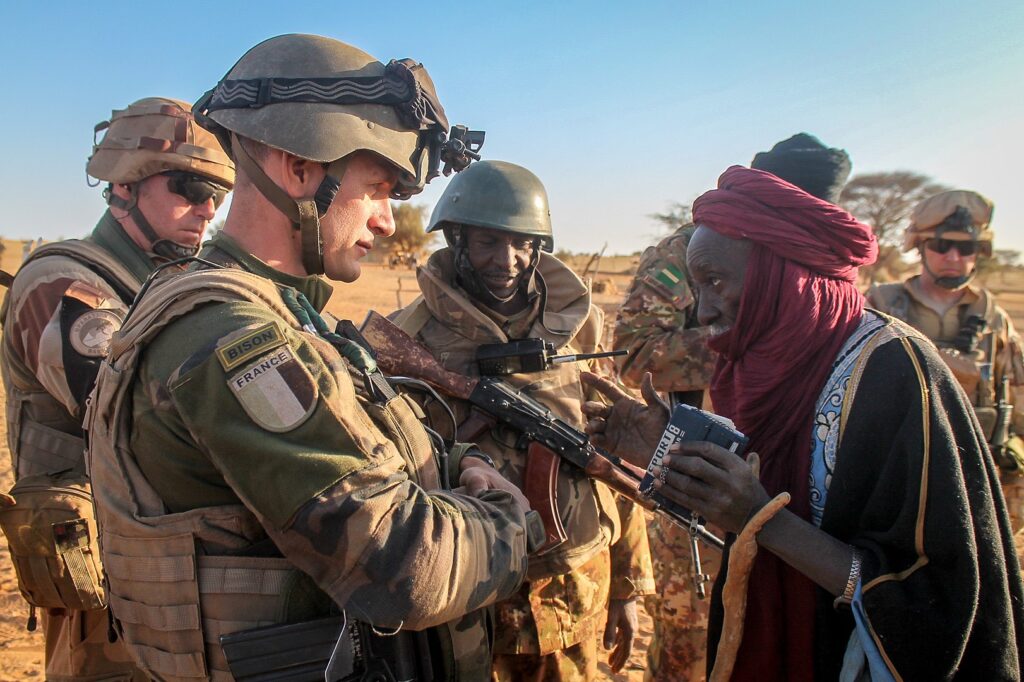 Regardless of where one stands on 'colonial' overseas counter terrorism military deployments, they remain very dangerous operations. Yes, they kill lots of jihadis but they too suffer losses.
On this day in 2016
Five UN peacekeepers were killed when their base in northern Mali was hit by mortars, gunfire and a truck bomb. Another 30 people were wounded in the attack in Kidal, home to Islamist terrorist groups such as Al Qaeda in the Islamic Maghreb (AQIM).
At about 7 a.m. (2 a.m. ET) the MINUSMA (United Nations Multidimensional Integrated Stabilization Mission in Mali) base in Kidal was the target of a complex attack.

Mahamat Saleh Annadif, Mali representative of the U.N. secretary general
The terrorist violence in Mali and the region is alas showing no signs of abating. Neither is the far too frequent practice of staging military coups (the most recent in Mali was just last May). Asking the Europeans to leave does not strike me as a good decision and will do nothing to make Mali any better.
Read More Today in Terrorism
On May 31, 1906 a Spanish anarchist threw a bomb hoping to hit King Alfonso XIII, killing 24 and wounding more than 100.
On May 30, 2009 two pamphlet-bombs exploded outside an Ecuadorian TV station and ministry: no victims or significant damage ensued.
On May 29, 2016 35 civilians were wounded in an ISIS attack using rockets containing chlorine gas in Iraq's Nineveh Province.
Listen to the Latest Borealis Podcast