SEMULIKI RIVER, DRC – As we continue to struggle with what terrorism is and what it isn't we still need to figure out when to apply the term in any given incident.
Ya gotta feel for UN missions. The ones where the so-called 'blue helmets' are sent in to keep warring sides from killing each other. It is a dangerous task at the best of times.
These efforts are variably called 'peacekeeping' or 'peacemaking' but I must confess that it is hard to see where either term applies sometimes. When none of the parties with their hands around each other's necks is really keen to sit down and talk things over it is not likely that there is any 'peace' to keep – or make.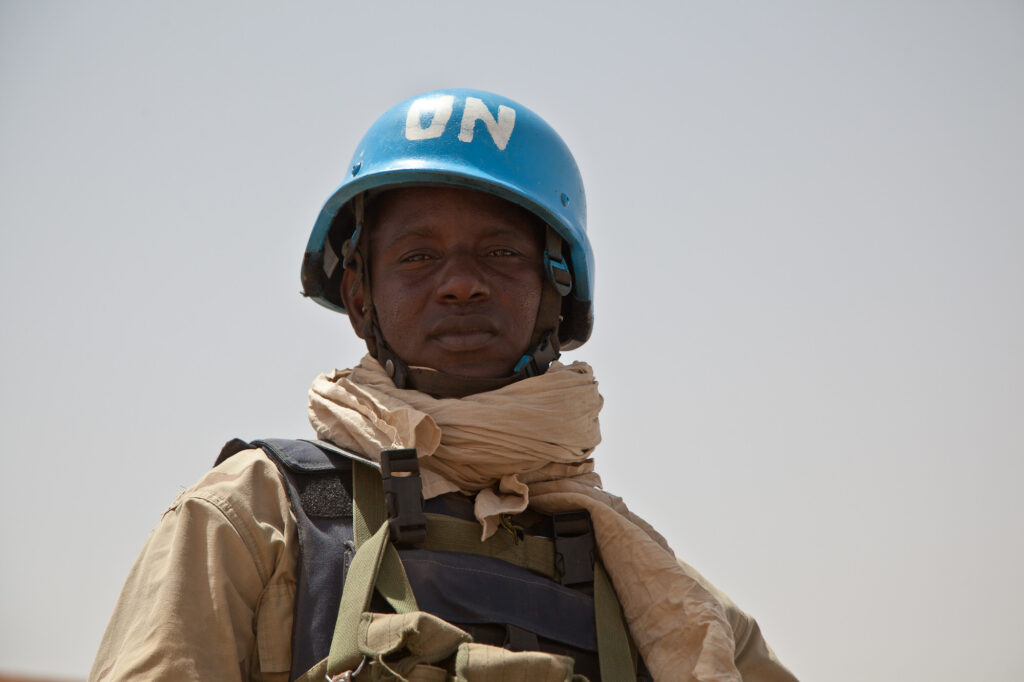 On occasion, these UN soldiers find themselves the victims of those with no interest in peace, including terrorists.
On this day in 2017
14 UN personnel were killed and a further 53 wounded in the Democratic Republic of Congo (DRC) by members of the Allied Democratic Forces (ADF), a jihadi group with Islamic State (ISIS) ties. The ADF terrorists were heavily armed with mortars and rocket propelled grenades (RPGs) and destroyed many UN vehicles.
Today is a very tragic day for the UN family … I condemn this attack unequivocally.

UN Secretary-General Antonio Guterres
The ADF has continued its killing spree in the DRC and neighbouring nations (Uganda was the latest). UN forces will alas be the target of future murderous intent, irrespective of their missions' intent. The question remains, however: is an attack on an armed group, fully capable of defending itself, an act of terrorism? There is not, and will unlikely to be any time soon, agreement on that front.
Read More Today in Terrorism
On May 31, 1906 a Spanish anarchist threw a bomb hoping to hit King Alfonso XIII, killing 24 and wounding more than 100.
Continue Reading
On May 30, 2009 two pamphlet-bombs exploded outside an Ecuadorian TV station and ministry: no victims or significant damage ensued.
Continue Reading
On May 29, 2016 35 civilians were wounded in an ISIS attack using rockets containing chlorine gas in Iraq's Nineveh Province.
Continue Reading
Listen to the Latest Borealis Podcast