At a time where the only news about police offices and law enforcement agencies seems to be negative it is time for a more balanced approach.
Phil Gurski talks to 30-year RCMP veteran Ben Maure about Canada's international policing missions.
The "International Day of United Nations Peacekeepers", May 29, is "an international day to pay tribute to all the men and women who have served and continue to serve in United Nations peacekeeping operations for their high level of professionalism, dedication, and courage and to honor the memory of those who have lost their lives in the cause of peace."
If the ins and outs of terrorism, extremism, national security and public safety are of interest to you, subscribe to receive free content by former Canadian intelligence analyst and author Phil Gurski on these issues.
About my guest Ben Maure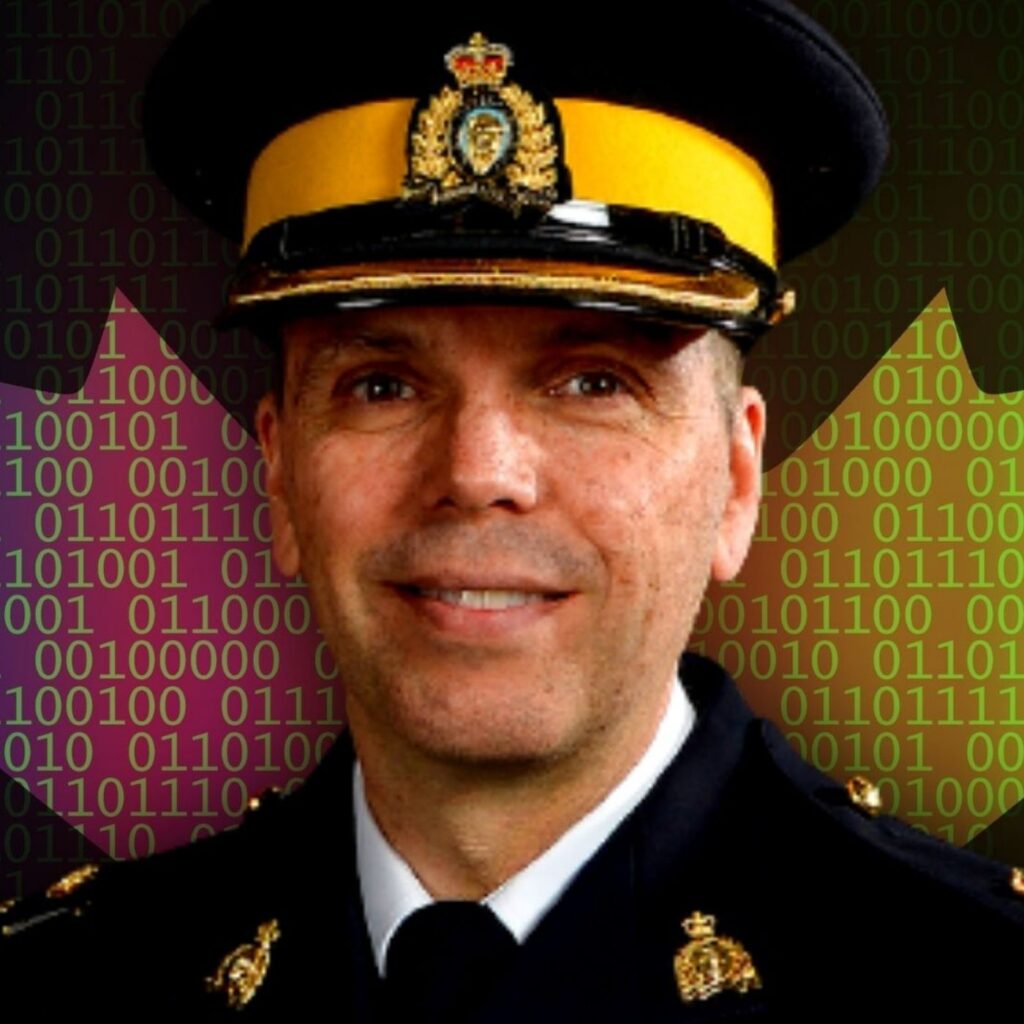 Ben Maure is a serving Peace Officer with the Royal Canadian Mounted Police. He has over 30 years of police experience, most of which has been spent in BC.
In 1999, Ben completed a one-year secondment tour of duty as a United Nations Peacekeeper in Quetzaltenango, Guatemala.
Ben is the author of Leading at the Edge: True Tales from Canadian Police in Peacebuilding and Peacekeeping Missions Around the World.
About the host Phil Gurski
Phil Gurski is the President and CEO of Borealis Threat and Risk Consulting Ltd. and Programme Director for the Security, Economics and Technology (SET) hub at the University of Ottawa's Professional Development Institute (PDI). He worked as a senior strategic analyst at CSIS (Canadian Security Intelligence Service) from 2001-2015, specializing in violent Islamist-inspired homegrown terrorism and radicalisation.
From 1983 to 2001 he was employed as a senior multilingual analyst at Communications Security Establishment (CSE – Canada's signals intelligence agency), specialising in the Middle East.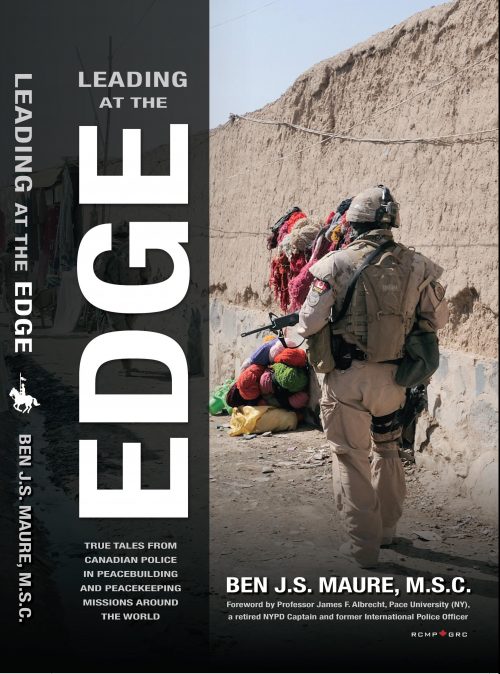 Leading at the Edge: True Tales from Canadian Police in Peacebuilding and Peacekeeping Missions Around the World
Through the stories, the reader is transported to new and fledgling democracies such as Namibia, Croatia, Guatemala, Kosovo, East Timor, Sierra Leone, Sudan, Jerusalem, Afghanistan and Haiti. The book presents a digest of the experiences of the police officers and illustrates how they have positively influenced their host country in an attempt to make this world a safer and better place to live.
---
Listen to more episodes: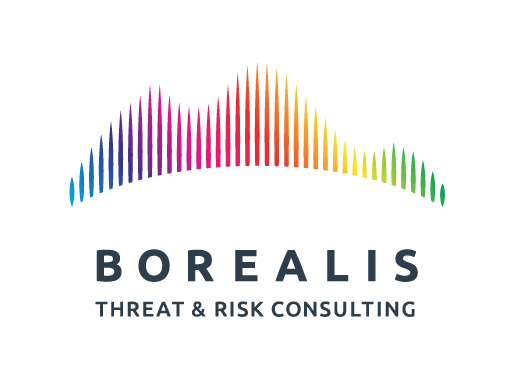 Several nations, especially in Africa, have engaged the Russia-based Wagner Group to do counter-terrorism ops. A good idea?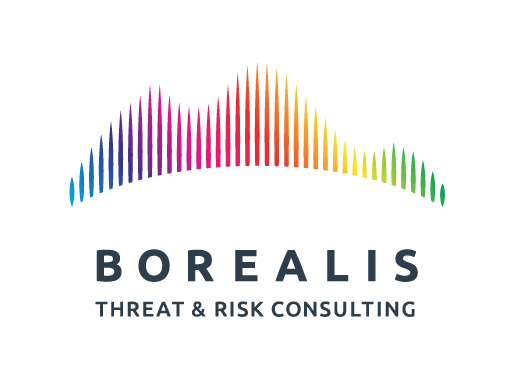 It is one thing for governments to tell their spies what they want to know: it is quite another for the former…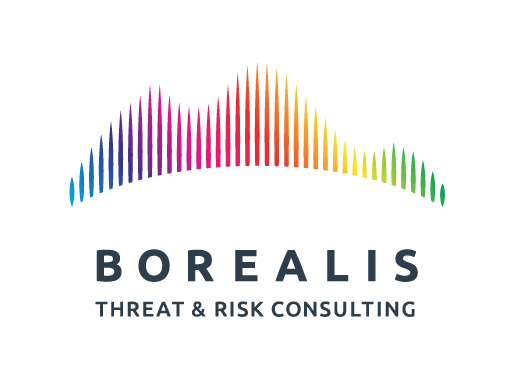 Afghanistan has been in a lot of trouble for a very long time and now the Taliban are back in power. …