BAGHDAD, IRAQ – Traveling abroad to secure work can be lucrative…and dangerous!
Have you ever had to commute for work? By commute I don't mean getting on a bus or metro for 45 minutes or driving in from the suburbs. I mean REALLY having to travel long distances to earn your keep.
In Canada for a long time now the oil fields of Alberta have summoned specialists from coast to coast to coast to fly in to remote northern camps to work in the petrochemical industry. I recall tales of Newfoundlanders spending months at a time far from the Rock, as that province is referred to. Even one of my nephews has done this back and forth from southwestern Ontario for years on end.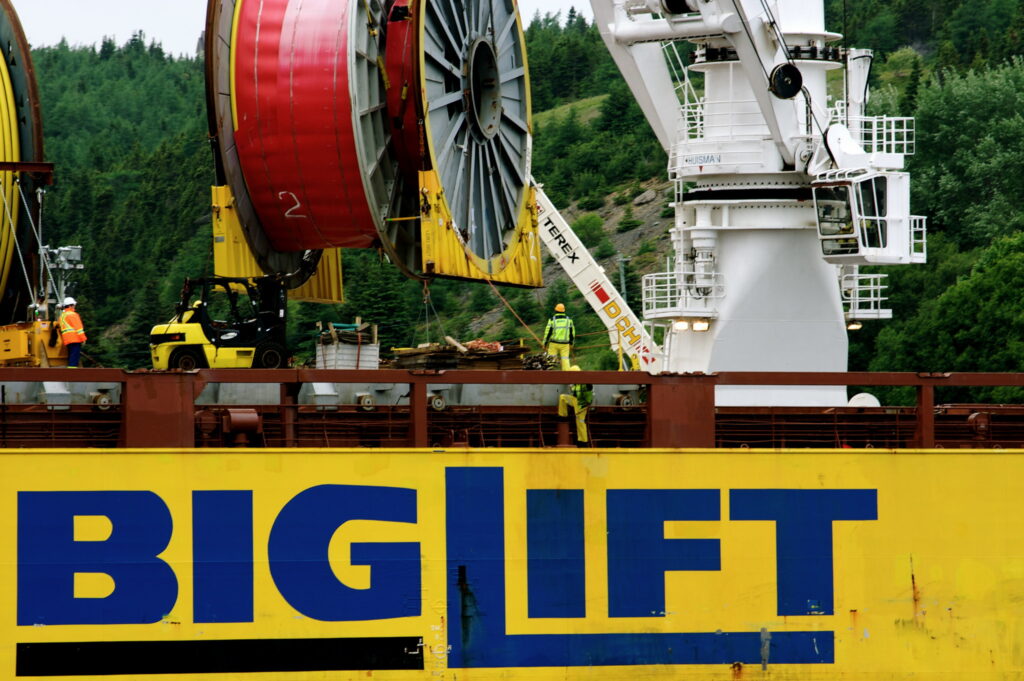 Having to go far afield for work can be stressful: on one's health, on one's relationships, and on one's mental state.
It can also be deadly.
On this day in 2004
Islamist terrorists in Baghdad opened fire on a bus carrying employees of the Russian firm Interenergoservice, killing two and wounding five. Following this attack the company decided to remove all of its workers from Iraq. This was far from the only such incident in the war-torn country.
Often the money to be made on these foreign assignments is impressive. One should not have to 'pay' with one's life however.
Read More Today in Terrorism
On May 31, 1906 a Spanish anarchist threw a bomb hoping to hit King Alfonso XIII, killing 24 and wounding more than 100.
On May 30, 2009 two pamphlet-bombs exploded outside an Ecuadorian TV station and ministry: no victims or significant damage ensued.
On May 29, 2016 35 civilians were wounded in an ISIS attack using rockets containing chlorine gas in Iraq's Nineveh Province.