PESHAWAR, PAKISTAN – Our understanding of terrorism is often undermined by a lack of awareness of how widespread it really is.
The news these days is all about what the US will do in Afghanistan. That nation has had hundreds of thousands of troops cycle through in the wake of 9/11 to deal with the terrorists behind that despicable act. To say that the results have been mixed would be an understatement.
We all know that the Taliban, a group of Islamist extremists who think all progress stopped in the 7th century CE, has been a force to be reckoned with in that country since well before 9/11. These terrorists arose in the wake of the chaos left behind by another major power withdrawal, that of the former Soviet Union (which had foolishly invaded Afghanistan in 1979 only to slink away a decade later). They took over and imposed their Neolithic interpretation of Islam on everyone else. And they will most likely go right back to running – badly – that country.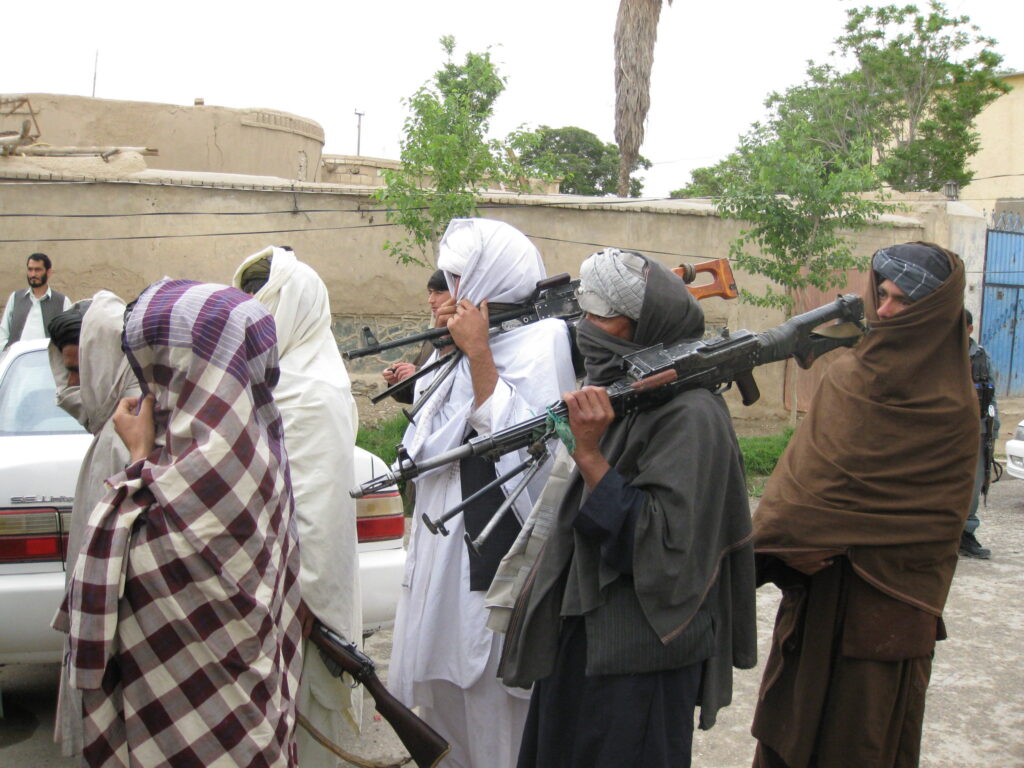 What is less well appreciated is that the Taliban also have a significant presence in neighbouring Pakistan where they are no less barbaric. Today's attack is a good demonstration of that.
On this day in 2009
Taliban terrorists attacked a busy market and a police checkpoint in the northern Pakistani city of Peshawar, killing at least 11 people and critically wounding scores of others. Bombs mounted on motorcycles tore off walls and shattered windows of a row of small shops in Peshawar's Qissa Khawani bazaar. 
It was a sudden blast and then there was fire all around, a cloud of smoke filled the sky.

Local shopkeeper Khair Uddin
No matter what happens in Afghanistan after the US finally pulls out, the Taliban will retain the upper hand. They will also feature significantly in Pakistan, showing once again that terrorism is much more complicated, and hence difficult to eradicate, than most of us realise.
Read More Today in Terrorism
On May 31, 1906 a Spanish anarchist threw a bomb hoping to hit King Alfonso XIII, killing 24 and wounding more than 100.
On May 30, 2009 two pamphlet-bombs exploded outside an Ecuadorian TV station and ministry: no victims or significant damage ensued.
On May 29, 2016 35 civilians were wounded in an ISIS attack using rockets containing chlorine gas in Iraq's Nineveh Province.