PUNE, INDIA – Terrorism is hard to define, but putting everyday activities at risk is a good start.
Is there anything better than a bakery? You go in, smell the freshly-baked bread and other goods and your senses go into heavenly overdrive. It is simply impossible to leave without buying something – or more usually several somethings! – to take home to enjoy later.
Bakeries are one of those industries with longstanding histories in many societies. That, together with butchers and farmers' stands in markets, allows us to see our food in a more 'natural' state as well as recognise and see those who grow/raise it. All in all a good thing.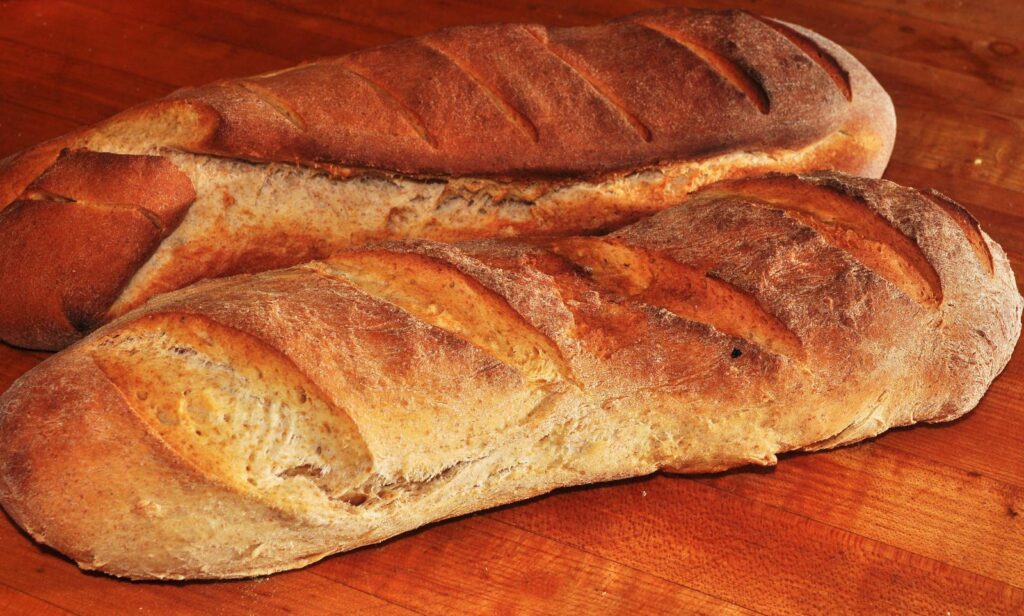 As frequenting a bakery is still an everyday occurrence in many societies anything that threatens this practice would create a serious atmosphere of fear. That would include terrorist attacks.
On this day in 2010
A bomb blast ripped through the popular German Bakery in the Indian city of Pune, killing 16 people and wounding 60, four of them foreigners. There had been growing talk of an imminent terror attack in view of the possibility that India and Pakistan were preparing to resume talks suspended since the 2008 Mumbai carnage. 
The dead include some foreigners but we are yet to establish their nationality.

Minister of State for Home Ramesh Bagwe
In a phone call a little known group calling itself the Laskhar-e-Taiba Al Alami claimed it was behind the bomb attack. Possibly linked to the much better known Laskhar-e-Taiba (LeT) the goal may have been to scupper the aforementioned bilateral negotiations. Another group calling itself the Indian Mujahideen may also have been involved as it had ties to LeT.
Whoever it was, the decision to target something as everyday and essential as a bakery shows the depths to which terrorist groups stoop. Have they never heard the phrase "Give us this day our daily bread?" Probably not.
Read More Today in Terrorism
On May 31, 1906 a Spanish anarchist threw a bomb hoping to hit King Alfonso XIII, killing 24 and wounding more than 100.
On May 30, 2009 two pamphlet-bombs exploded outside an Ecuadorian TV station and ministry: no victims or significant damage ensued.
On May 29, 2016 35 civilians were wounded in an ISIS attack using rockets containing chlorine gas in Iraq's Nineveh Province.
Listen to the Latest Borealis Podcast