DHAKA, BANGLADESH – Canada Day is a day of celebration, not one on which to launch a terrorist attack.
I recall a meeting some years ago, when I was working as a strategic analyst with the Canadian Security Intelligence Service (CSIS), where we were discussing the problem of so-called 'foreign fighters', i.e. citizens who chose to go abroad to commit acts of terrorism.
One participant – I forget his affiliation – remarked something along the lines of 'well if they leave Canada they aren't our problem, right?'
He could not have been more wrong.
Every nation is responsible for identifying, keeping tabs on and, if necessary neutralising (through arrest or more 'kinetic' action) those of its citizens who elect to kill innocents abroad. It's just the right thing to do.
Sometimes we fail to do so with lethal consequences.
On this day in 2016 (Canada Day)
Windsor (Ontario) resident Tamim Chowdhury was the key planner for Islamic State (ISIS) terrorists who entered a café in Dhaka (Bangladesh) and took hostages. When all was said and done, twenty people had been savagely killed, most of whom were foreigners (NB I visited that café, the Holey Artisan Bakery, several years later on a trip to Bangladesh: it was surreal).
O Muslims of Bengal. We are not asking you for support out of weakness, for we will be victorious by the support of Allah alone whether you join us or not. Rather, we are inviting you to embark towards a life of honour by answering the call of Allah and His Messenger and performing jihad for the cause of Allah so that you may save yourselves from humiliation and punishment in both this world and the Hereafter.

Chowdhury's words under the alias Shaykh Abu Ibrahim Al-Hanif in an ISIS magazine
Bangladeshi army commandos responded after two police officers died trying to fight the terrorists, all of whom were later killed by the army. Chowdhury himself was killed on August 27.
Good riddance.
Happy Canada Day to all!
Read More Today in Terrorism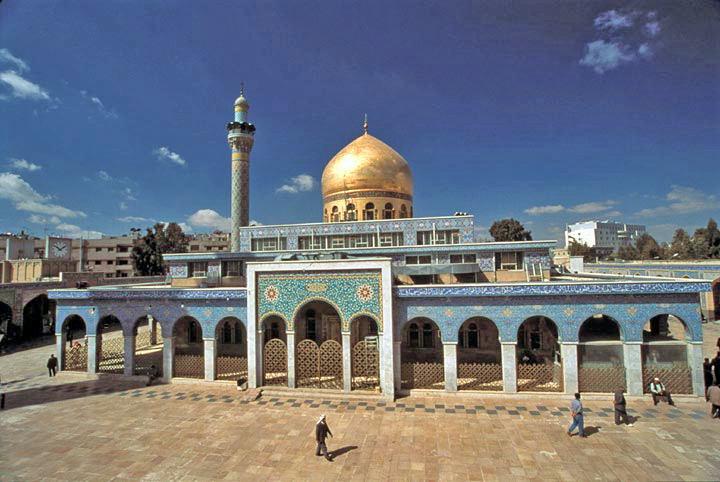 On September 27, 2008 a car bomb on the outskirts of Syria's capital Damascus killed at least 17 people.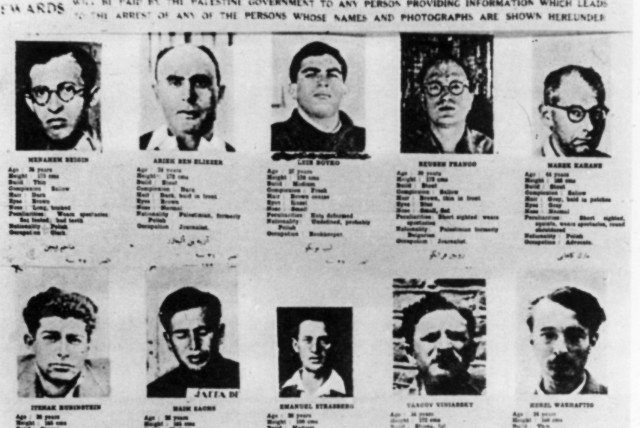 On this day in 1947 the Israeli terrorist group Irgun killed four British policeman during a bank robbery.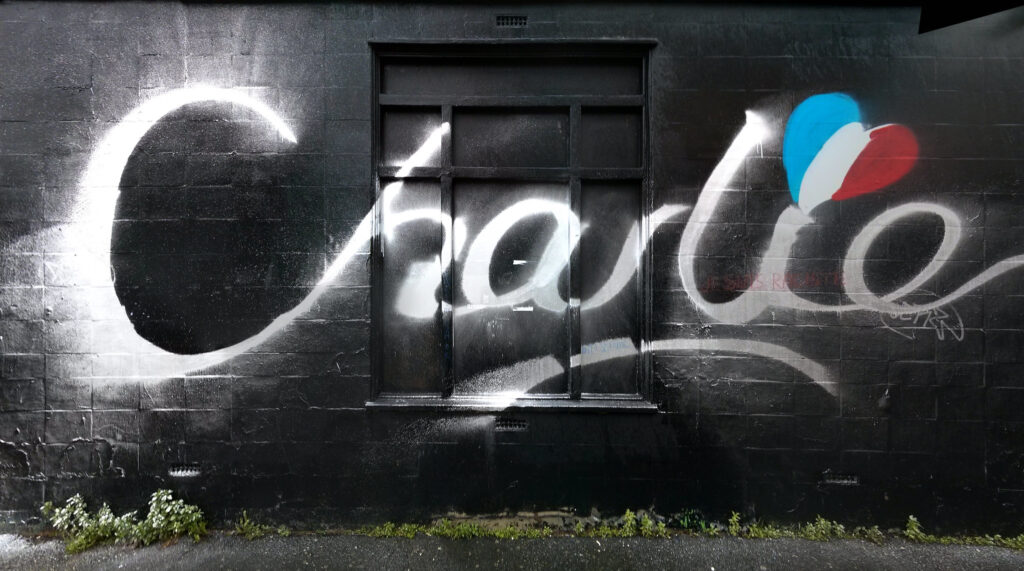 On September 25, 2020 two people were seriously wounded in a knife attack in central Paris near the former offices of the satirical magazine Charlie Hebdo.