BENI, DEMOCRATIC REPUBLIC OF CONGO – Sometimes it takes terrorist groups to rise to public consciousness but when they do it can be bad.
When we look at terrorism and its impact on us in society we can consider how long it took before a given organisation drew our attention. Some are active for a few years before they burst onto the scene, so to speak, often through a 'spectacular' attack.
Al Qaeda is a good example. Usama bin Laden created the group back in the 1980s to fight the Soviets in Afghanistan but I am pretty sure that most people could not pick them out of a one-person line up, let alone spell them, prior to 9/11 (Fun fact: a lot of writers in the West insisted on putting a 'u' after the 'Q' since in English those two letters are always found together).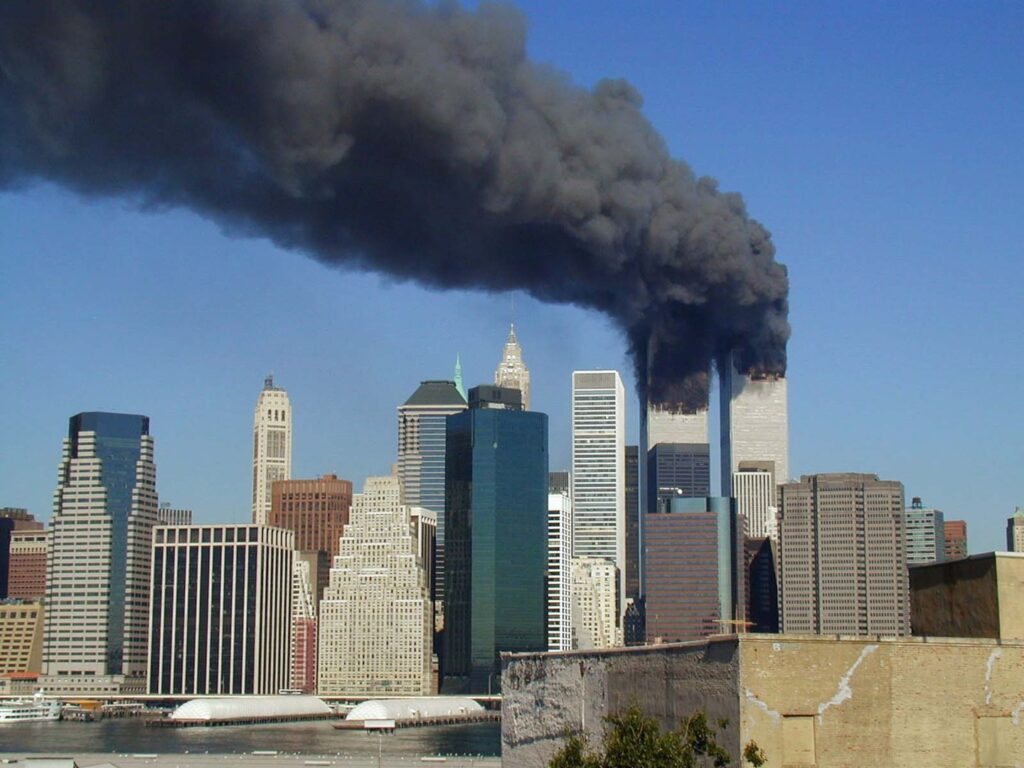 AQ is not the only one of this nature. The Allied Democratic Forces (ADF) have been mucking about in the eastern provinces of the Democratic Republic of Congo (DRC) since at least 1995 and have killed and injured thousands. And it now appears (as of 2019) that the local Islamic State bunch, Islamic State Central African Province (ISCAP), says it is one of theirs.
An example of the brutality meted out by the ADF is exemplified in today's featured attack.
On this day in 2018
At least seven UN peacekeepers and 12 Congolese soldiers were killed as the former were supporting an offensive by local forces against the ADF near the city of Beni.
The ADF appear to be … becoming more interested in broadcasting their messages to a wider … audience and are attempting to present themselves within a broader setting of radical jihadist groups.

Congo Research Group
The ADF may not be a household name but that does not make them any less dangerous.
Read More Today in Terrorism
On May 31, 1906 a Spanish anarchist threw a bomb hoping to hit King Alfonso XIII, killing 24 and wounding more than 100.
Continue Reading
On May 30, 2009 two pamphlet-bombs exploded outside an Ecuadorian TV station and ministry: no victims or significant damage ensued.
Continue Reading
On May 29, 2016 35 civilians were wounded in an ISIS attack using rockets containing chlorine gas in Iraq's Nineveh Province.
Continue Reading
Listen to the Latest Borealis Podcast