VIENNA, AUSTRIA – There is nothing like a cool terrorist name to strike fear in the hearts of many, right?
Nicknames are interesting phenomena, aren't they? The choice to use another way to refer to someone may seem odd – what, after all is wrong with my given name? – but the practice is a longstanding one. Just look at some of the more (in)famous nicknames in history:
"Rattlesnake Dick" Barter, part of a gang that was known for stagecoach robberies during the California Gold Rush days;
Vikings Ivar the Boneless and Eystein the Fart;
Elvis The Pelvis and Sir Swivel Hips, both used to describe Elvis Presley; and
Polish King Wladyslaw the 'Elbow-high'.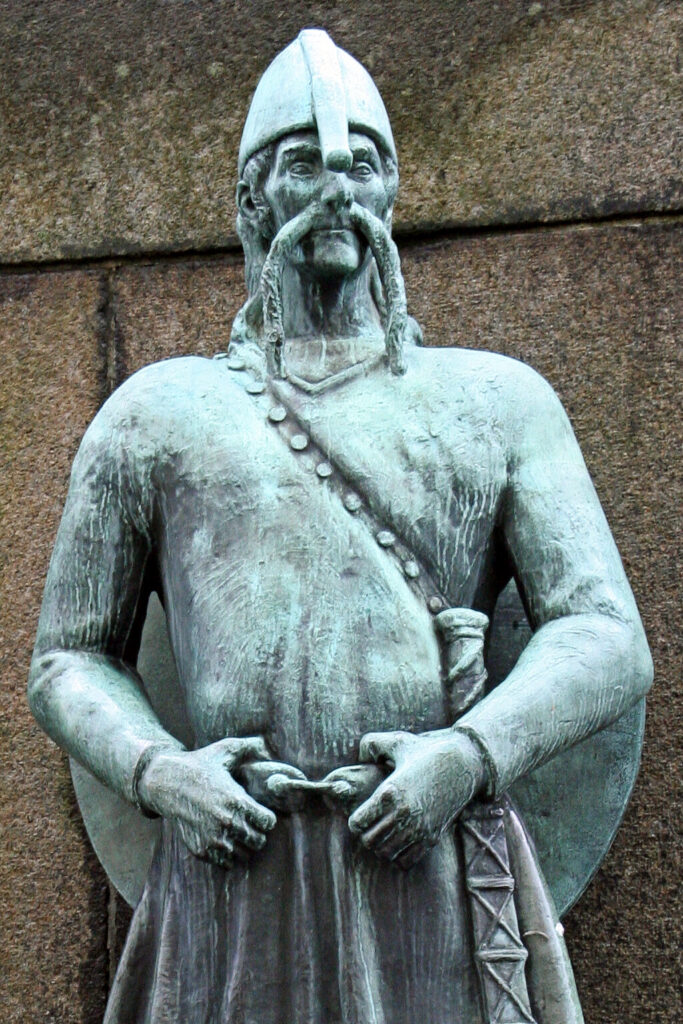 Bad guys have also had their monikers which betray their nastiness. Think of Genghis Khan, sometimes called 'The Destroyer'. Or Attila the Hun, known in Latin as Flagellum Dei (the Scourge of God).
And then there is Carlos the Jackal. Born Ilich Ramírez Sánchez in Venezuela in 1949, he became a renowned global terrorist in the 1970s and 1980s.
On this day in 1975
The Jackal was behind a notorious siege and kidnapping at the headquarters of the Organisation of Petroleum Exporting Countries (OPEC) in Vienna.
Six terrorists led by the Jackal attacked the semi-annual meeting of OPEC leaders, taking more than 60 hostages after killing an Austrian policeman, an Iraqi OPEC security officer, and a Libyan economist. The terrorists and their hostages were flown to Algeria where, after a few days of tense negotiations, all were released: the terrorists also walked away.
He shot me in the a…, but I showed him!

Austrian police officer wounded in the siege
Ramirez was eventually handed over to French authorities in late 1994. He was charged over the 1975 murder of two French policemen and convicted, receiving a life sentence. It seems the 'Jackal's' roaming free days are over.
Read More Today in Terrorism
On May 31, 1906 a Spanish anarchist threw a bomb hoping to hit King Alfonso XIII, killing 24 and wounding more than 100.
Continue Reading
On May 30, 2009 two pamphlet-bombs exploded outside an Ecuadorian TV station and ministry: no victims or significant damage ensued.
Continue Reading
On May 29, 2016 35 civilians were wounded in an ISIS attack using rockets containing chlorine gas in Iraq's Nineveh Province.
Continue Reading
Listen to the Latest Borealis Podcast