VIENNA, AUSTRIA – As much as we loathe terrorism we have to acknowledge that some are so dedicated as to kill and kill again.
It has been my experience that the vast majority of terrorists are one-shot deals. They plan for the 'big event', carry it off (if they are not completely incompetent!) and that's it. Sometimes they are only capable of one attack because, well, because they kill themselves in the process (or are killed by law enforcement/security forces). Oh well, as I always say, a dead terrorist is a good terrorist!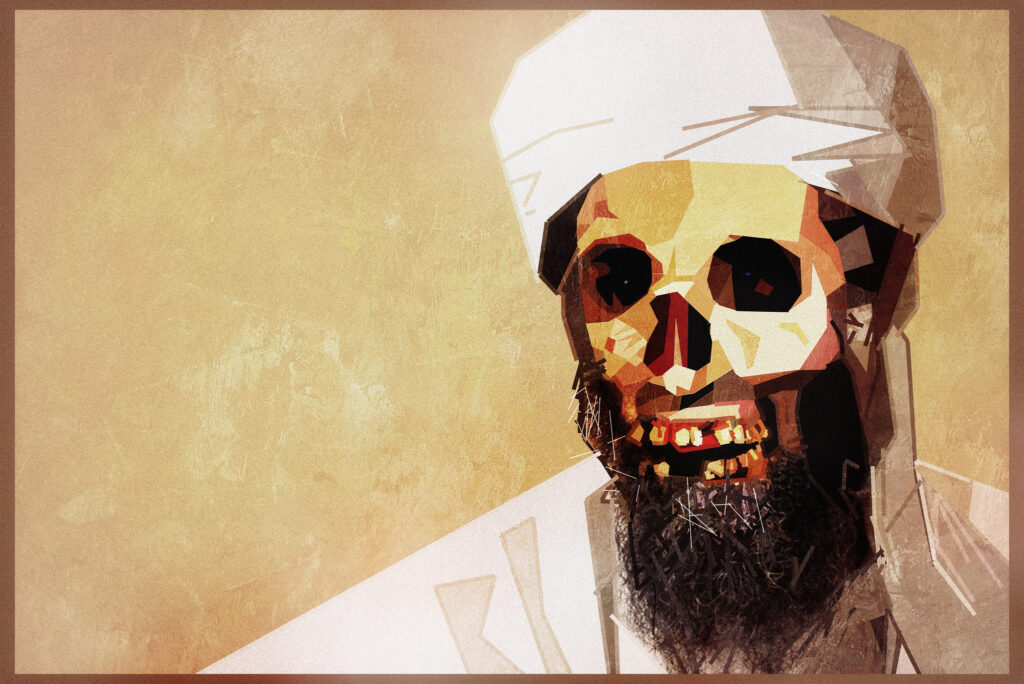 Sometimes though, terrorists live to tell the tale – and kill again.
On this day in 1981
Vienna city Councillor Heinz Nittel, co-founder of the Austrian Jewish Welcome Service, was assassinated. He was killed outside his home by 21-year old Hesham Mohammed Rajeh who had been born in Iraq.
The terrorist was not finished.
Nearly four months later Rajeh was part of a duo that launched a machine-gun and grenade attack that killed two people and wounded 30 at a downtown synagogue. The victims had been attending a bar mitzvah. In January 1982 a Vienna court sentenced Rajeh and his accomplice, 25-year old Jordanian Marwan Hasan to life imprisonment.
Two cowardly murders, three deaths. Life in jail is too good for people like this.
Read More Today in Terrorism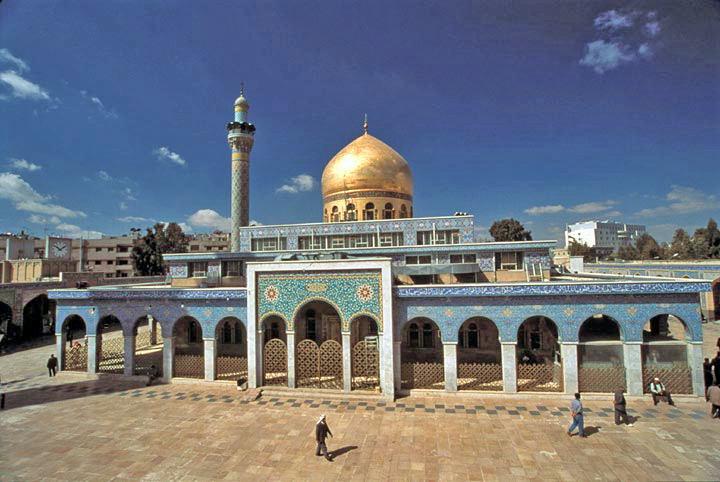 On September 27, 2008 a car bomb on the outskirts of Syria's capital Damascus killed at least 17 people.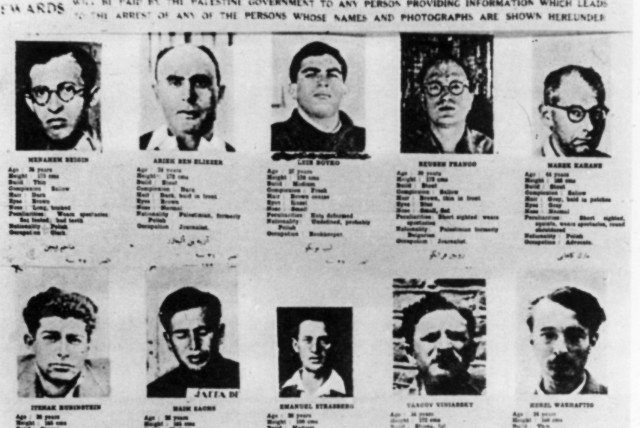 On this day in 1947 the Israeli terrorist group Irgun killed four British policeman during a bank robbery.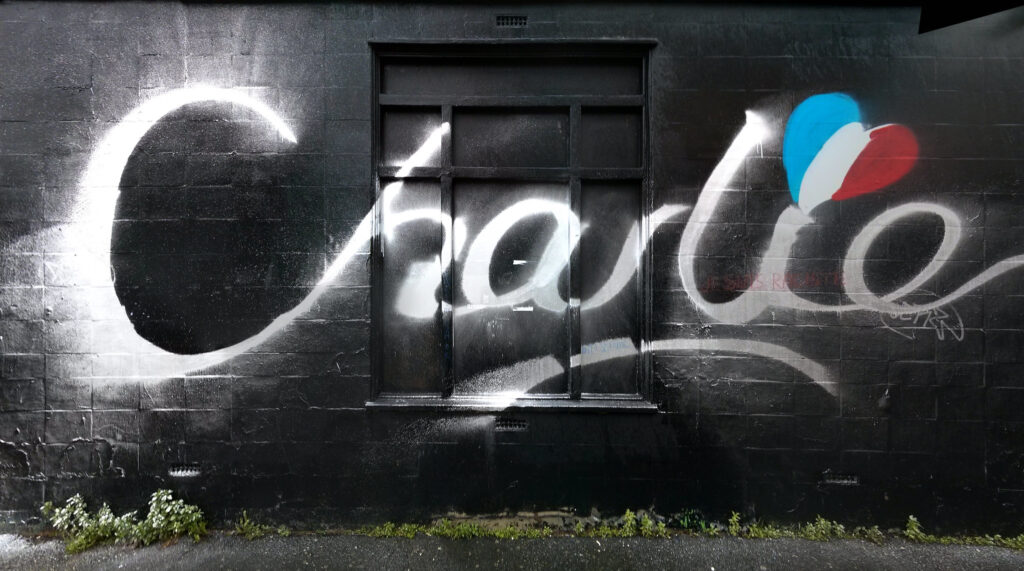 On September 25, 2020 two people were seriously wounded in a knife attack in central Paris near the former offices of the satirical magazine Charlie Hebdo.