MANILA, PHILIPPINES – You know your nation has a problem when a series of bombings could have been attributed to several terrorist groups.
One of the most egregious errors made by any government in the wake of a terrorist attack was that by Spain in the immediate aftermath of the 2004 Madrid bombings in which several trains were targeted, killing almost 200 and injuring more than 2,000.
The smoke was still wafting in the air when the government of Prime Minister Jose Maria Aznar immediately pointed the finger at Basque terrorists. This was highly unlikely as these terrorists had never carried out anything remotely on that scale before.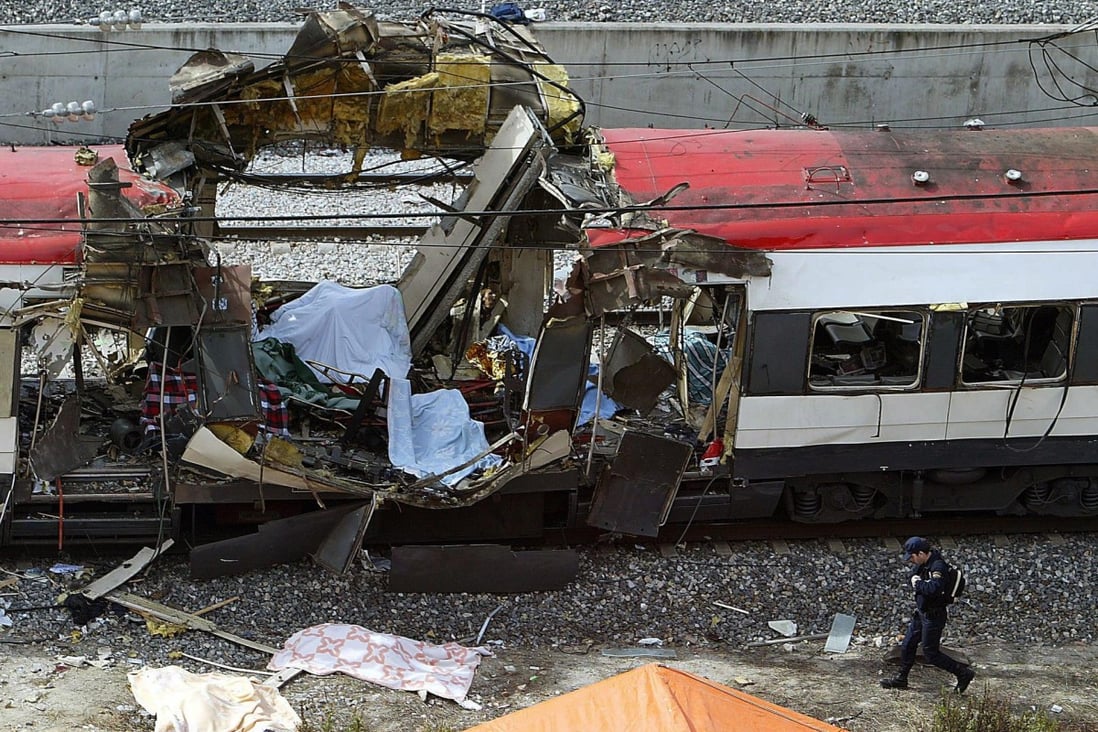 An enraged Spanish public did not buy the government's line and tossed out the Aznar lot in a general election three days later. In fact, the attack had been executed by Spanish jihadis angry at their nation's deployment of forces in the US invasion of Iraq a year earlier.
Spain is a good example of a country beset by terrorist organisations from very different parts of the violent extremism spectrum. The Philippines is another. Jihadis and Maoists have both been active in that part of the world for decades. Sometimes it is hard to determine who is behind what.
On this day in 2000
Six explosions in the Philippines capital city, Manila, killed 22 people and wounded more than 100. Ammonium nitrate was used in all the bombs.
Here is where it gets interesting.
At first Philippines investigators thought terrorists from the Moro Islamic Liberation Front (MILF) were responsible. MILF denied it was behind the blasts and instead blamed members of the Abu Sayyaf terrorist group (ASG). Later theories postulated that the Philippines police and even senators were to blame.
"The investigation of the Rizal Day bombings resulted in the realization that terrorist threats in the Philippines are connected with regional threats in Southeast Asia and at the same time, international threats with Al Qaeda."

Security analyst Rommel Banlaoi
In the end, two men from the Jemaah Islamiya (JI) terrorist group were arrested in connection with the death and destruction. Confused yet? Yep, sometimes terrorism is anything but black and white.