The last thing anyone wants to be told is that a loved one has been taken hostage by a criminal gang or terrorist group. What next? What can be done? Borealis talks to Rachel Briggs, first director of Hostage UK and founding executive director of Hostage US on this fascinating issue!
If the ins and outs of terrorism, extremism, national security and public safety are of interest to you, subscribe to receive free content by former Canadian intelligence analyst and author Phil Gurski on these issues.
About my guest Rachel Briggs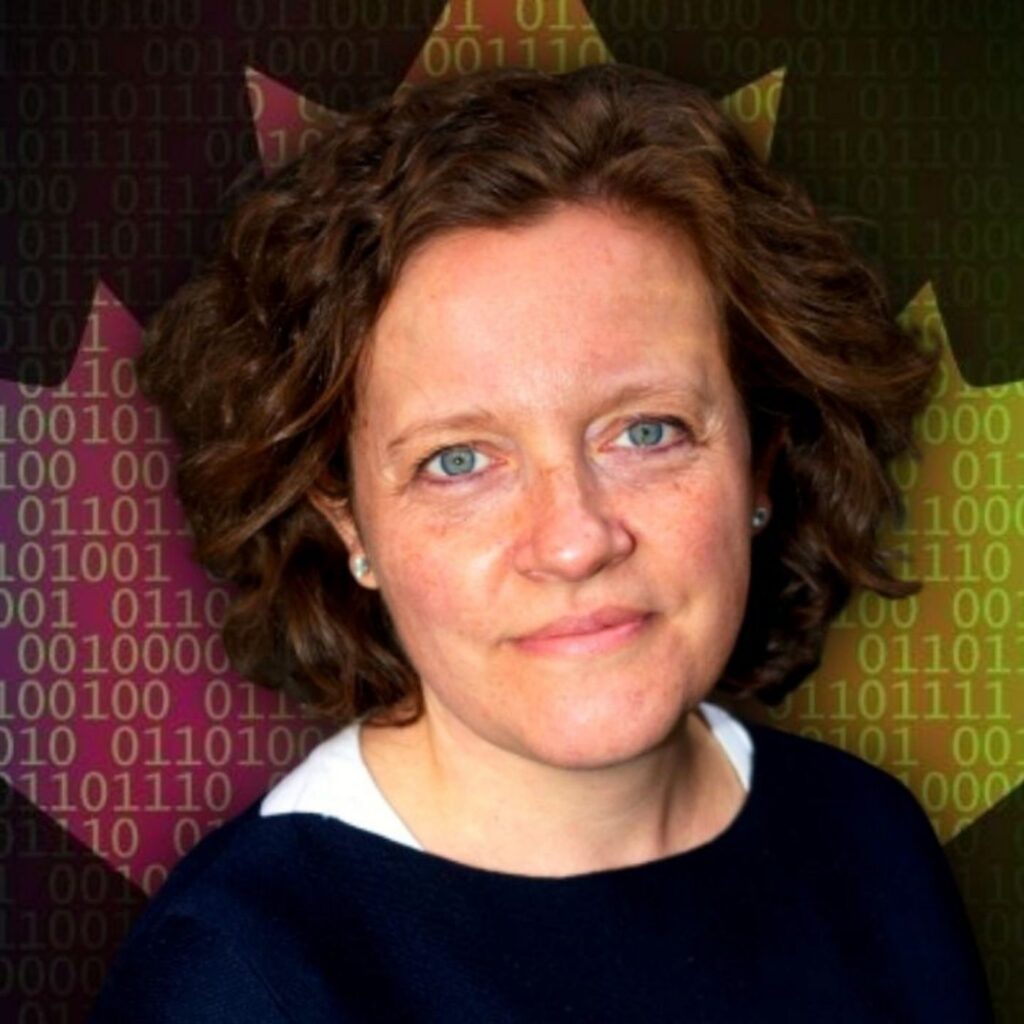 Rachel Briggs OBE is one of the world's leading experts on international hostage taking. She was the first Director of Hostage UK and Founding Executive Director of Hostage US, non-profits that support hostages and their families.
She is currently writing a book about hostage taking and working to find solutions to the rise of state hostage taking. You can read her work here: https://rachelbriggs.org
About the host Phil Gurski
Phil Gurski is the President and CEO of Borealis Threat and Risk Consulting Ltd. and Programme Director for the Security, Economics and Technology (SET) hub at the University of Ottawa's Professional Development Institute (PDI). He worked as a senior strategic analyst at CSIS (Canadian Security Intelligence Service) from 2001-2015, specializing in violent Islamist-inspired homegrown terrorism and radicalisation.
From 1983 to 2001 he was employed as a senior multilingual analyst at Communications Security Establishment (CSE – Canada's signals intelligence agency), specialising in the Middle East.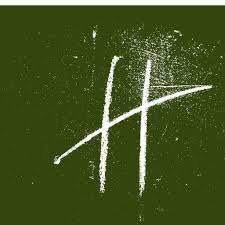 About Hostage US
Hostage US is a 501c3 non-profit organization that supports families of Americans taken hostage or wrongfully detained abroad and supports hostages and detainees when they return home.
Each year, an estimated 200 Americans are taken hostage overseas. We are here to help families survive this terrifying ordeal and help former hostages rebuild their life after captivity.
---
Listen to more episodes: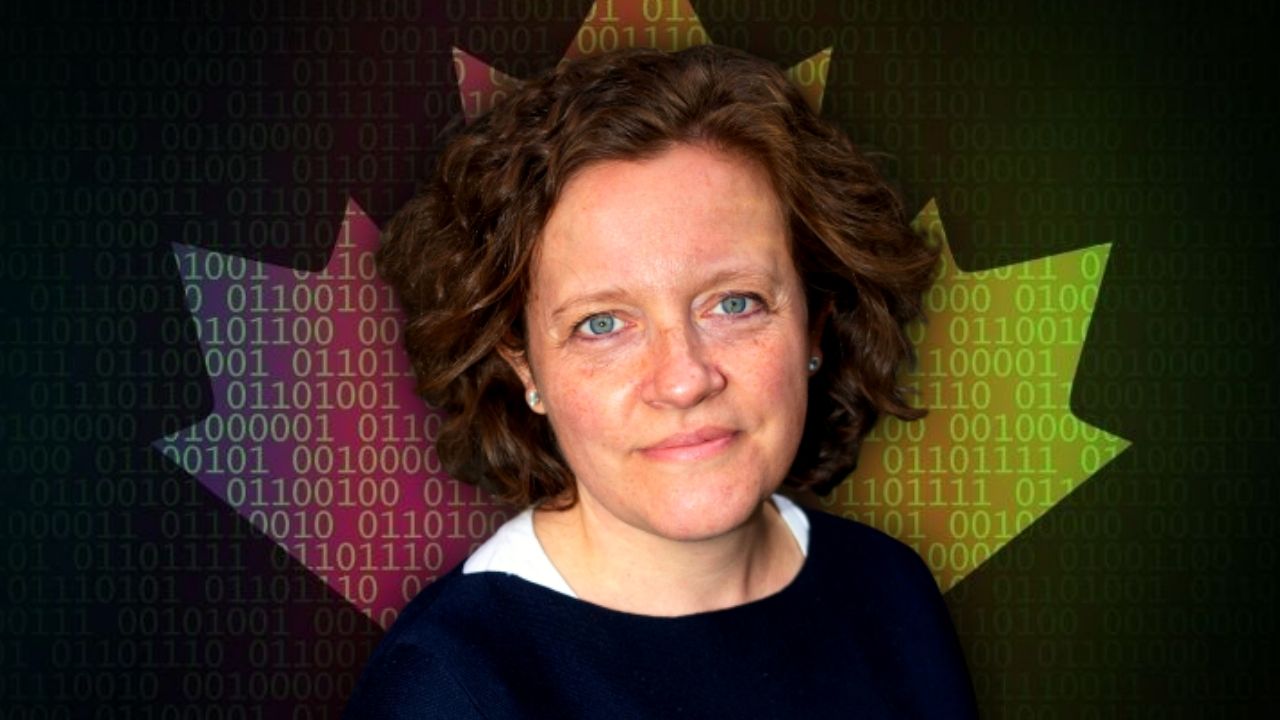 Episode 103 – In this podcast, Phil Gurski talks to Rachel Briggs, first director of Hostage UK and founding executive director of…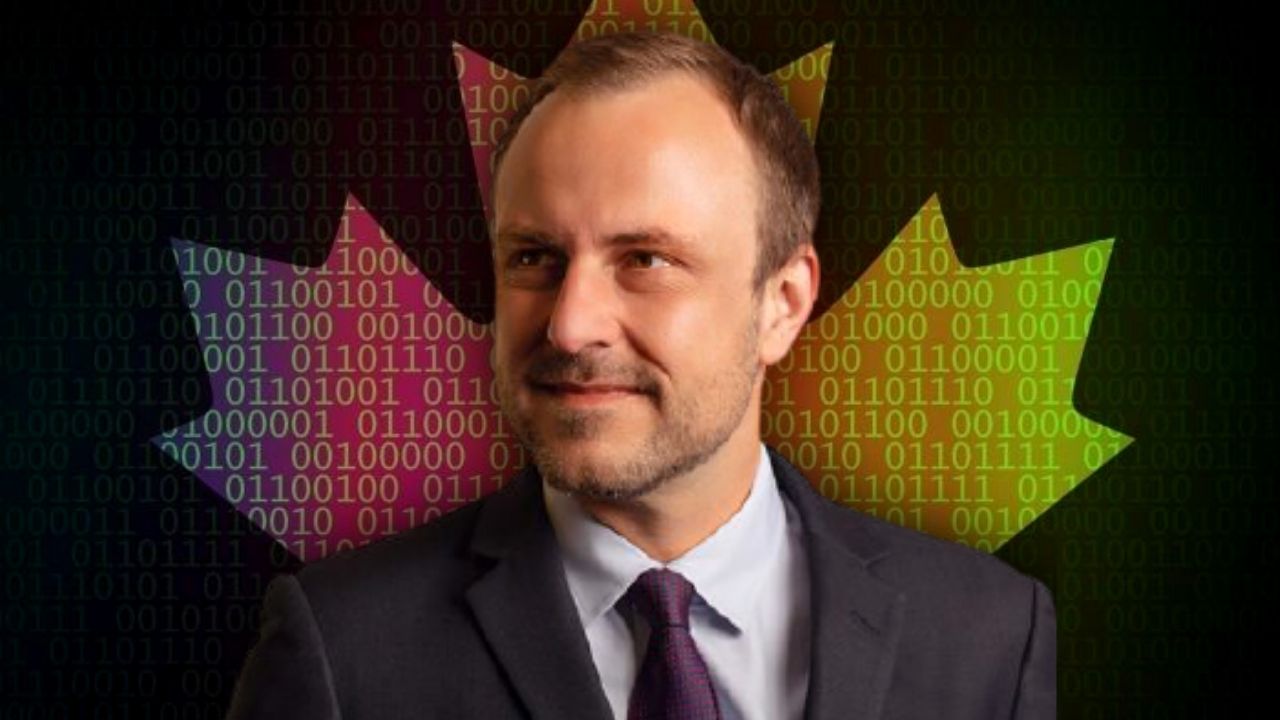 Episode 102 – Borealis talks with ICSR's Peter Neumann to get the lowdown on what is happening in Germany.
<script…
Episode 101 – Phil Gurski chats with Minke Meijnders, instructor at the University of Ottawa's Security, Economics and Technology program.
<script…