BISHKEK, KYRGYZSTAN – Going to another country to carry out business has its risks, up to and including terrorism.
In some ways you have to tip your hat to China – to an extent.
Over the past couple of years the PRC has gone all out to launch and promote what it calls the Belt-Road Initiative, a massive international infrastructure program. Many nations have brought in Chinese planners and labourers who have built a port in Sri Lanka and a railway in Djibouti among other projects. China seems to be filling in a gap that Western nations don't want to: that China could not care less about human rights and such in the nations where it is working probably means it has an upper hand. Then again, some customers, like Tanzania, are having second thoughts about using China.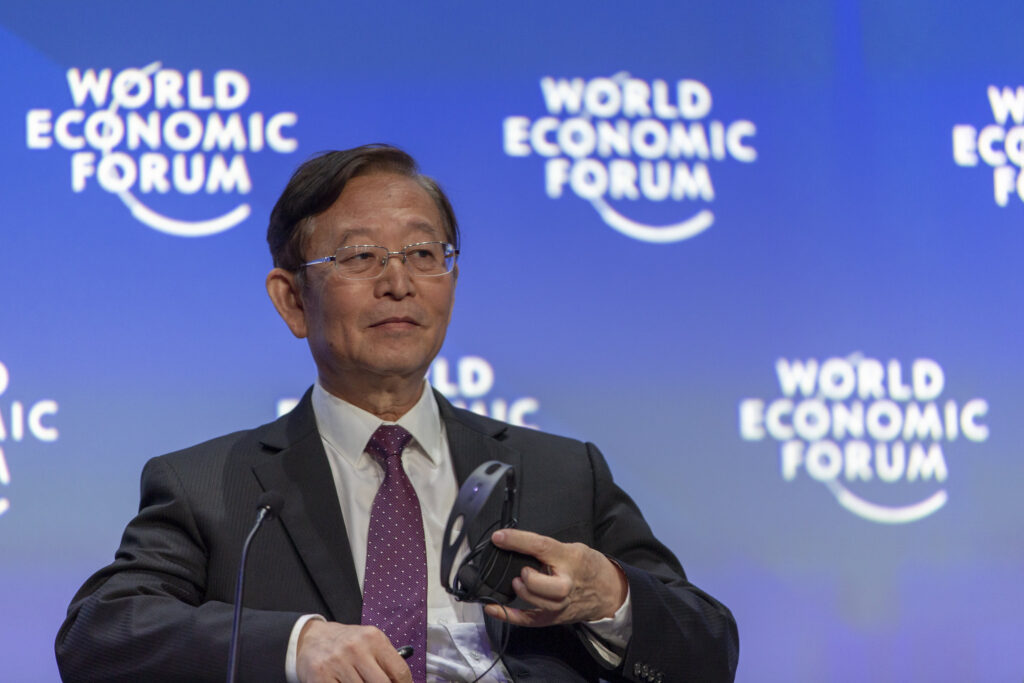 In light of the fact that some areas where China is active are a tad 'unstable' to put it lightly, it should come as no surprise that its crews have been subject to terrorist attacks.
On this day in 2016
A car driven by a suicide bomber exploded after ramming the gates of the Chinese embassy in Bishkek, the Kyrgyz capital. The suicide bomber died and three embassy employees, all Kyrgyz nationals, were injured. No group claimed responsibility though the East Turkestan Islamic Movement (ETIM) was suspected.
China is appalled and strongly condemns the violent act.

Chinese Foreign Ministry spokesperson
If ETIM was involved it was likely tied to the PRC's treatment of Uyghur Muslims in Xinjiang Province (ETIM is largely Uyghur in composition). Gee, whoda thunk that ignoring the human rights of a million people might invite retribution?
Read More Today in Terrorism
On May 31, 1906 a Spanish anarchist threw a bomb hoping to hit King Alfonso XIII, killing 24 and wounding more than 100.
On May 30, 2009 two pamphlet-bombs exploded outside an Ecuadorian TV station and ministry: no victims or significant damage ensued.
On May 29, 2016 35 civilians were wounded in an ISIS attack using rockets containing chlorine gas in Iraq's Nineveh Province.