MPs vote to label China's persecution of Uighurs a genocide
The Canadian parliament voted to label Chinese policies and actions towards Uyghur Muslims in northwestern Xinjiang province a genocide.  Is this the right term?  Former CSIS Intelligence Analyst Phil Gurski talks to Concordia University's Director of the Montreal Institute for Genocide and Human Rights Studies to unpack these issues.
If the ins and outs of terrorism, extremism, national security and public safety are of interest to you, subscribe to receive free content by former Canadian intelligence analyst and author Phil Gurski on these issues.
About my guest Kyle Matthews
Kyle is the Executive Director of the Montreal Institute for Genocide and Human Rights Studies (MIGS) at Concordia University. He joined MIGS as Lead Researcher of the Will to Intervene Project in 2008 and was appointed Senior Deputy Director in 2011. At Concordia he founded the Raoul Wallenberg Legacy of Leadership project as well as the Digital Mass Atrocity Preventing Lab, which works to counter online extremism and study how social media platforms are being used as a weapon of war.
His work focuses on human rights, international security, the Responsibility to Protect, global threats, and social media and technology, and global cities. He works closely with the Canadian All-Party Parliamentary Group for the Prevention of Genocide and has advised Members of Parliament on issues related to international peace and security.
About the host Phil Gurski
Phil Gurski is the President and CEO of Borealis Threat and Risk Consulting Ltd. and Programme Director for the Security, Economics and Technology (SET) hub at the University of Ottawa's Professional Development Institute (PDI). He worked as a senior strategic analyst at CSIS (Canadian Security Intelligence Service) from 2001-2015, specializing in violent Islamist-inspired homegrown terrorism and radicalisation.
From 1983 to 2001 he was employed as a senior multilingual analyst at Communications Security Establishment (CSE – Canada's signals intelligence agency), specialising in the Middle East.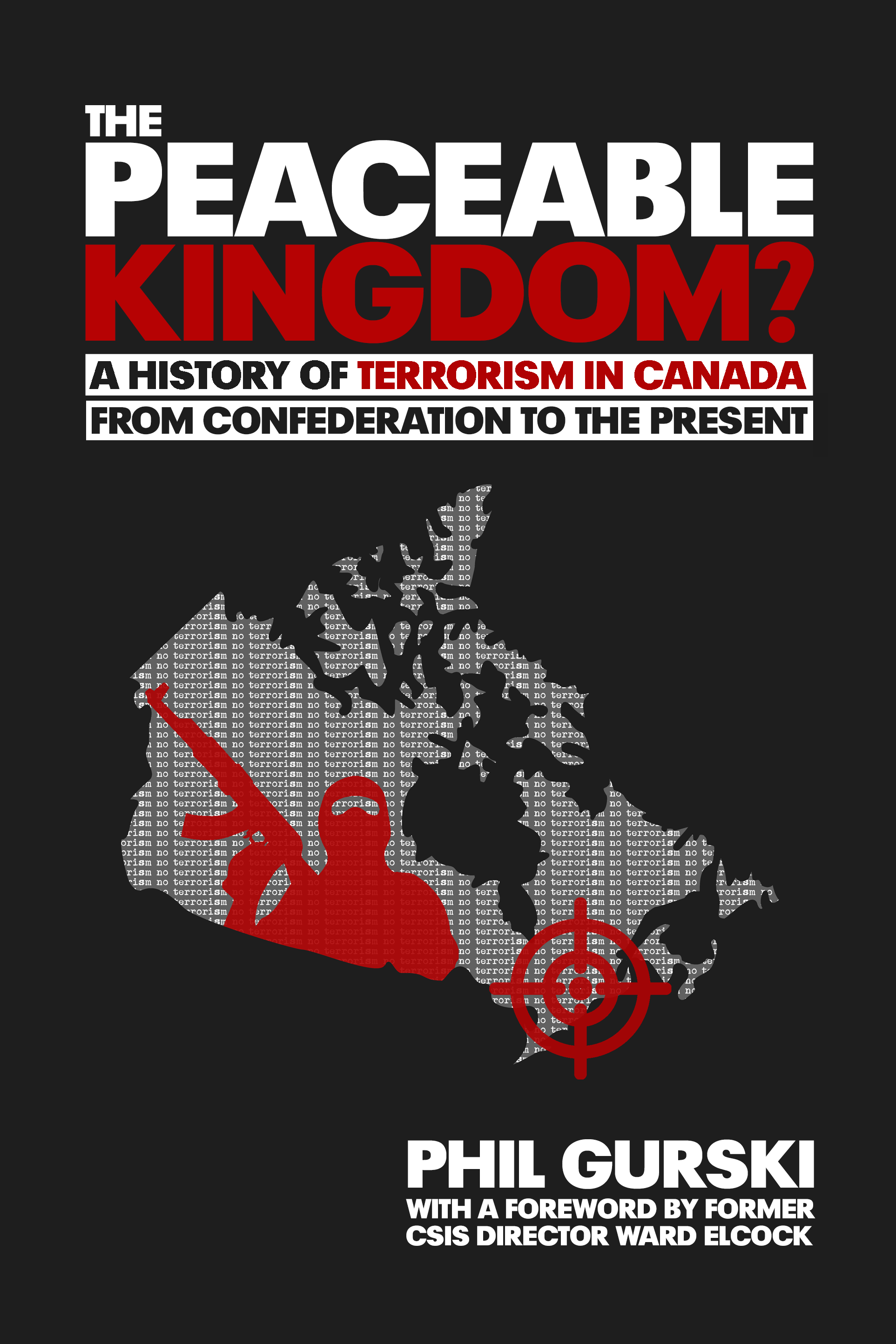 The Peaceable Kingdom?
A history of terrorism in Canada from Confederation to the Present
While Canada has not been menaced by terrorism like some countries it is not immune. A new book on terrorism in that land over the past 150 years – The Peaceable Kingdom: A history of terrorism in Canada from Confederation to the present – is now out!
---
Listen to more episodes: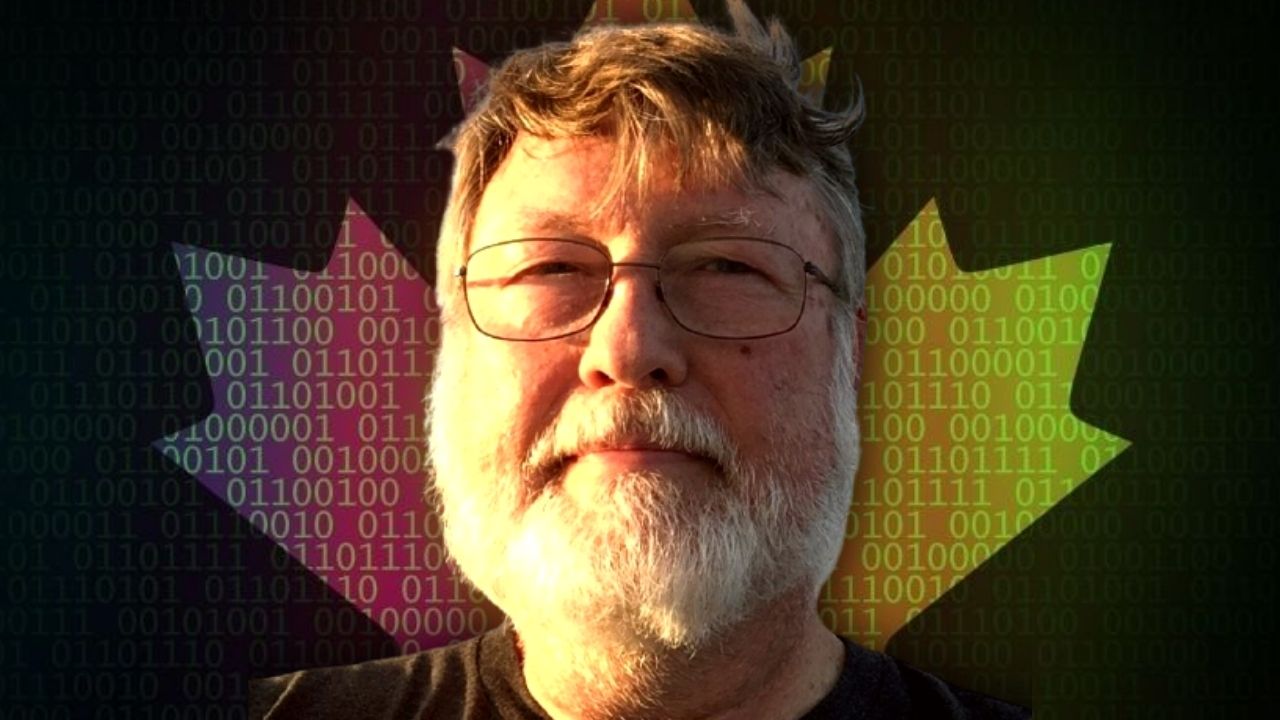 Episode 115 – Phil talks with NSA veteran linguist Mark Ericson on these matters.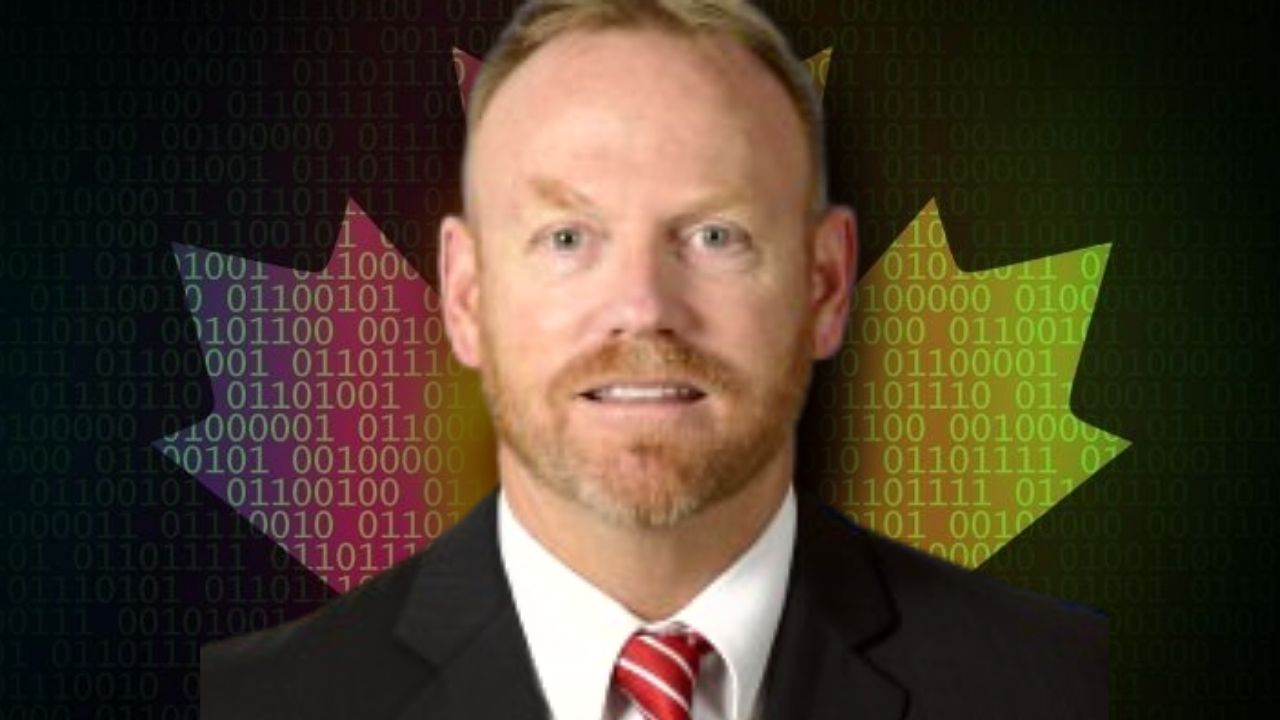 Episode 114 – Borealis talks with veteran FBI agent Brig Barker about his years helping to prevent terrorist attacks.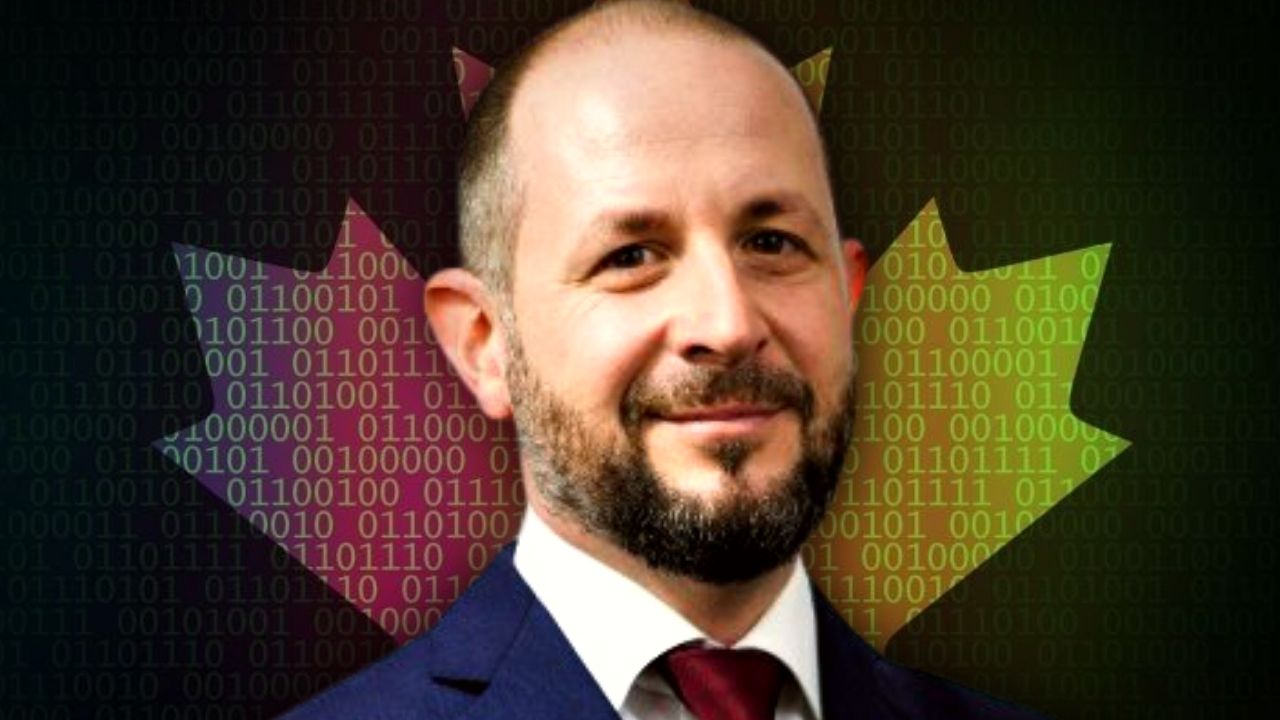 Episode 113 – What is the world of CVE (Countering Violent Extremism) all about? What is the reality of all this?