When it comes to stopping terrorism all information should be used, right? It is not as simple as that.
In order to charge a potential wrongdoer the data must be in the form of evidence, not intelligence. Borealis talks about these issues with 30-year Toronto police veteran Gavin Horner.
If the ins and outs of terrorism, extremism, national security and public safety are of interest to you, subscribe to receive free content by former Canadian intelligence analyst and author Phil Gurski on these issues.
About my guest Gavin Horner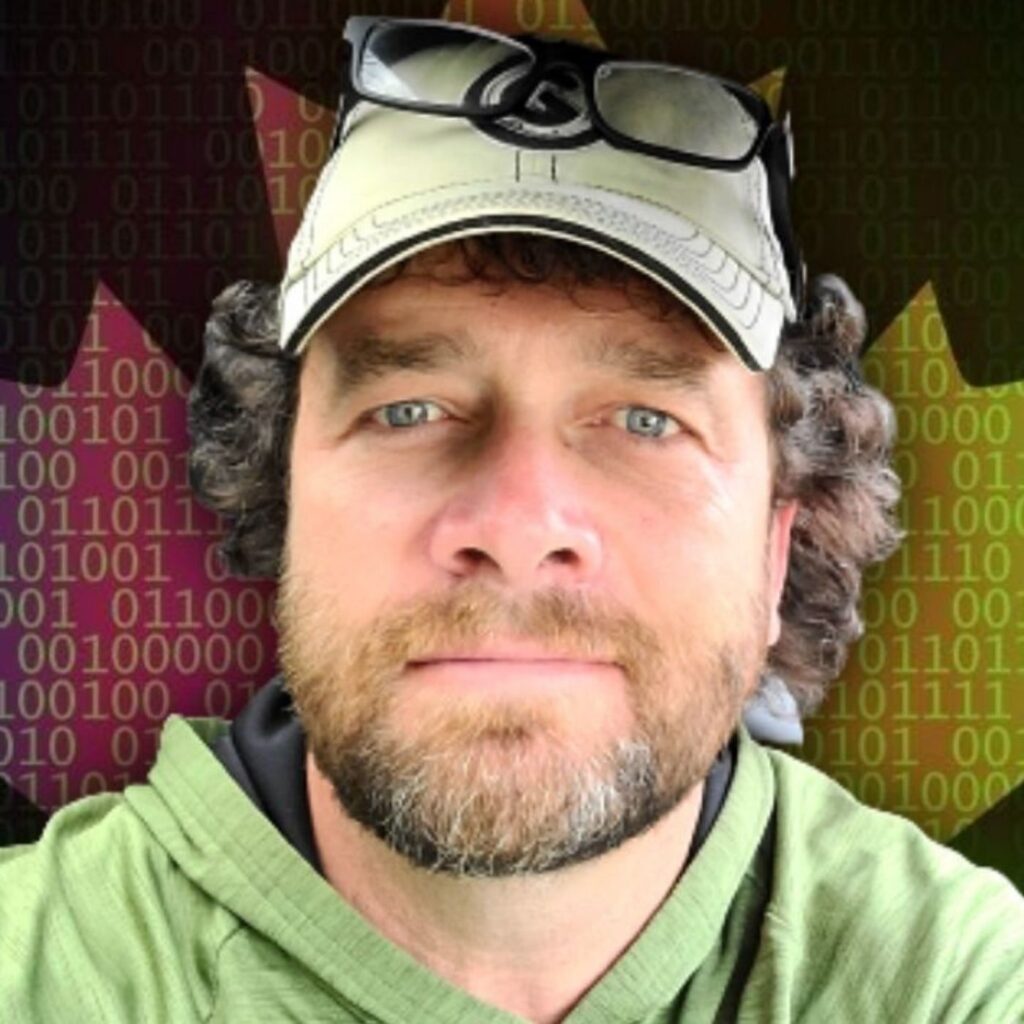 Gavin Horner is a licenced Private Investigator for the province of Ontario. He works primarily in the Greater Toronto Area. He retired after 32½ years with the Toronto Police Service.
Most of that time was spent as an investigator, including:
Homicide Squad,
Gun & Gang Task Force,
Organized Crime – Major Project Section, one of the lead investigators on multiple Organized Crime wiretap cases,
Provincial Anti-Terrorism Section, criminal intelligence side of terrorism files,
Intelligence – Operations Section.
He retired as a Detective Sergeant and managed the Operations Section at Intelligence. The unit conducted investigations and intelligence probes relating to Organized Crime members and groups.
About the host Phil Gurski
Phil Gurski is the President and CEO of Borealis Threat and Risk Consulting Ltd. and Programme Director for the Security, Economics and Technology (SET) hub at the University of Ottawa's Professional Development Institute (PDI). He worked as a senior strategic analyst at CSIS (Canadian Security Intelligence Service) from 2001-2015, specializing in violent Islamist-inspired homegrown terrorism and radicalisation.
---
Listen to more episodes: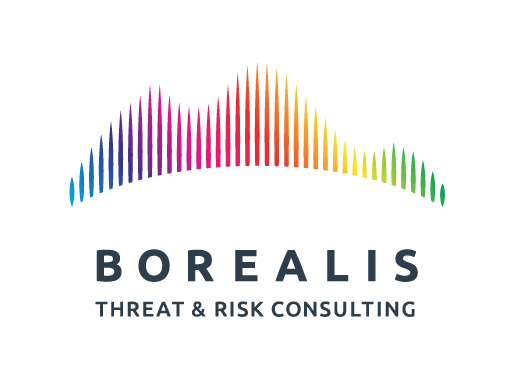 Sikh extremists in Canada carried out the largest act of aviation terrorism prior to 9/11 in 1985: do they still pose a…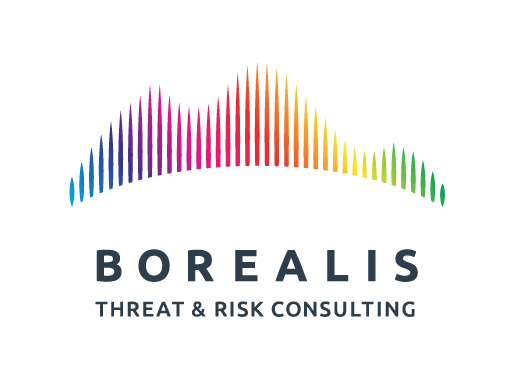 Terrorism studies academics and CT practitioners are both looking at the same phenomenon, but can they work better together?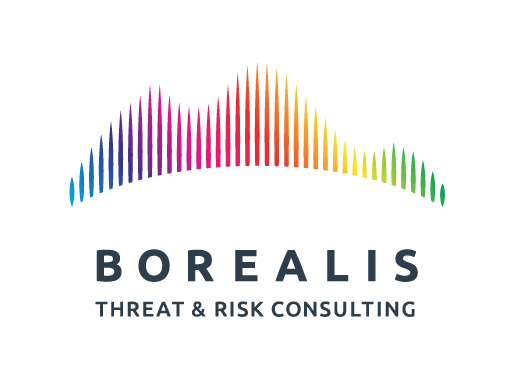 Pakistan is faced with a serious Islamist terrorist threat and accusations that it supports other terrorists: what gives?