Canada is a big county and when it comes to security there are multiple levels of jurisdiction: municipal, provincial, first nations and federal.
How do all the players get along in the national security sandbox? Borealis has a fascinating discussion with Canadian Senator Vern White, former RCMP and Chief of Police in Durham and Ottawa
If the ins and outs of terrorism, extremism, national security and public safety are of interest to you, subscribe to receive free content by former Canadian intelligence analyst and author Phil Gurski on these issues.
About my guest Vernon White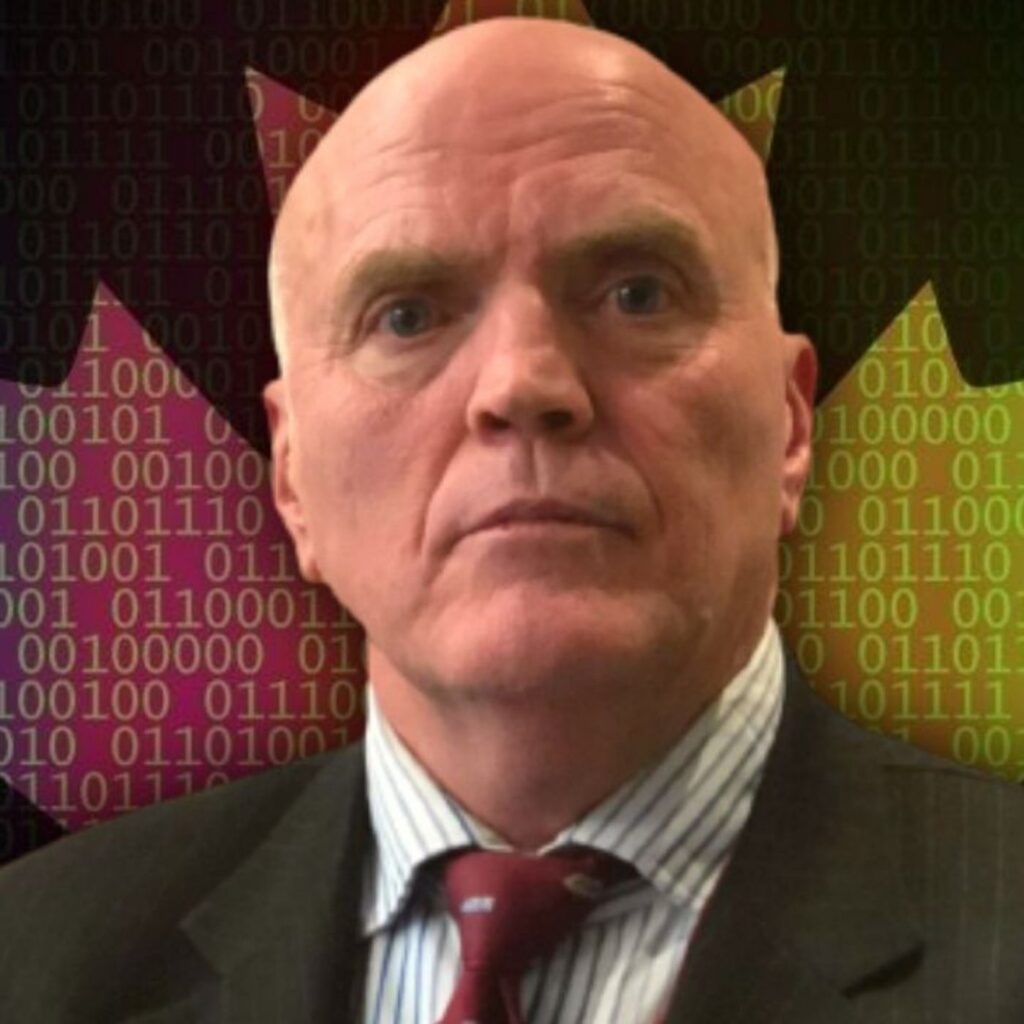 Senator Vernon White holds a Doctorate in Police Leadership from Charles Sturt University, a Master of Arts in Conflict Analysis and Management from Royal Roads University, a Bachelor of Arts in Sociology and Psychology from Acadia University, is a graduate from the National Executive Institute-FBI, has extensive education at managerial and investigational levels within the Royal Canadian Mounted Police, is a graduate of the RCMP Training Academy and holds a Diploma in Business Administration from the College of Cape Breton.
Senator White has worked with the RCMP, moving through the ranks from Constable to Assistant Commissioner. He has served in Newfoundland and Labrador, Nova Scotia, Ontario and spent almost 19 years in the three northern territories. He was Chief of Police for the Durham Region as well as the City of Ottawa.
About the host Phil Gurski
Phil Gurski is the President and CEO of Borealis Threat and Risk Consulting Ltd. and Programme Director for the Security, Economics and Technology (SET) hub at the University of Ottawa's Professional Development Institute (PDI). He worked as a senior strategic analyst at CSIS (Canadian Security Intelligence Service) from 2001-2015, specializing in violent Islamist-inspired homegrown terrorism and radicalisation.
---
Listen to more episodes: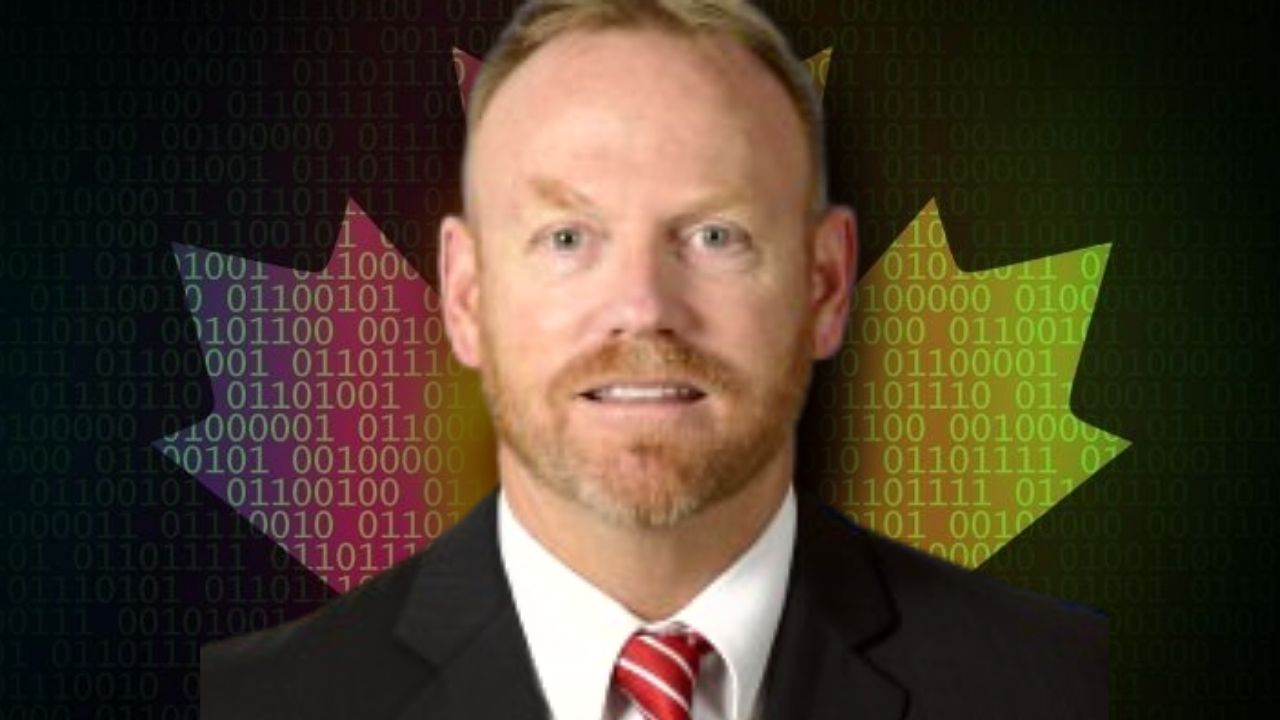 Episode 114 – Borealis talks with veteran FBI agent Brig Barker about his years helping to prevent terrorist attacks.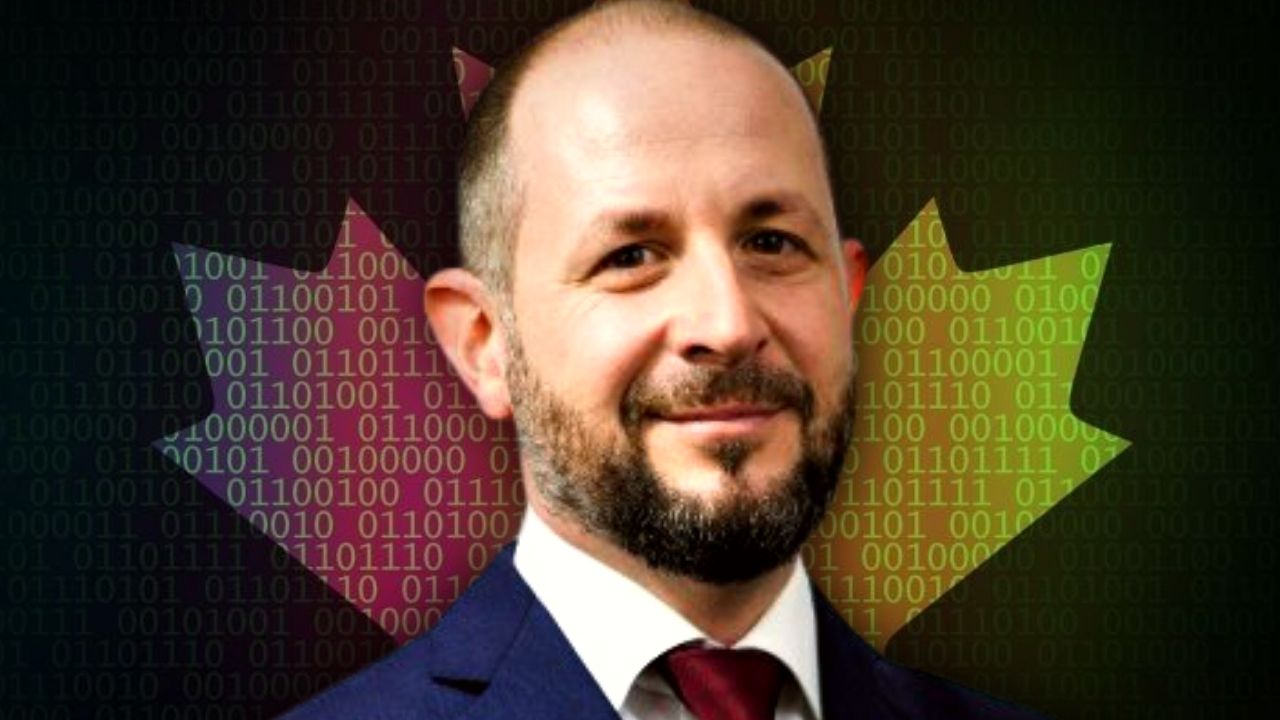 Episode 113 – What is the world of CVE (Countering Violent Extremism) all about? What is the reality of all this?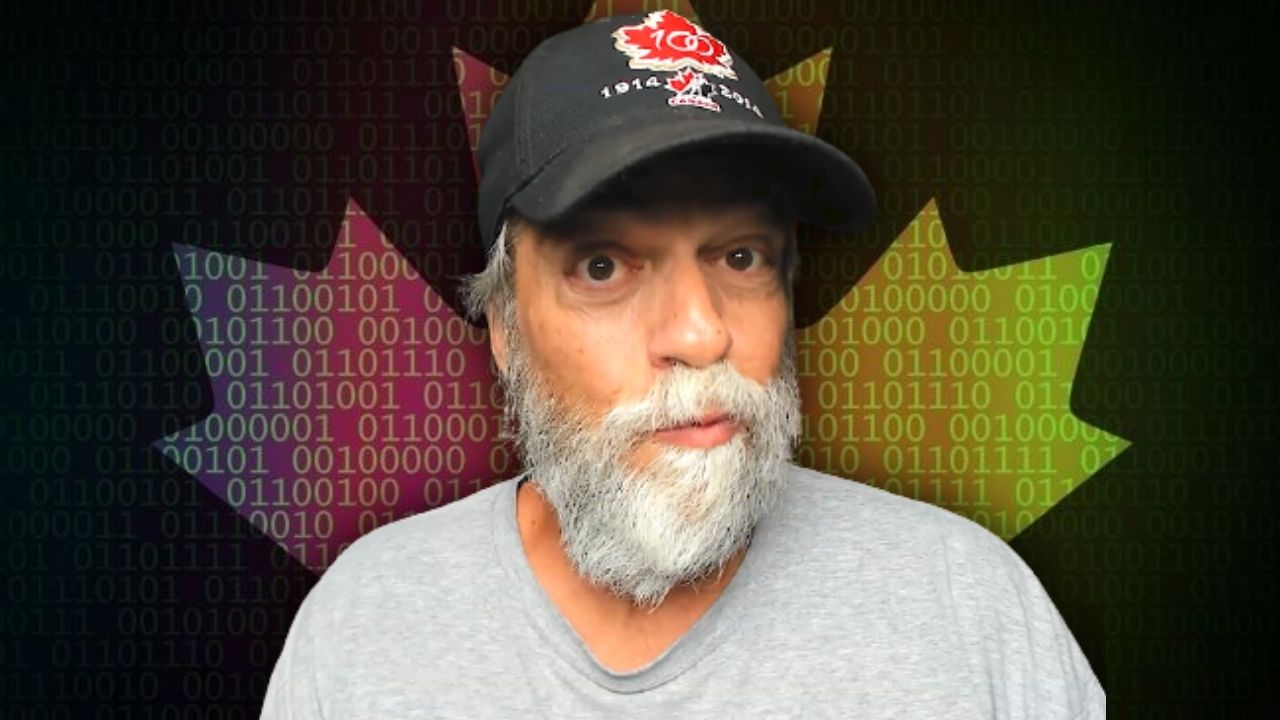 Episode 112 – Phil is joined by UK activist and Sufi Muslim Ahmed Patel, brother-in-law of the London 7/7 bomber.