We are all used to hearing how the FBIs, CSISs and GCHQs of this world monitor online activity to help keep us safe and protect critical infrastructure.
What, then, is the role of the private sector? Borealis sits down with Chris Parsons of Canada's Citizen Lab to have a chat on these issues.
In this episode:
What is the Citizen Lab and how did it come about;
"Canada does not have a 'Huawei problem' per se";
Where are digital threats headed and what can the average Canadian do.
See also: John Ferris – The Authorized history of GCHQ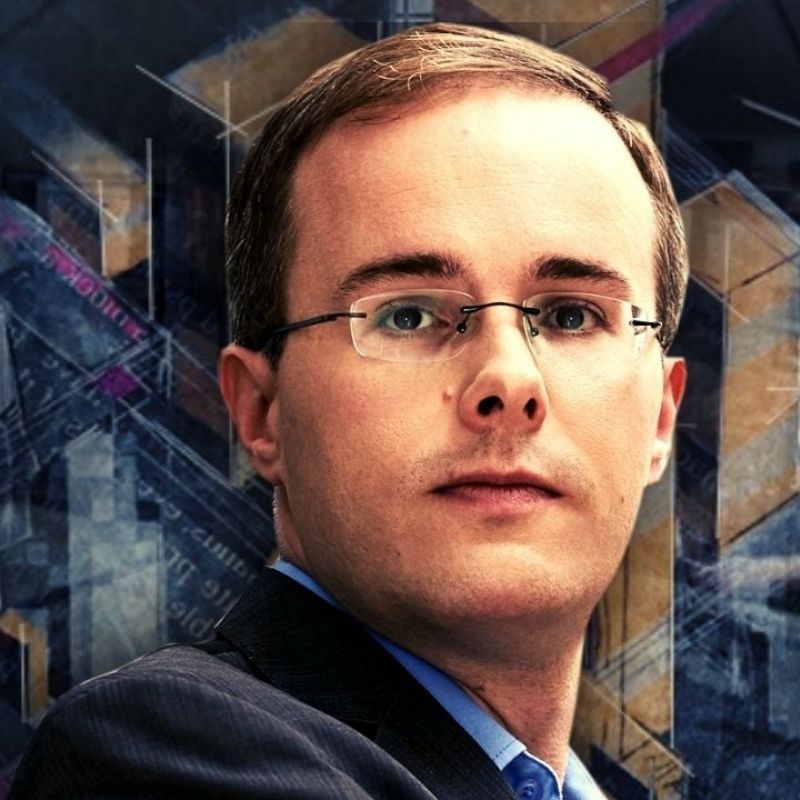 About my guest Christopher Parsons
Dr. Christopher Parsons received his Bachelor's and Master's degrees from the University of Guelph, and his Ph.D from the University of Victoria. He is a Senior Research Associate at Citizen Lab, in the Munk School of Global Affairs & Public Policy with the University of Toronto. His research focuses on third-party access to telecommunications data, data privacy, data security, and national security.
In addition to publishing in academic journals and presses on topics such as national security, internet privacy, and government surveillance practices, he routinely presents findings to members of government and the media. His work has been recognized by information and privacy commissioners, Canadian political parties, and national and international non-profits as advancing the state of privacy discourse.
About the host Phil Gurski
Phil Gurski is the President and CEO of Borealis Threat and Risk Consulting Ltd. and Programme Director for the Security, Economics and Technology (SET) hub at the University of Ottawa's Professional Development Institute (PDI). He worked as a senior strategic analyst at CSIS (Canadian Security Intelligence Service) from 2001-2015, specializing in violent Islamist-inspired homegrown terrorism and radicalisation.
From 1983 to 2001 he was employed as a senior multilingual analyst at Communications Security Establishment (CSE – Canada's signals intelligence agency), specialising in the Middle East.
Find out more about Phil Gurski
---
Listen to more episodes: