Canada is not normally seen as an intelligence powerhouse and is not blessed with the same intelligence 'culture' as some of its key allies (US and UK primarily). Who does intelligence analysis and how good is it?
Phil Gurski is joined by Greg Fyffe, former head of the Privy Council Office's Intelligence Assessments Secretariat (PCOIAS).
If the ins and outs of terrorism, extremism, national security and public safety are of interest to you, subscribe to receive free content by former Canadian intelligence analyst and author Phil Gurski on these issues.
About my guest Greg Fyffe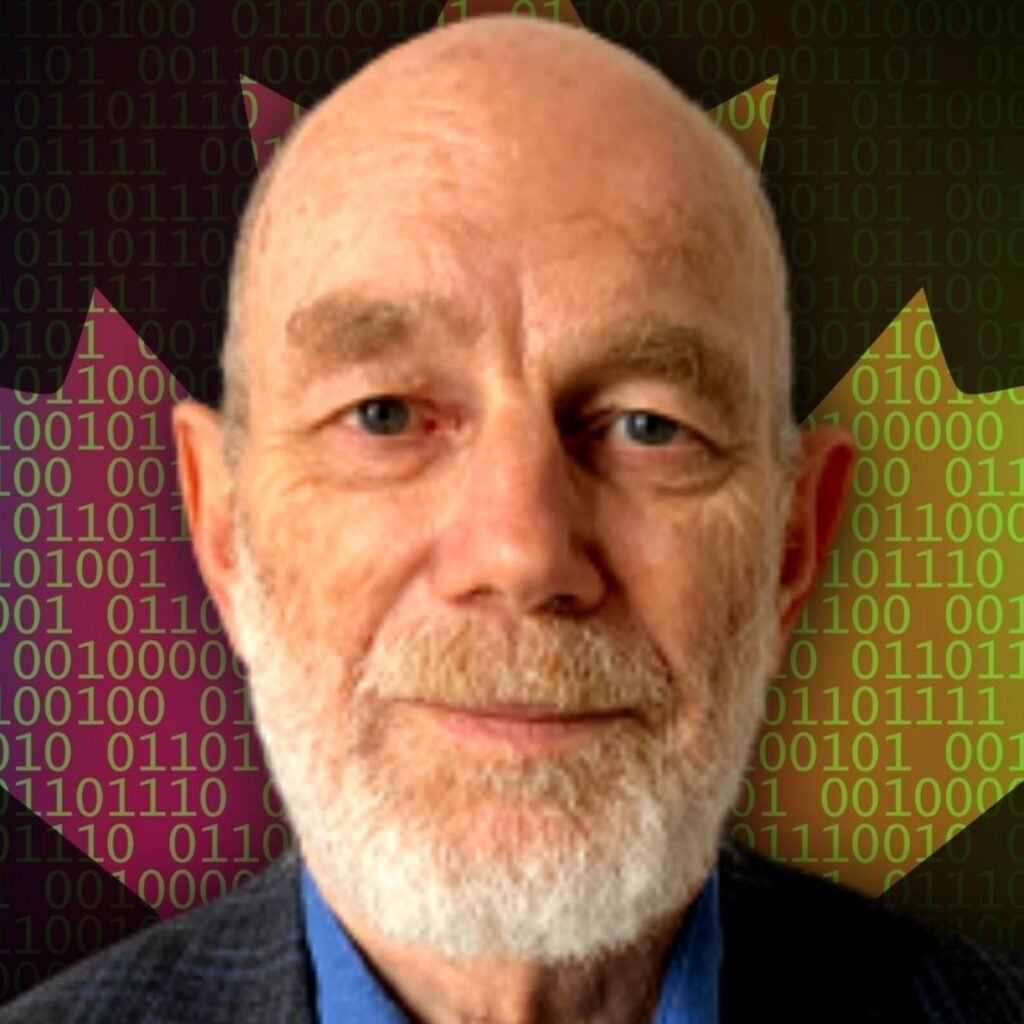 Greg Fyffe had a long and prominent career as a public servant with particular experience in security and intelligence issues as well as immigration. From 2000 to 2008, he was Executive Director of the International Assessment Staff at the Privy Council Office after serving for three years as Assistant Deputy Minister for Policy at Citizenship and Immigration Canada.
He previously served in a variety of senior positions at the Canada School of Public Service, the Immigration and Refugee Board and the Solicitor General`s Department. Greg began his career in government as a political aide, including ministerial chief of staff.
Greg teaches at the University of Ottawa`s Centre on Public Management and Policy and is President of Canadian Association of Security and Intelligence Studies.
About the host Phil Gurski
Phil Gurski is the President and CEO of Borealis Threat and Risk Consulting Ltd. and Programme Director for the Security, Economics and Technology (SET) hub at the University of Ottawa's Professional Development Institute (PDI). He worked as a senior strategic analyst at CSIS (Canadian Security Intelligence Service) from 2001-2015, specializing in violent Islamist-inspired homegrown terrorism and radicalisation.
From 1983 to 2001 he was employed as a senior multilingual analyst at Communications Security Establishment (CSE – Canada's signals intelligence agency), specialising in the Middle East.
---
Listen to more episodes: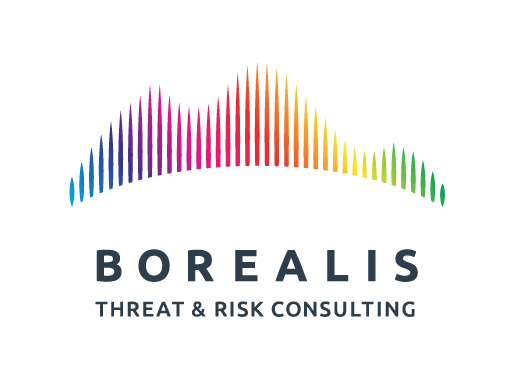 Why are coastal West African nations facing a growing jihadi threat and how serious could this become?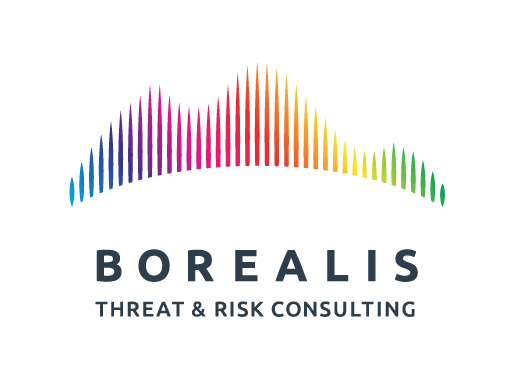 How do academics and practitioners in countering terrorism get along and what are the challenges?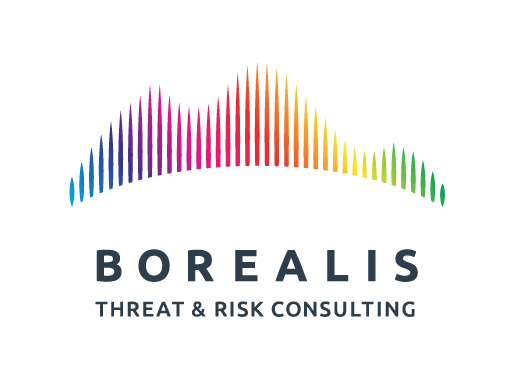 Writing about terrorism cannot be easy given the inherent danger in going to conflict zones: so why does a Canadian journalist do…